Railway
China is exporting its high-speed rail to the world. In Turkey, China helped link the capital, Ankara, with the.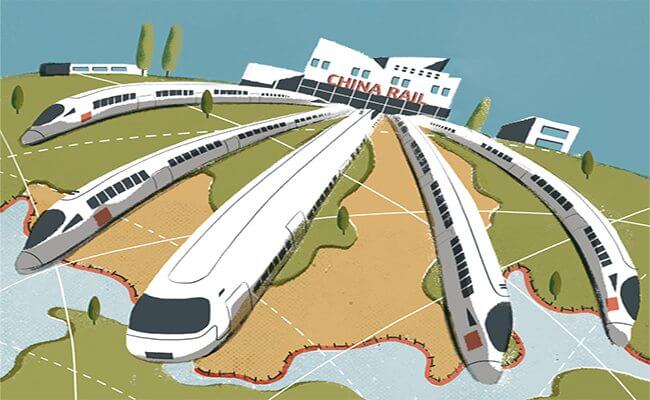 by Krystal Hu | Jan. 30 2017
A huge shift in trade and relations could be underway across Eurasia, and China's New Silk Road policy is.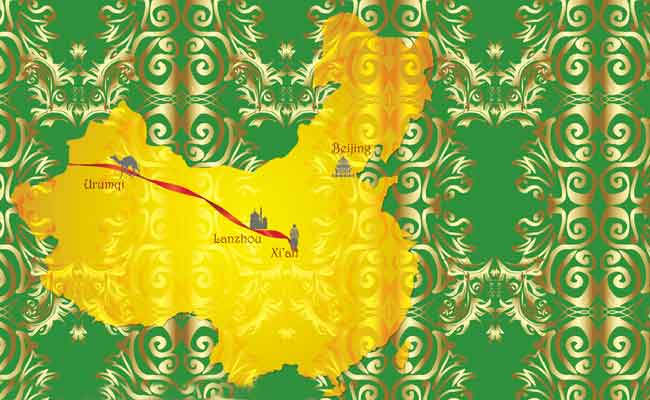 by Douglas Bulloch | Mar. 24 2015
Examining the possible reasons behind the merger of two Chinese train manufacturers, China CNR Corp. and CSR Corp.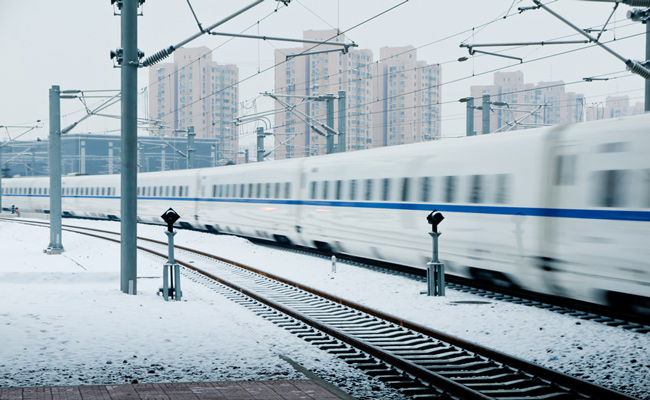 by Brian Viard | Dec. 9 2014