Productivity
The Chinese economy is slowing and that has significant ramifications for things like capital and the Renminbi. Is there a.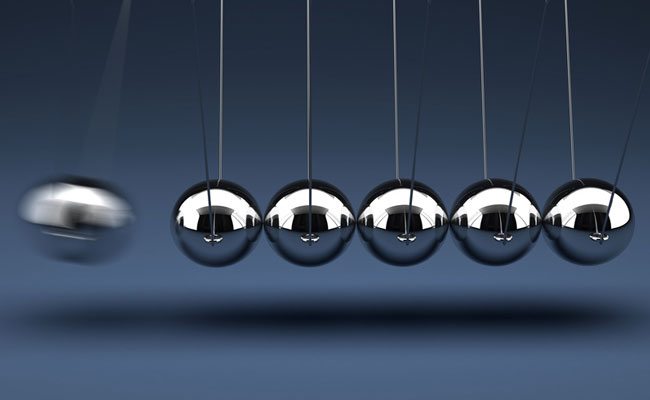 by Major | Mar. 10 2015
CKGSB Professor Juliet Zhu explains how environmental factors such as color, lighting and noise impact our creative thinking processes and.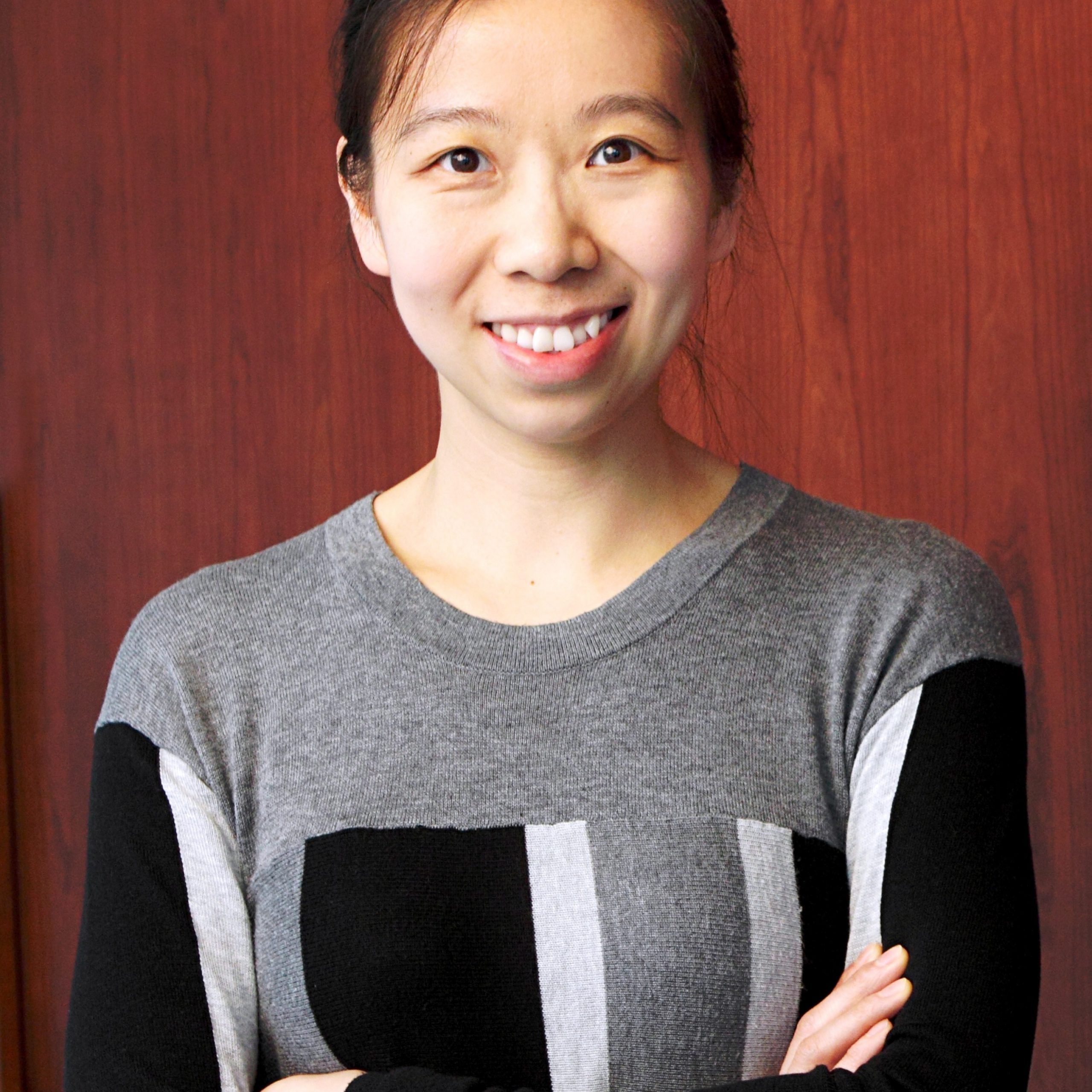 by Major Tian | Jan. 13 2014
Yes. It could Energize the Faltering Economy China's 2008 economic stimulus has led to concerns that if another such.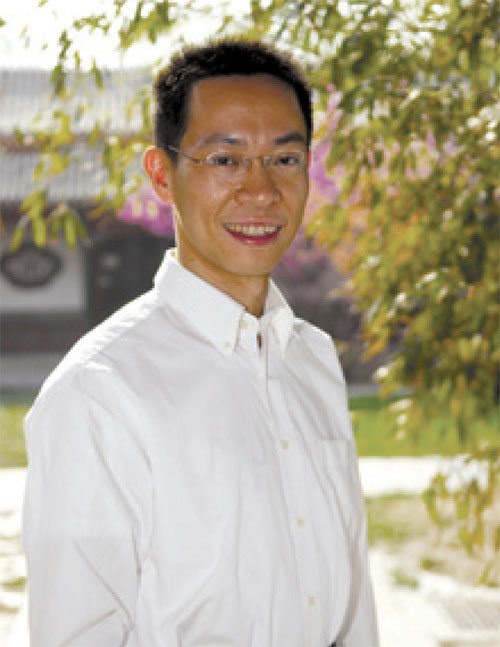 by Yu Miaojie | Nov. 17 2012