Private Equity
In China, SOEs dominate industries like petroleum and telecom, while less money is flowing to private enterprises.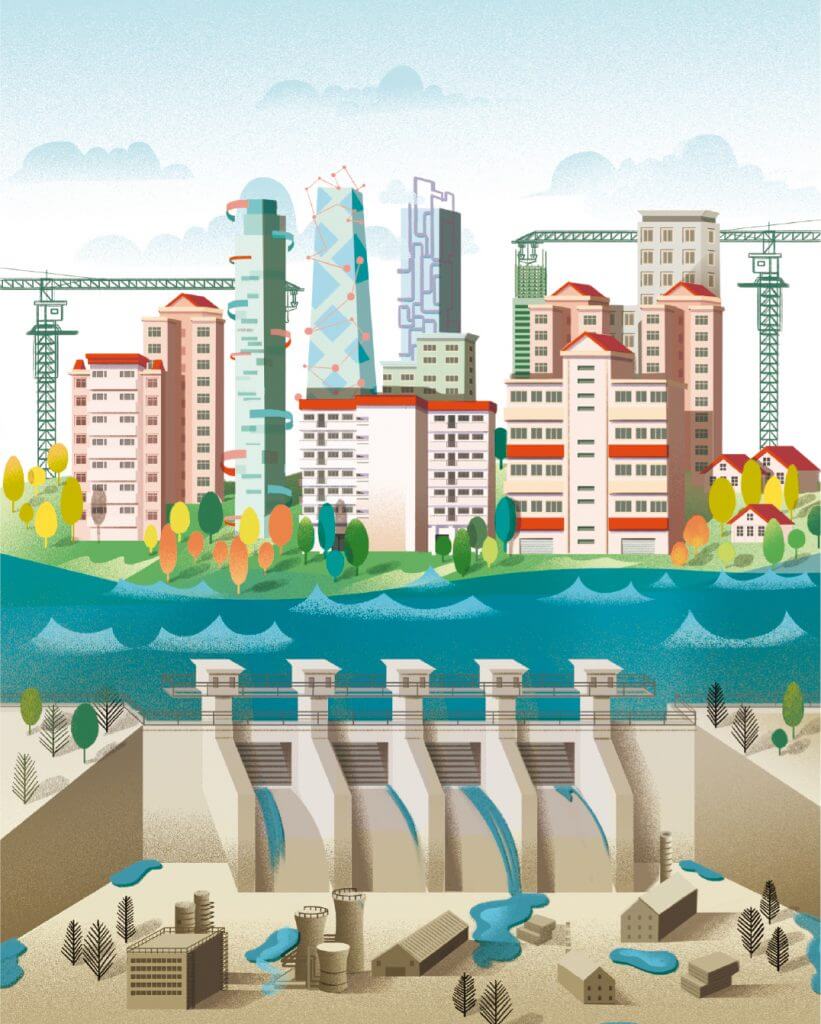 by Wynne Wang | Feb. 13 2017
Foreign private equity in China is down, but far from out. For most people, having too much money in the.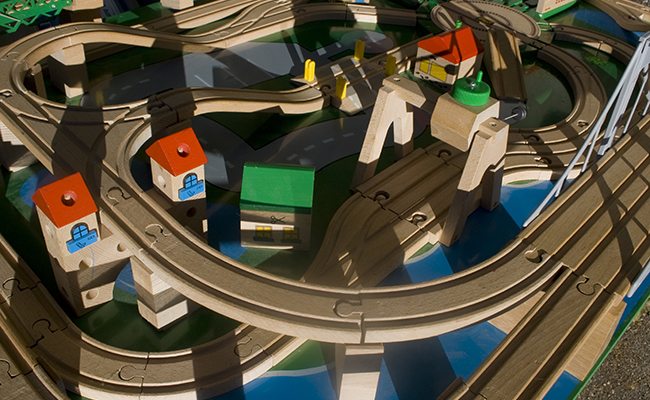 by Susie Gordon | Feb. 12 2013
Capital raising for China-focused private equity funds is booming. In China, however, merely writing a check might not be.
by John Kuo | Apr. 18 2012