Natural Gas
As one of the fastest-growing economies in the world, China needs to actively scout for resources. A look at.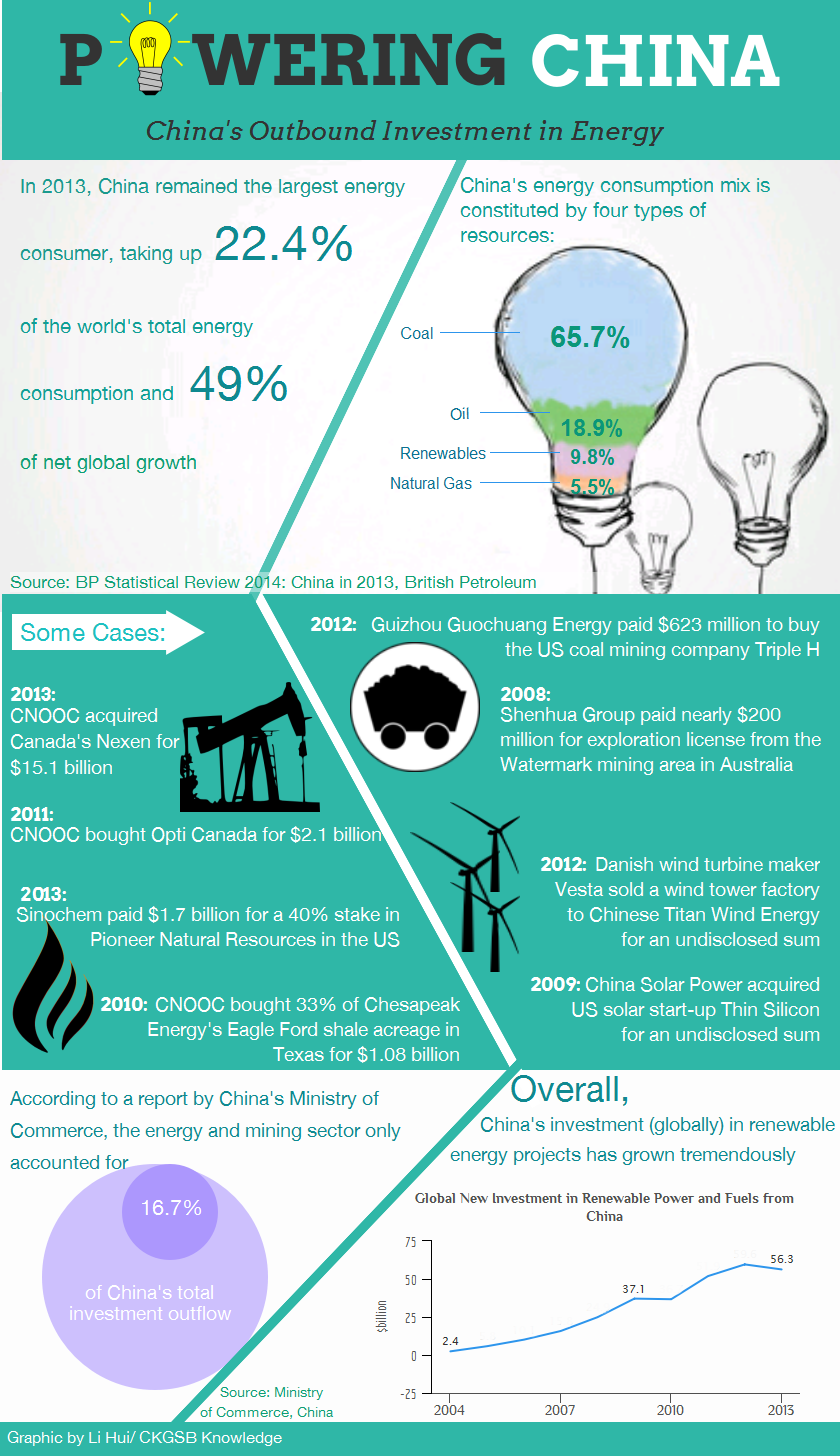 by Li Hui | Oct. 30 2014
Do state-owned enterprises still hold sway over the Chinese economy? Economist Nicholas Lardy responds to that question, and lists.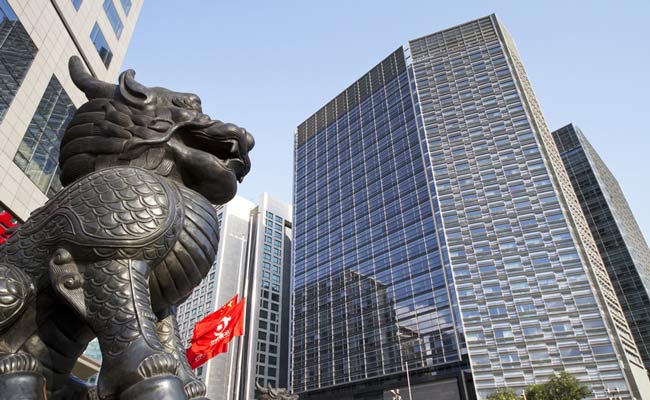 by Major Tian | Oct. 14 2014
Two experts—Anthony Liu from CKGSB and Martin K. Dimitrov from Tulane University—explore the impact of the $400 billion.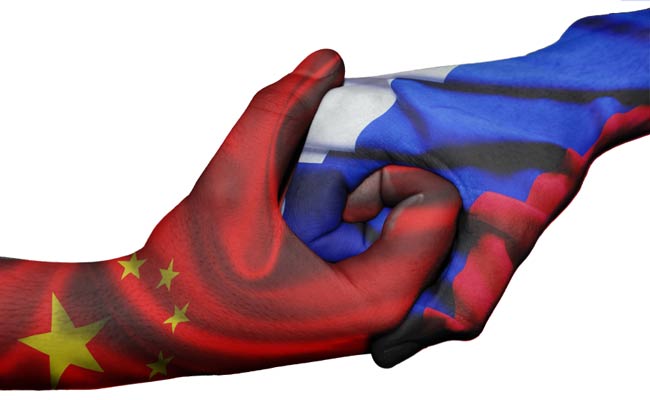 by Suzanne Edwards | Oct. 7 2014