Moutai
It's a comeback story worthy of a Hollywood blockbuster. Three years ago, China's once all-powerful liquor maker.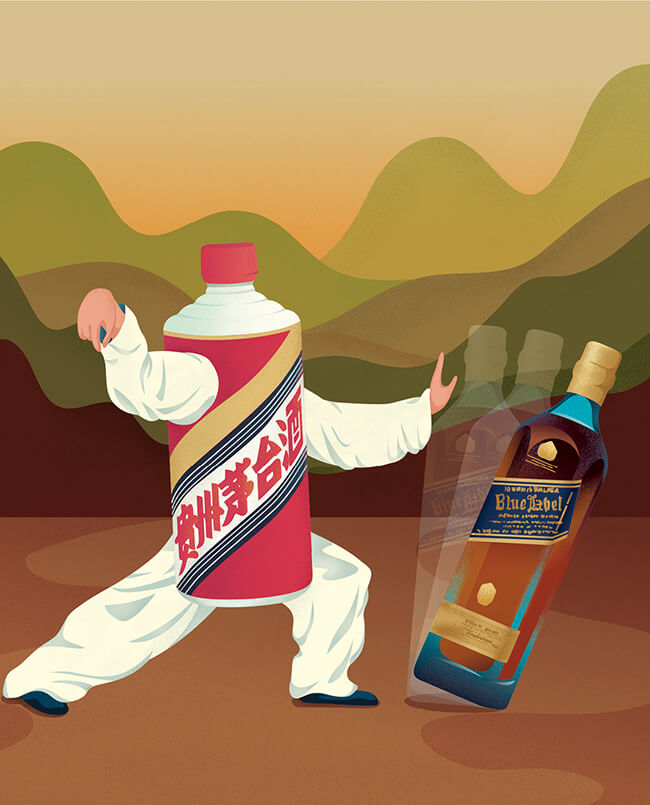 by Wynne Wang | Mar. 8 2018
As Chinese authorities implement new regulations to crack down on price-fixers, will consumers be better off or lose out.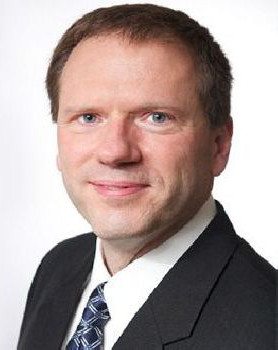 by Brian Viard | Mar. 14 2013
How Mo Yan's Nobel Prize win had someone else laughing all the way to the bank. Changing times.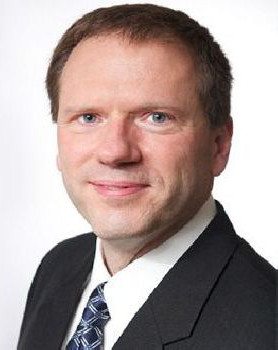 by Brian Viard | Dec. 21 2012