Mergers and Acquisitions
Here's a question. What do the following mergers and acquisitions have in common: Lenovo and IBM's.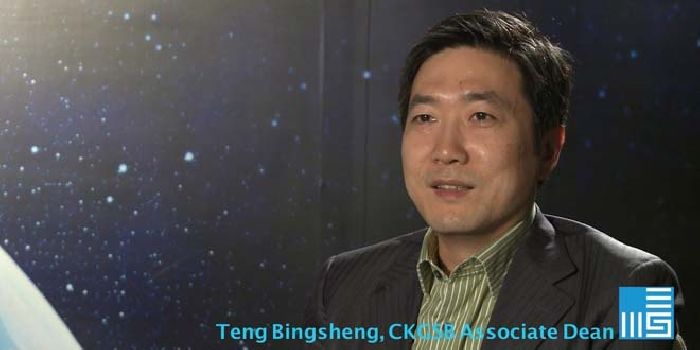 by Michele Scrimenti | Sep. 14 2012
As Bright Food buys up iconic breakfast brand Weetabix, questions arise over whether China is eyeing a larger takeover of.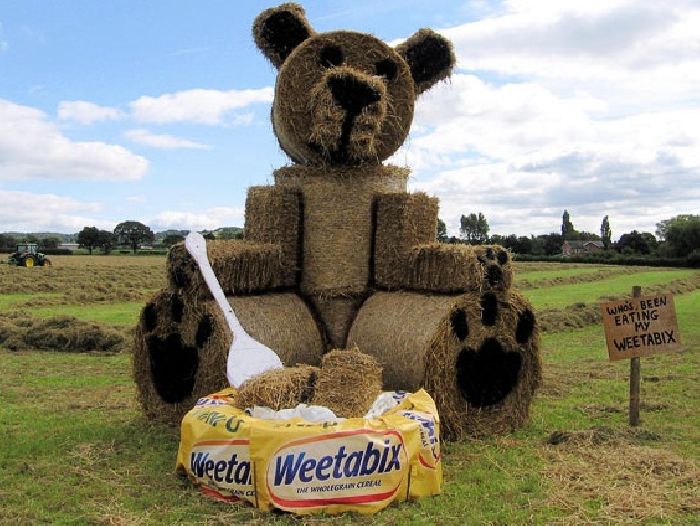 by David Friesen | Jun. 20 2012
Last year, Zong Qinghou, founder and president of Wahaha, China's biggest beverage company, was holding a run-of.
by Michele Scrimenti | May. 17 2012