Marketing
Is counterfeiting always bad? China is undoubtedly the world's biggest market for counterfeit products. From fake Louis Vuitton bags.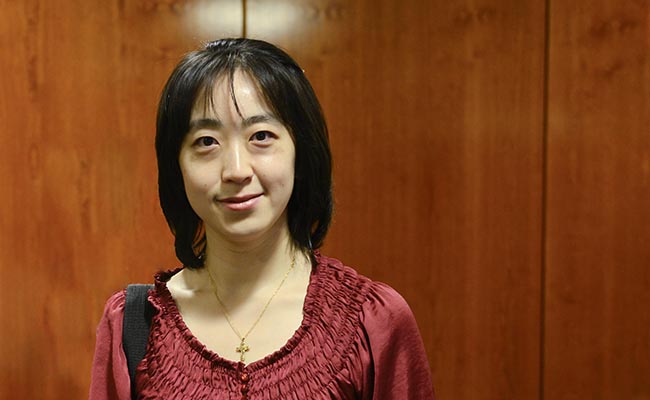 by Neelima Mahajan | Nov. 18 2013
It's time to give 'Made in China' a makeover. Fifth October was recently designated as Thinkpad.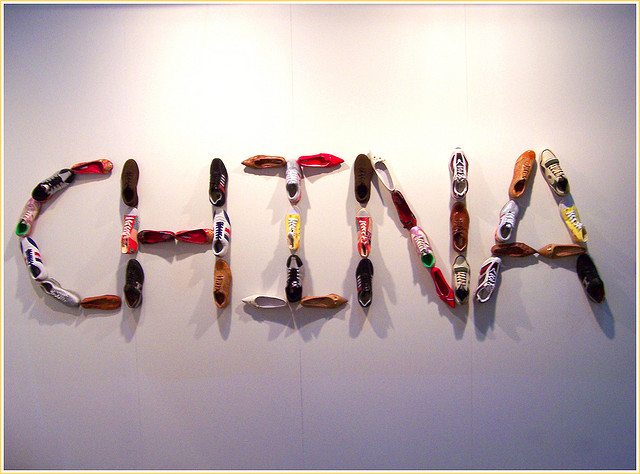 by Iris Mir | Nov. 19 2012
John Little, the Founding Father of Marketing Science, on how the discipline has evolved John Little, Institute Professor of Management.
by zhangkaifu | Oct. 19 2012

1
2