machine learning
Brian Christian discusses the gaps and overlaps between humans and machines.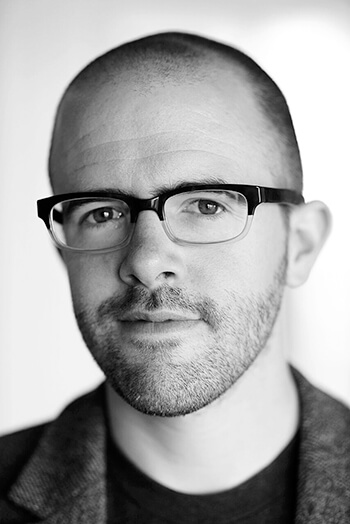 by Tom Nunlist | Dec. 19 2017
Online networking systems such as LinkedIn and Weibo in China are changing the way people find and do work.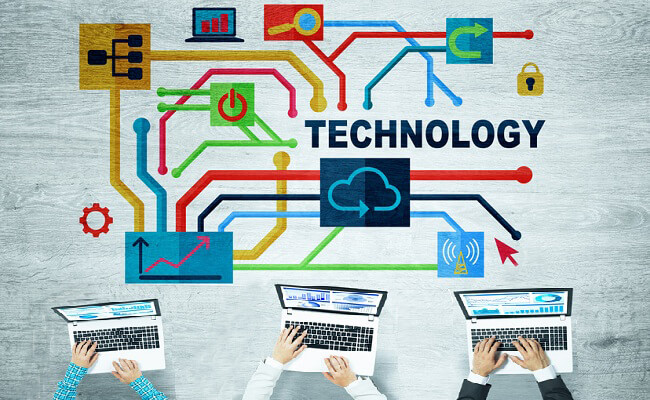 by Bennett Voyles | Sep. 10 2017
Back in 2014, Stephen Hawking warned that people should be careful about artificial intelligence (AI)—the full development of it.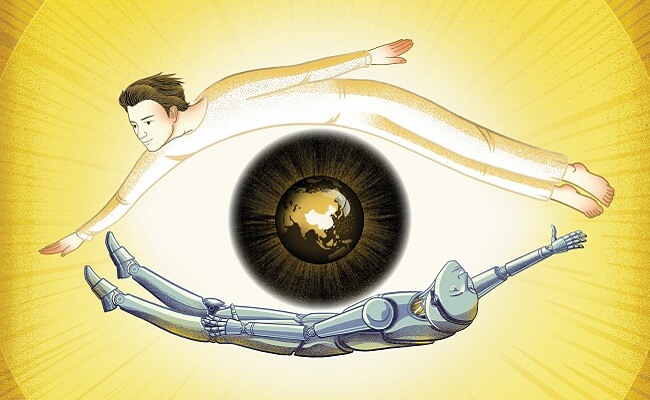 by Deng Yuanyuan | Aug. 7 2017