luxury consumers
Luxury sales are down in China due to a variety of factors: from the economic slowdown to the corruption crackdown.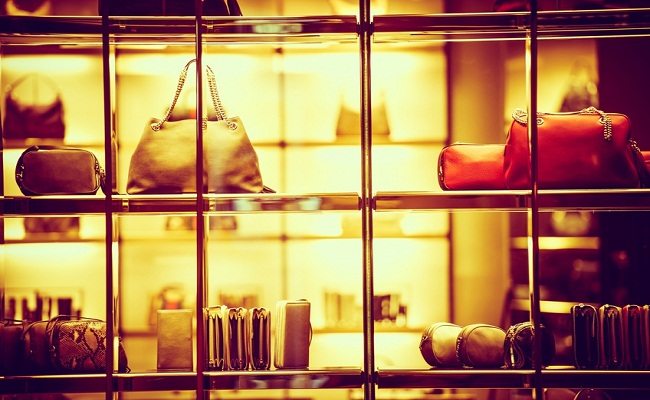 by Deng Yuanyuan | Jan. 26 2016
Luxury brands have never had it this bad in China. For most of them, China is no longer the cash.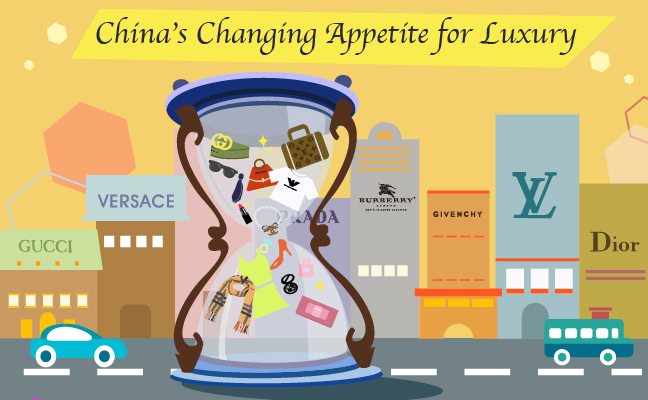 by Deng Yuanyuan and Li Hui | Jan. 25 2016
As the number of high net worth individuals in China increases, people are developing a taste for luxury. According to.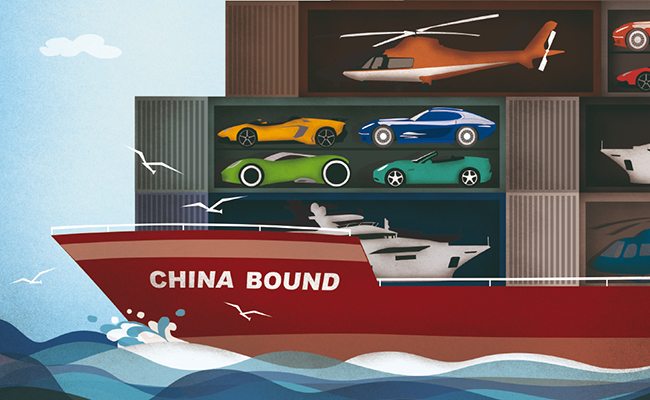 by Erica Martin | Jan. 12 2016