Legal issues in China
For foreigners, doing business in China is tempting but challenging.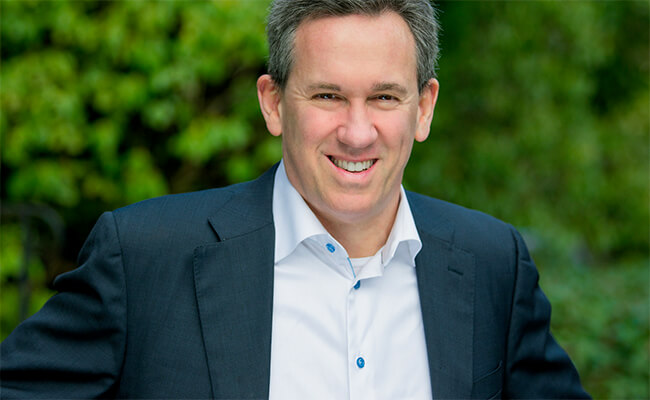 by Tom Nunlist | Oct. 23 2017
This week, Qualcomm got a rap on its knuckles and a $975 million fine; Alibaba invested in smartphone brand Meizu.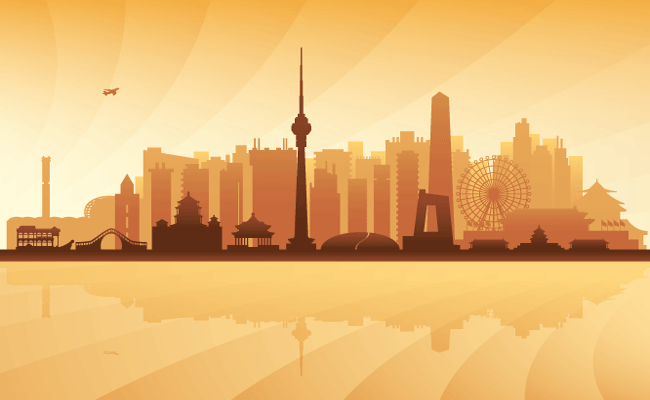 by Major | Feb. 12 2015
What is behind the Chinese government's move to enforce stricter intellectual property regulation.
by Brian Viard | Jun. 21 2012