Hiring
Giving is good, we have all been told. It makes you a good person and it is the right thing.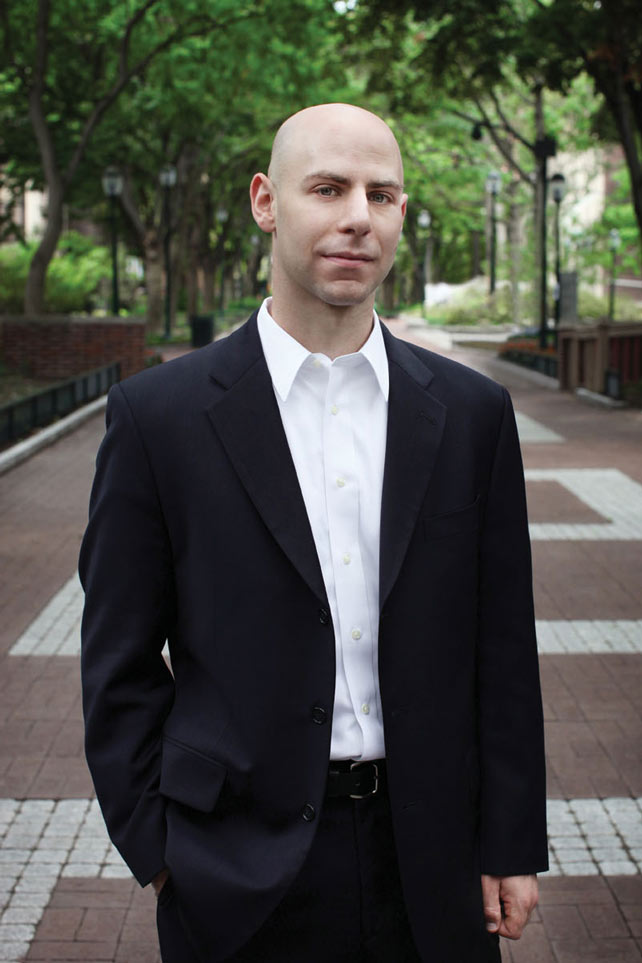 by Neelima Mahajan | Jul. 16 2014
All over China, leaders of fast-growing companies are asking themselves: how can we grow as fast as we need.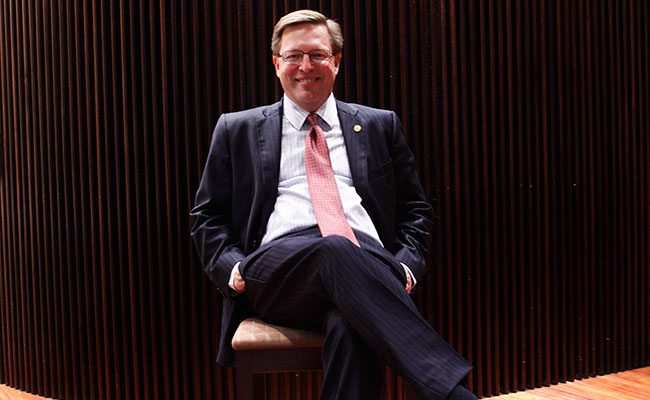 by Bennett Voyles | Nov. 2 2012
Editor's Note: Even as the global economy slows down, some Chinese companies are grappling with a new reality.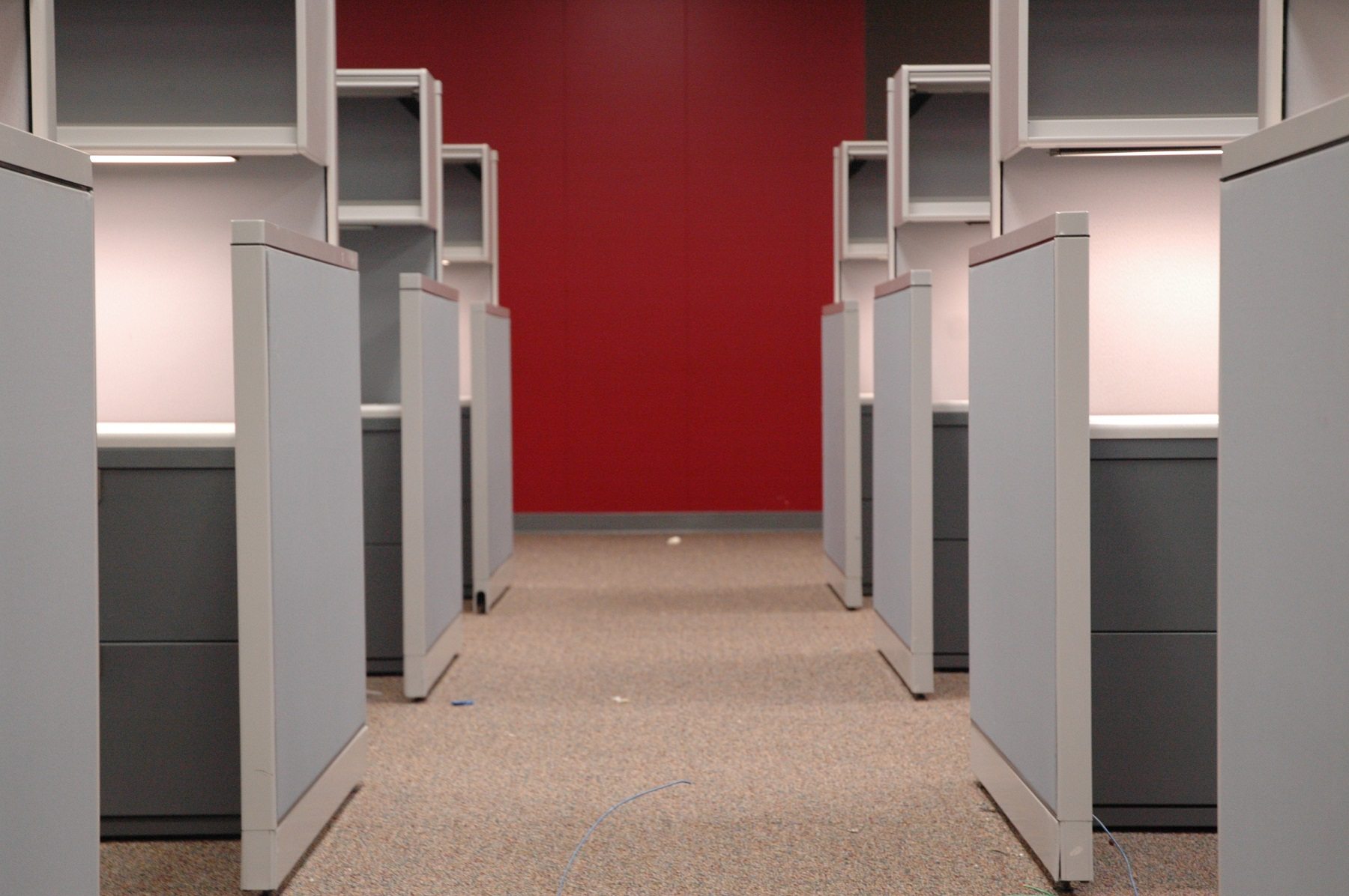 by Bennett Voyles | Oct. 22 2012