Governance
Daniel Bell examines how hierarchical social relationships can be useful in personal domains and larger political realms.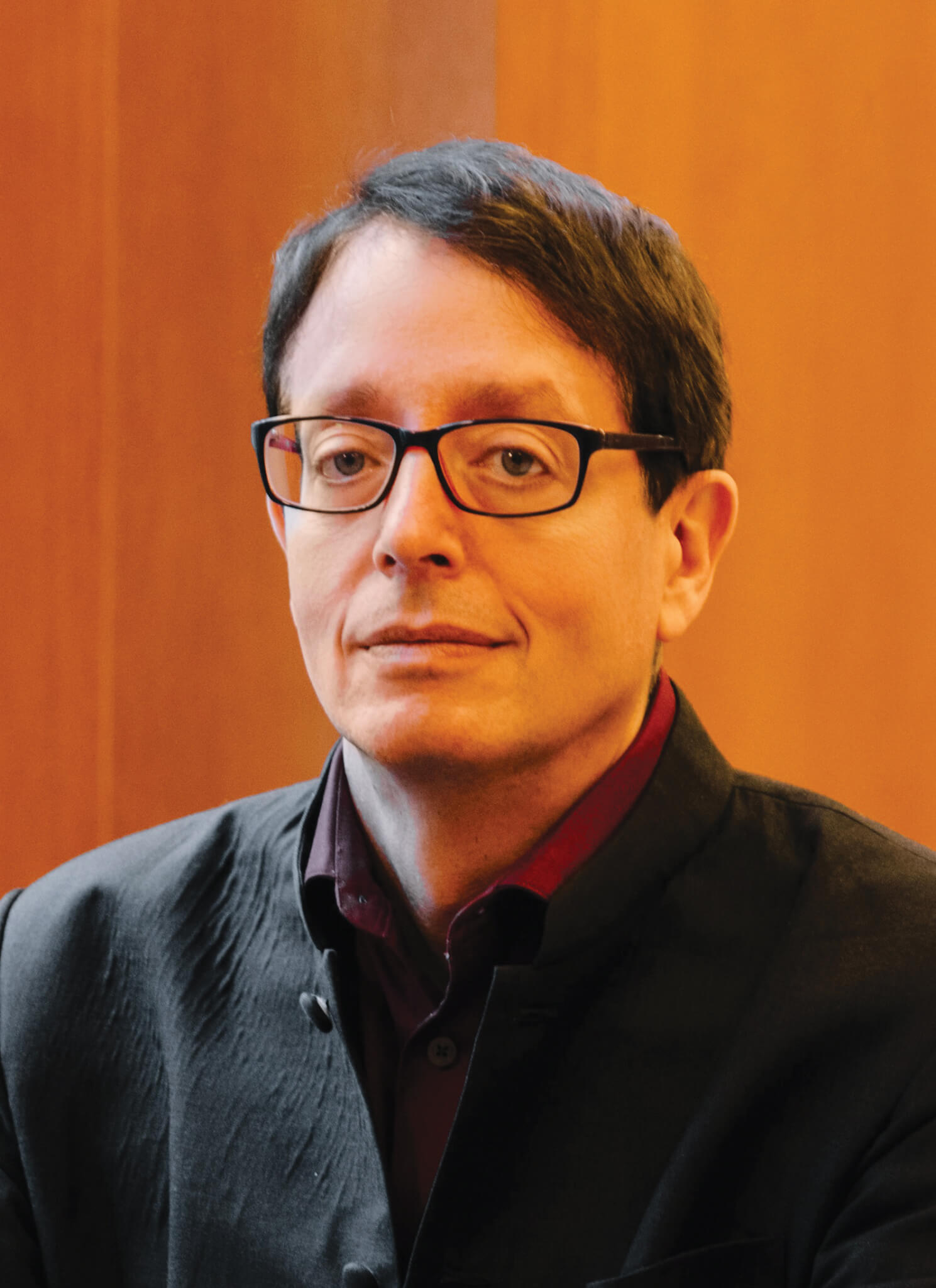 by CKGSB Knowledge | Mar. 18 2021
Changing the Chinese social structure may save the country from the proverbial 'middle-income trap', says Salvatore Babones, an expert.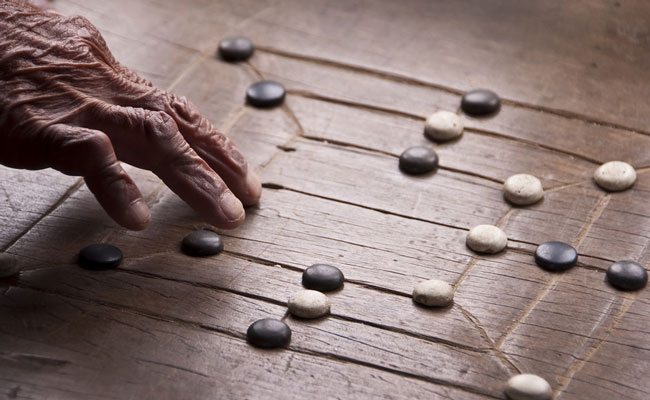 by Major | Apr. 15 2015
How are environmental, social and governance (ESG) issues adressed in business in China? Most companies don't bother to look.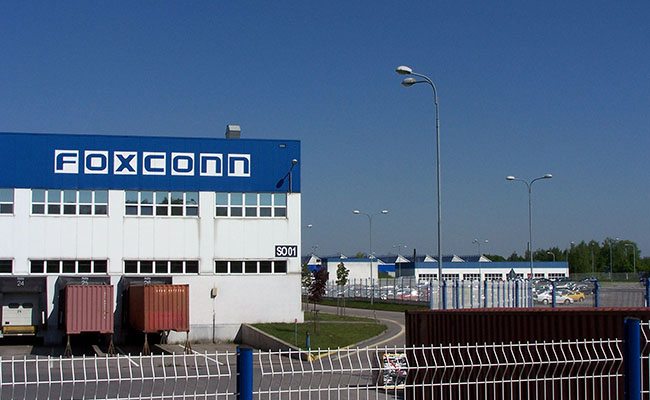 by Anson Wong | Jun. 20 2013