Funds
As consumers drift towards easy-to-use internet finance in China, what will happen to traditional banks? Like many businesses.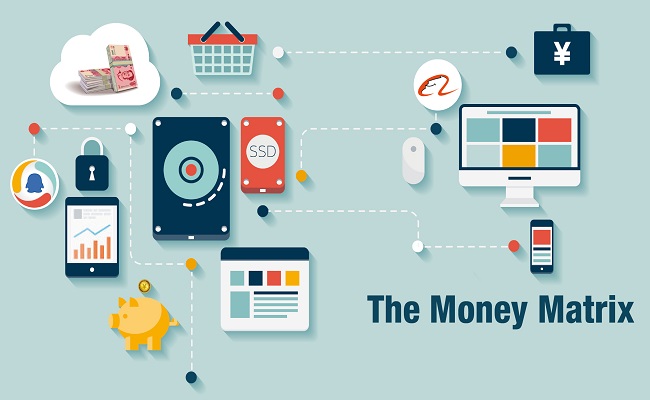 by Ana Swanson | Mar. 31 2014
#Funds
,
#Li Cai Tong
,
#Tencent
,
#Yu'e Bao
,
#Baidu
,
#Wealth Management
,
#Alibaba
,
#Slider
,
#Chinese Economy
,
#Internet FInancing
,
#PBOC
Chen Long, Professor of Finance at CKGSB, believes that the authorities have to tread a fine line while regulating internet.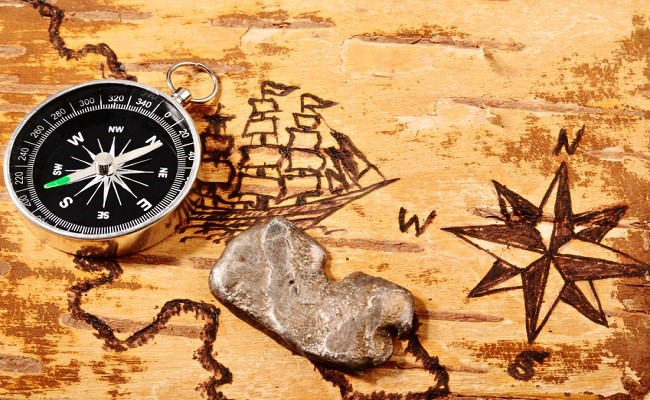 by Major Tian | Mar. 26 2014
Internet finance in China is taking off and deposits in online funds such as Alibaba's Yu'e.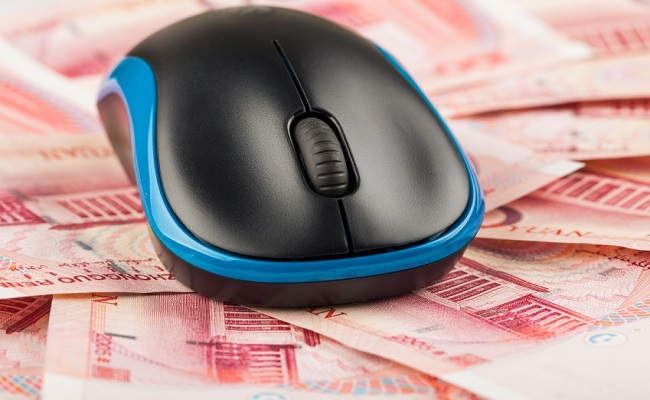 by David Green | Mar. 24 2014