Foreign Companies in China
Li Huiqi, CEO of Grant Thornton China, looks at the still enormous potential of Chinese companies in multiple industries.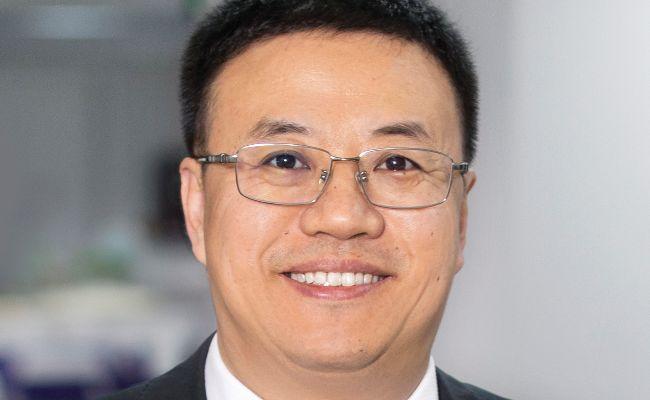 by Mable-Ann Chang | Jun. 8 2021
China is shifting fast from being a source of copycat goods to a source of business inspiration.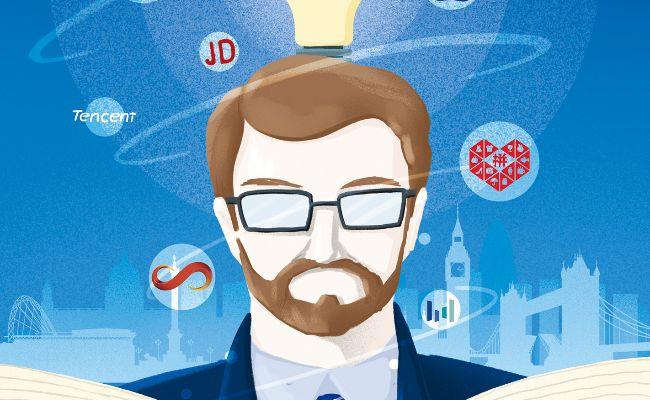 by Colin Peebles Christensen | Jun. 4 2021
China is opening up key sectors to foreign companies in the hopes of raising the possibility of further foreign investment.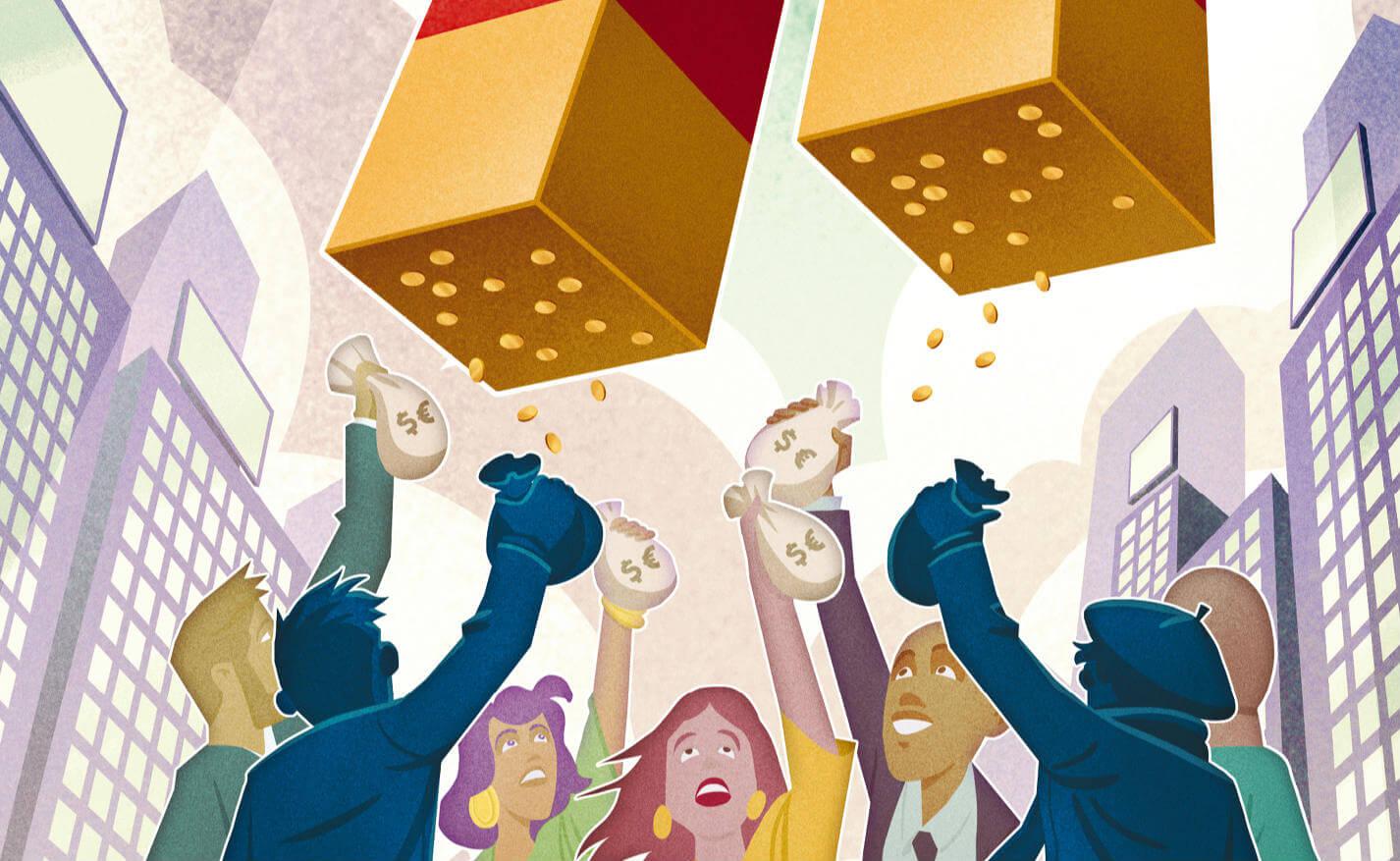 by Jens Kastner | Aug. 10 2020