Foreign Acquisitions
At times controversial, China's Anti-Monopoly Law is playing an increasingly important role in the country.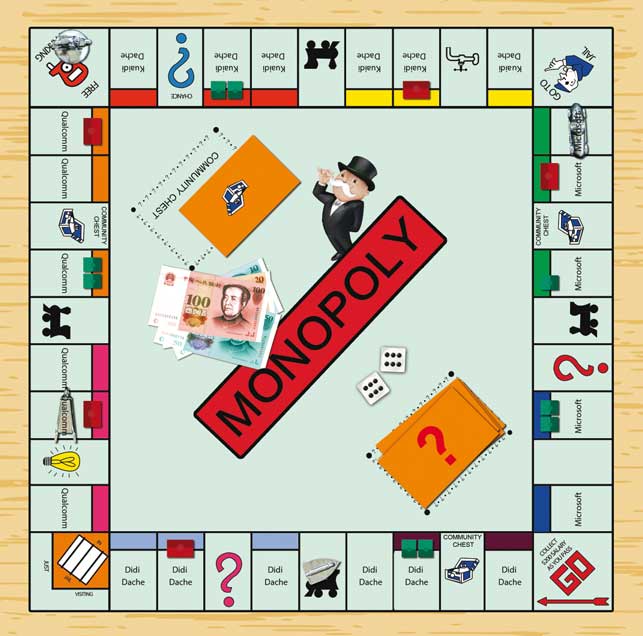 by Colin Shek | Jun. 29 2015
Having established their dominance at home, China's leading tech companies are increasingly turning their gaze overseas.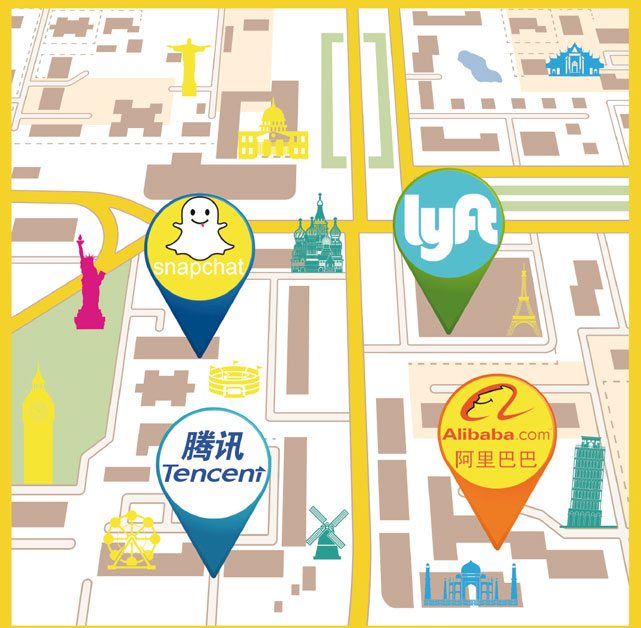 by Ana Swanson | Apr. 20 2015
While throngs of Chinese shoppers are buying up Louis Vuitton bags, iPhones and Rolex watches as fast as they can.
by CKGSB Knowledge | Feb. 27 2011