Eurozone
Why the Germans, winners of the 2014 football World Cup, are so good at the other game the world cares.
by Bennett Voyles | Sep. 16 2014
#RMB
,
#Chinese Real Estate
,
#Slider
,
#Currency
,
#Clean Energy
,
#Eurozone
,
#UK-China Trade
,
#International Trade
,
#Property
,
#PBOC
,
#Housing
The week that was: Premier Li Keqiang shakes hands with the Queen, RMB gains more tradability , and some facts about.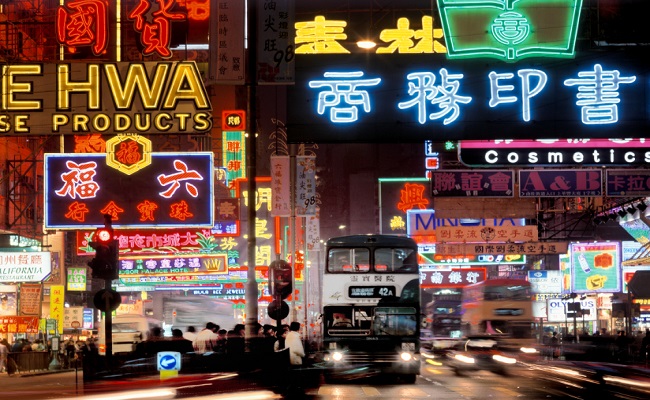 by Major Tian | Jun. 20 2014
The Eurozone crisis is threatening China's growth prospects. What is the prognosis for the country's economy.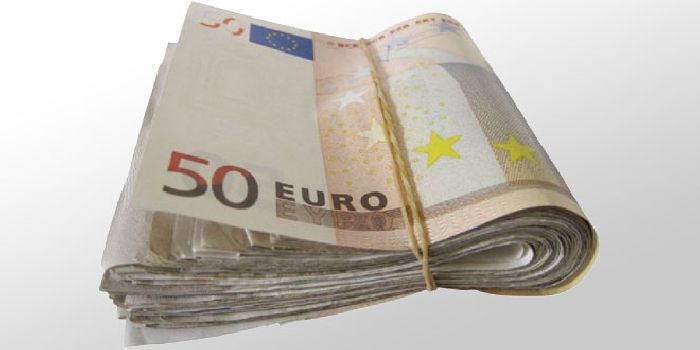 by Bennett Voyles | Jul. 3 2012