Emerging Markets
As the global economy looks to emerging markets for growth, investors rush in for the high yields of emerging market.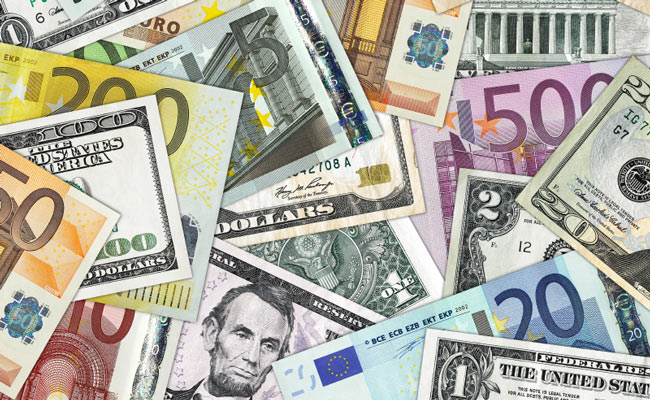 by Major | Nov. 12 2014
Texas A&M's Venkatesh Shankar on how emerging markets are reshaping the global innovation architecture. The year.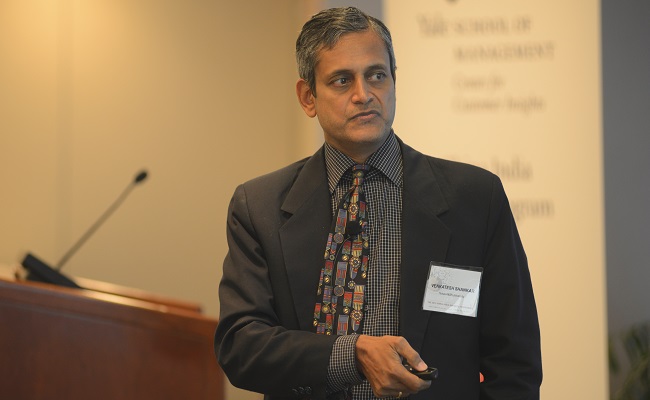 by Neelima Mahajan | Feb. 11 2014
Few people know that BASF, the world's largest chemical company headquartered in Ludwigshafen, Germany, has been involved with.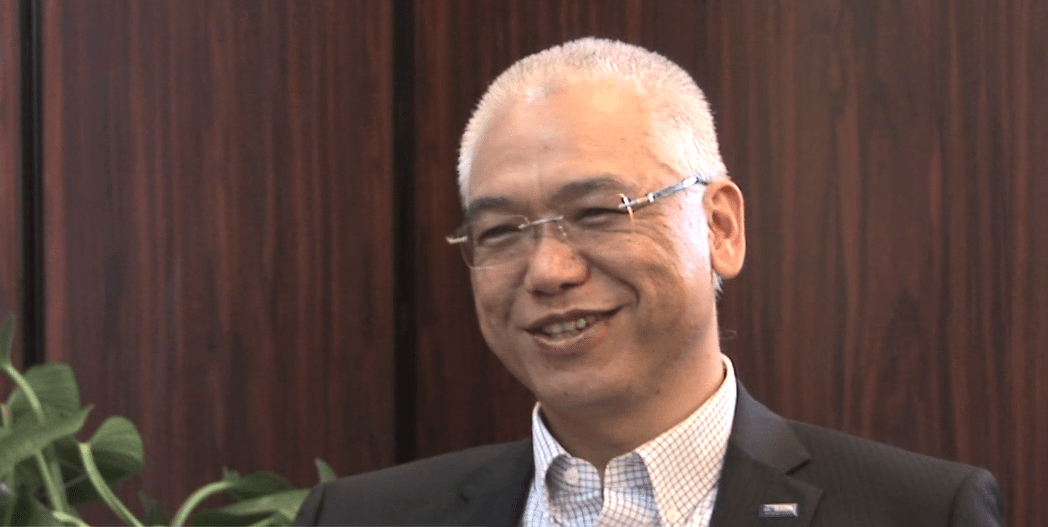 by Carol Wang | Oct. 22 2012