Elder Care
The aging population in China needs a housing solution. So what's stopping the industry from booming? Since the beginning.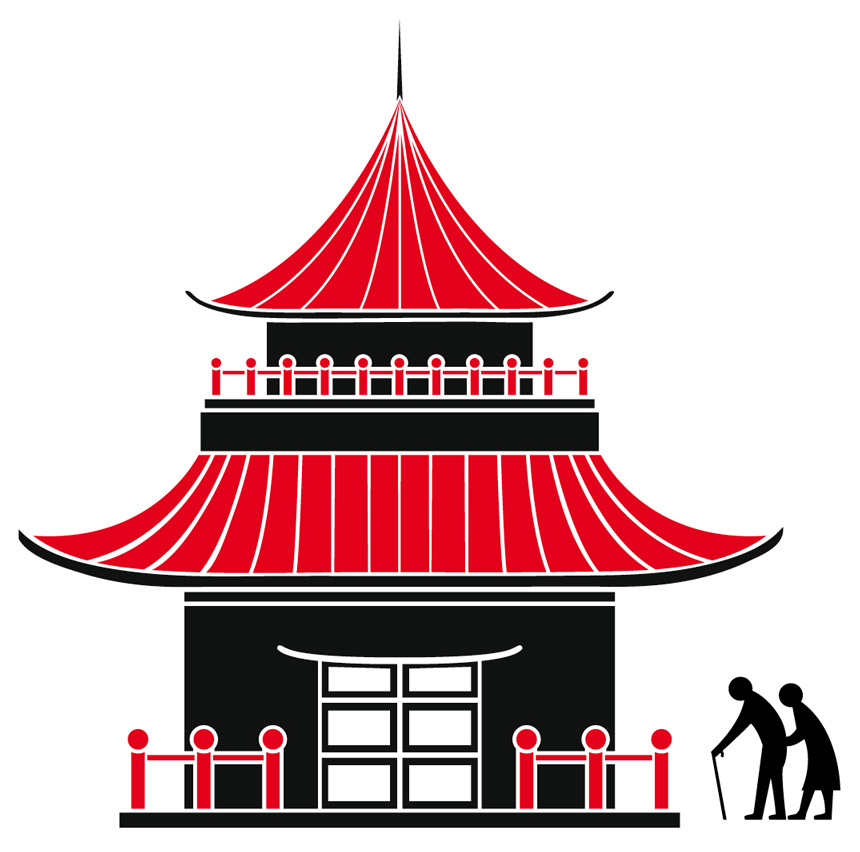 by Sarah O'Meara | Jul. 22 2014
China's public healthcare system is ill-equipped to handle growing demand. On the other hand, private healthcare in.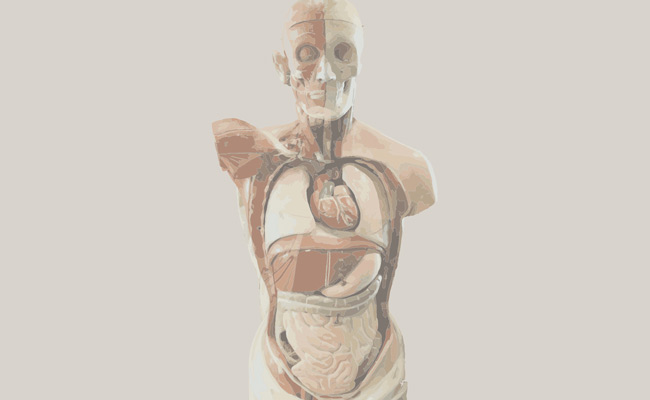 by Suzanne Edwards | May. 26 2014
Thanks to the changing population demographics in China, the aging market has become a huge business opportunity. But tapping it.
by LiXiaoshu | Oct. 16 2012