Disneyland
Joe Schott, President and General Manager of Shanghai Disney Resort discusses how the resort has adapted to resonate with Chinese.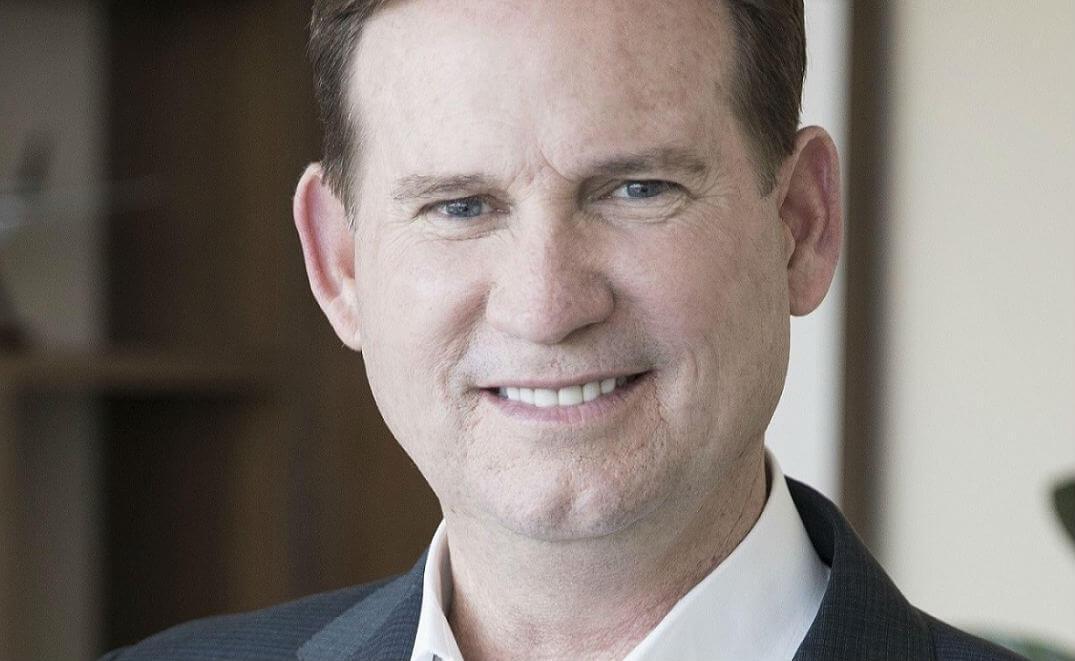 by Mable-Ann Chang | Mar. 26 2020
Theme parks are normally a place to enjoy a nice day out with your friends or family. However, in mainland.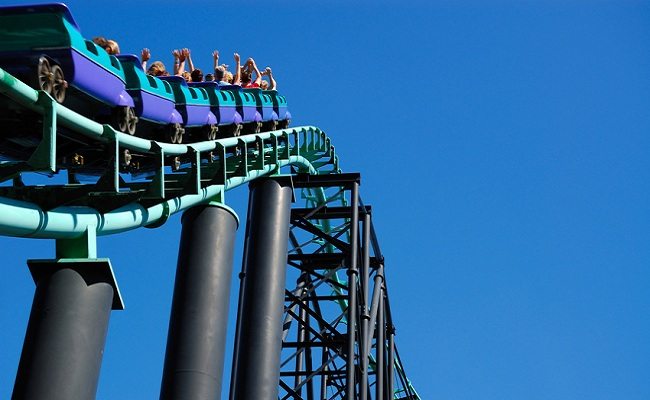 by Brian Viard | Dec. 1 2016
Theme parks in China are in take-off mode once again, but could some be heading for a big drop.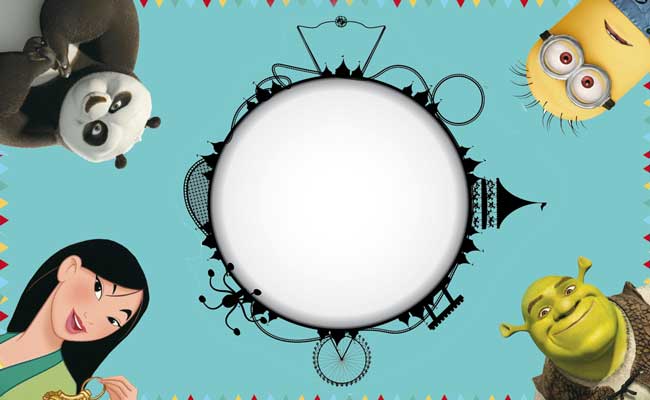 by Hudson Lockett | Aug. 4 2015