Ctrip
China's online sector is witnessing a series of frenzied M&As and partnerships between sworn rivals.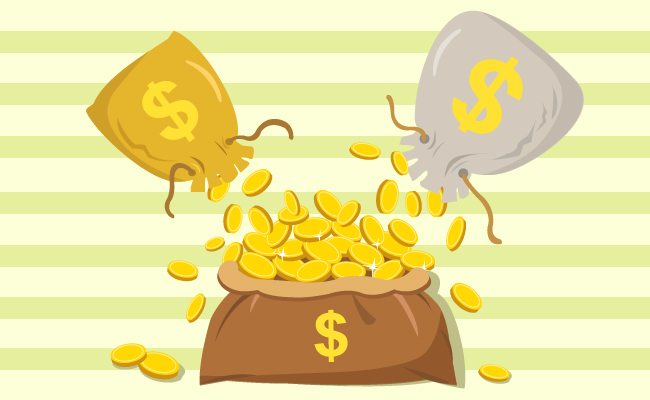 by Li Hui | Jan. 11 2016
Four-year-old online vacation rental site Tujia, which is valued at $1 billion, offers Airbnb-like services with unique.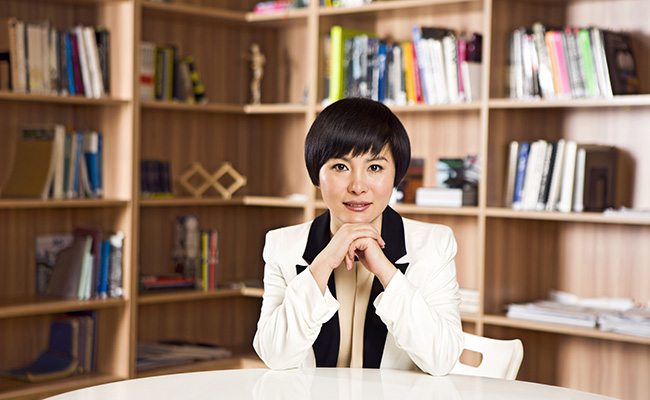 by Neelima | Aug. 12 2015
Leading Chinese online travel company Ctrip now faces the dual challenges of overseas expansion and stronger competitors.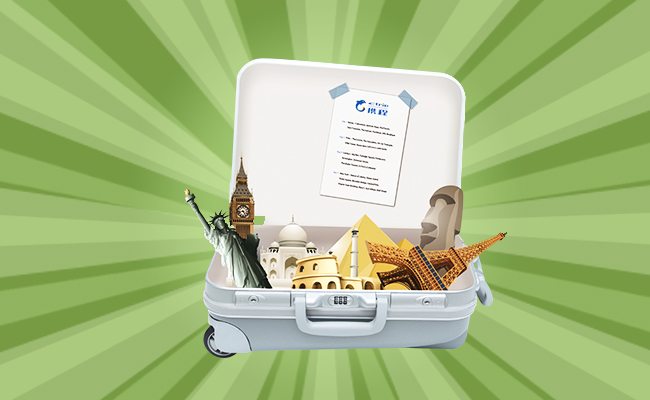 by Nicole Sy | Jul. 29 2015