corporate storytelling
Telling and retelling stories is one of humanity's most durable characteristics: Harvard linguist Michael Witzel has argued that most.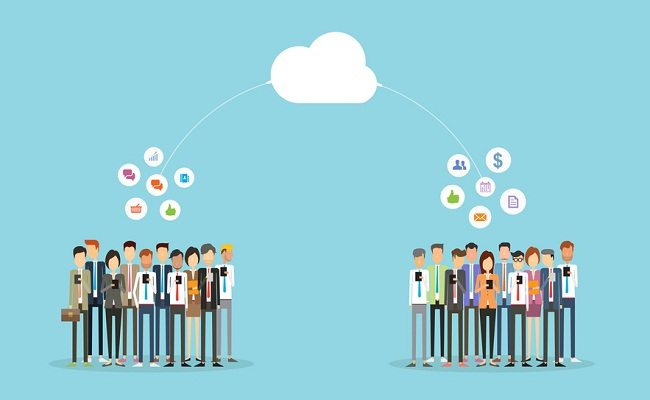 by Bennett Voyles | Jan. 16 2017
Executives have long understood the business value of a ripping yarn. Different consultancy companies will have their own take on.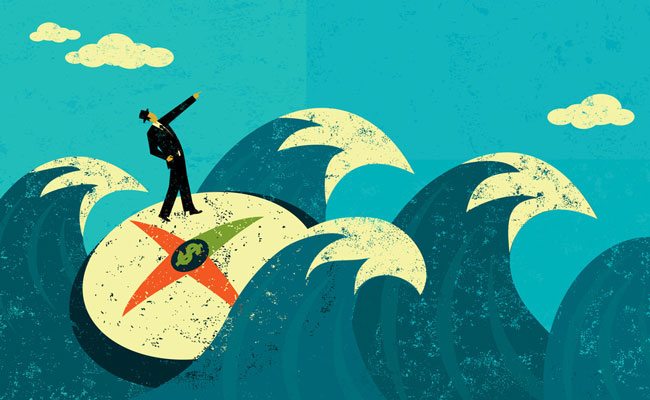 by Bennett Voyles | Jan. 11 2017
Storytelling is one of the most important skills for leaders to learn, because their job is to gain trust, and.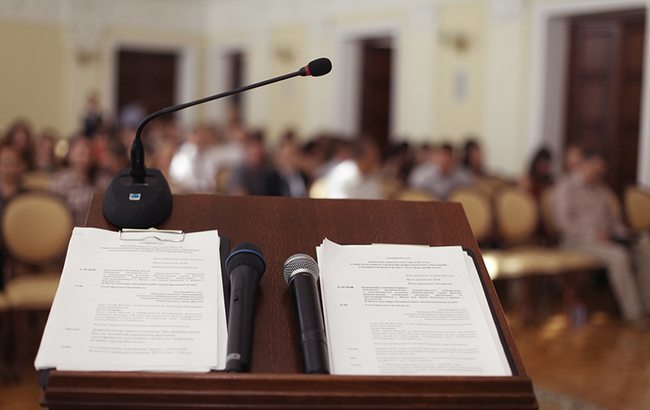 by Bennett Voyles | Dec. 12 2016