Consumer Behavior
University of Minnesota's Carlos Torelli on how Coca-Cola and Elvis leveraged cultural equity to create brand loyalty.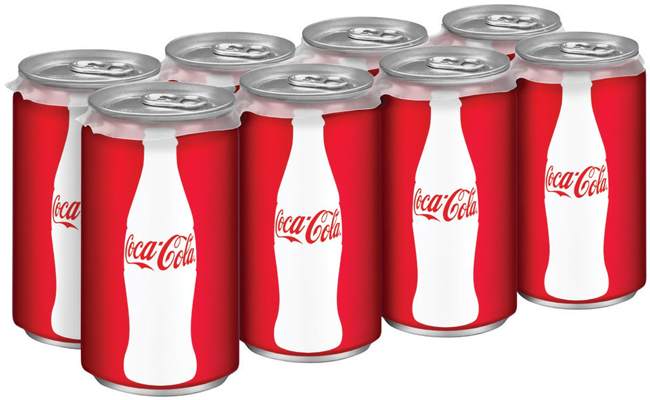 by Neelima | Nov. 24 2014
Facebook's social experiment has angered many. But the social network may have learnt a thing or two about.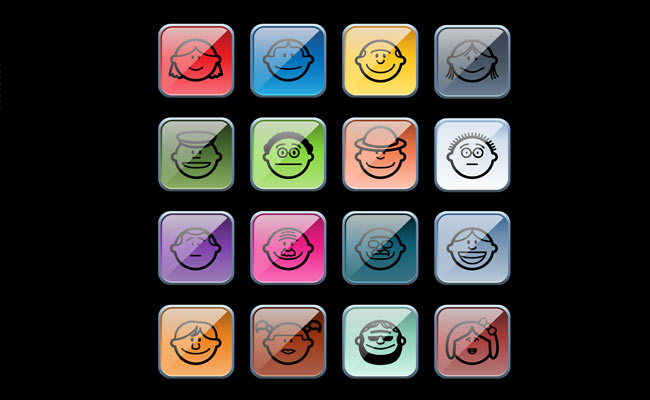 by Major Tian | Jul. 29 2014
Wharton's David Bell elaborates on the possible directions e-commerce in China could take in future. The rise of.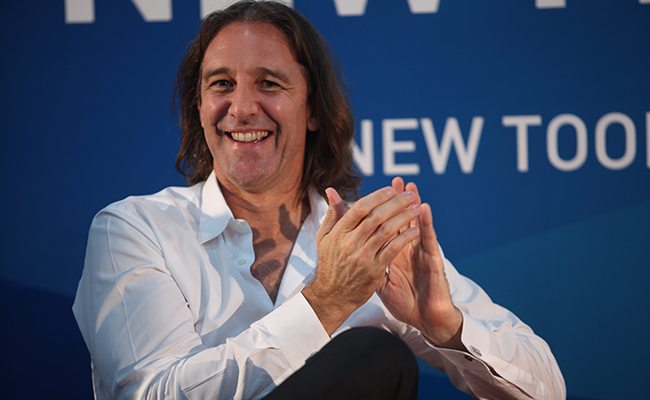 by zhangkaifu | Feb. 20 2013

1
2