Coca-cola
"Sustainability is one of those issues that I am very passionate in, it is linked to my beliefs," says Zhang.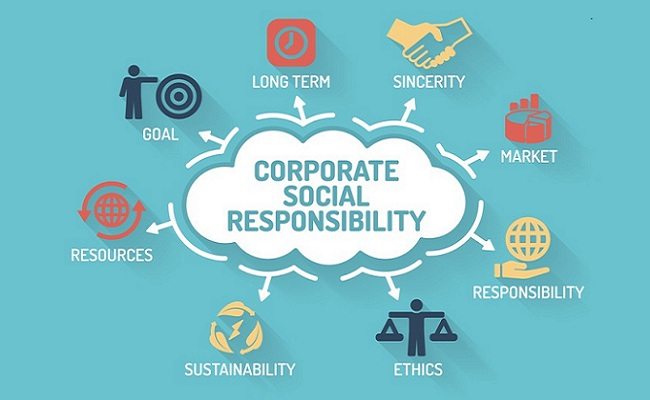 by Neelima Mahajan | Oct. 5 2016
Brands have lifecycles and as they lose their relevance, they fall by the wayside. What really goes into reviving a.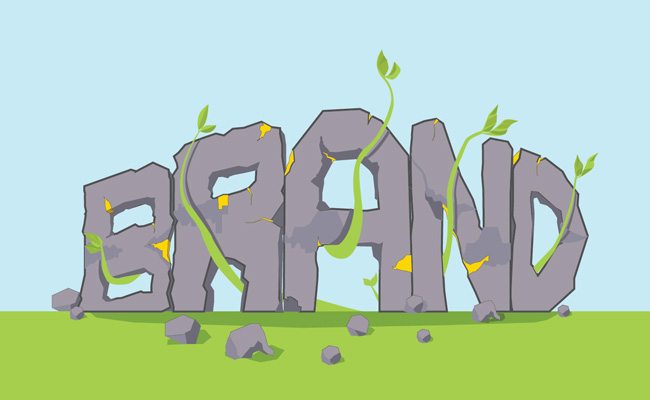 by Bennett Voyles | May. 14 2015
University of Minnesota's Carlos Torelli on how Coca-Cola and Elvis leveraged cultural equity to create brand loyalty.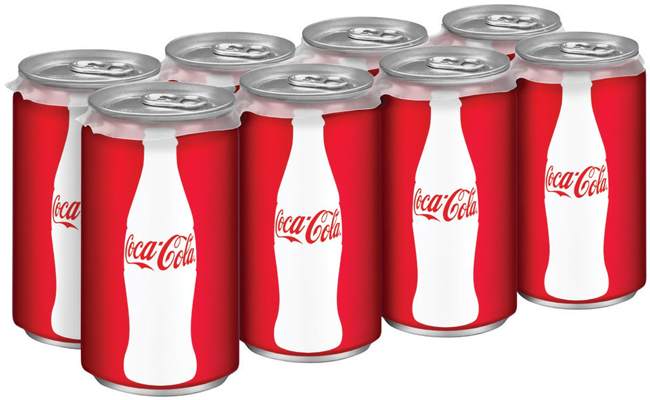 by Neelima | Nov. 24 2014