CNOOC
Chinese companies going global have key projects in developing nations, yet they often pay scant attention to corporate social responsibility.
by Anson Wong | Jul. 18 2013
The Chinese government has set an ambitious target for domestic shale gas production, an energy source which could support the.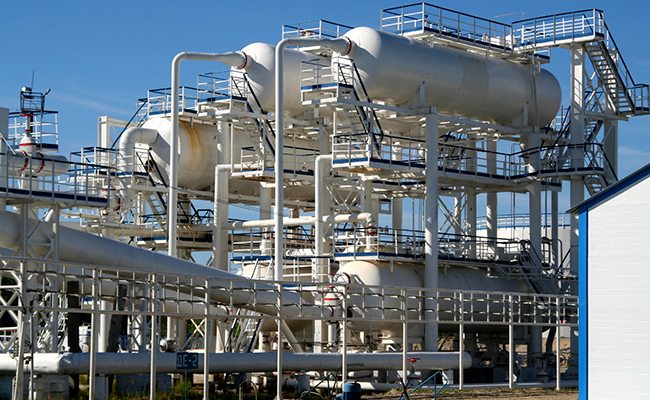 by Liz | Mar. 21 2013
China is not suffering for lack of international attention. Between its booming economy, its controversial monetary policy, and its newfound.
by Alex Storrie | Apr. 11 2012