Chinese art market
In November 2015, Chinese collector Liu Yiqian spent $170.4 million, the second-largest amount ever spent on an artwork.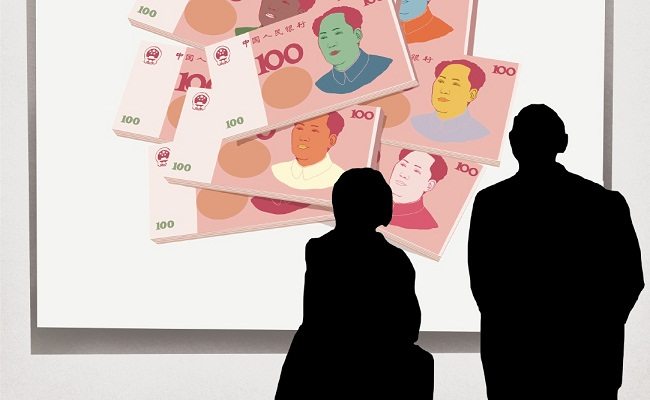 by Erica Martin | Apr. 26 2016
The rise of indie music in China, and how China's musical talent navigates piracy and red tape. It's.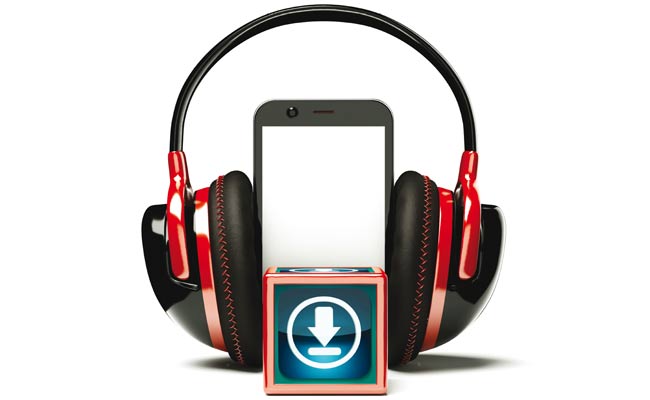 by Greg Isaacson | May. 19 2014
While clear signs show the cooling down of real estate transactions and the widely swinging Chinese domestic stock market, passion.
by CKGSB Knowledge | Oct. 25 2010