China-ASEAN Relations
Hans Vriens, founder and Managing Partner of Vriens & Partners, looks at the growing relationship between China and South-East.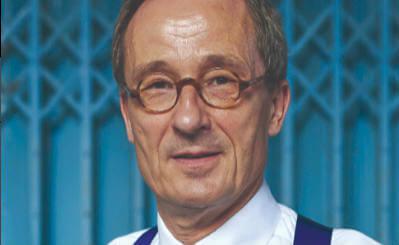 by Mable-Ann Chang | Nov. 4 2020
Pei Ling Tin, a Singaporean Member of Parliament and an active contributor to Singapore-China relations, explores the future of.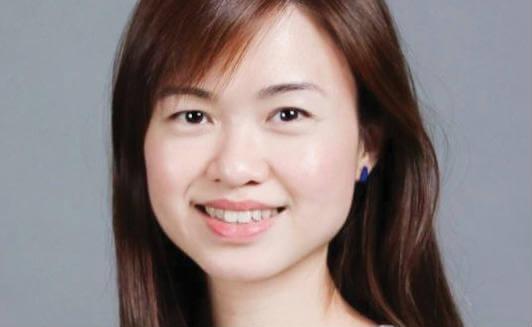 by Manting | Aug. 3 2020
Southeast Asia has become a strategic market for companies across the whole Chinese economy.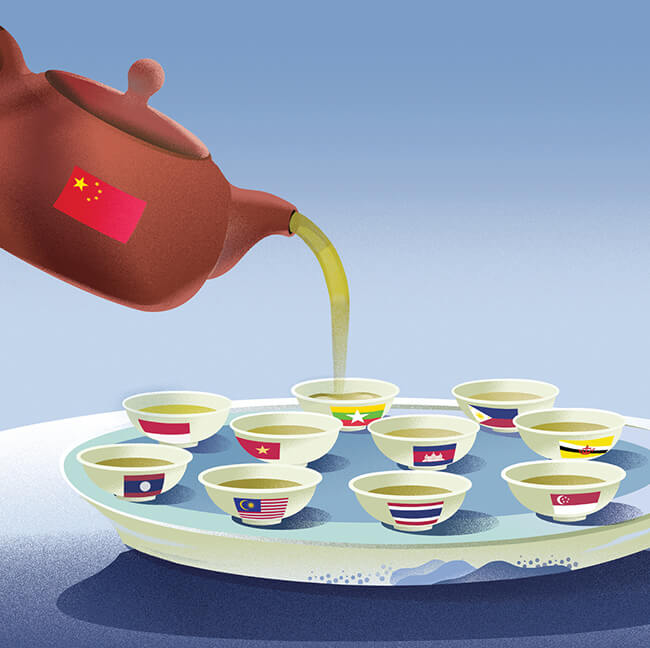 by Jens Kastner | Sep. 10 2018