Charities
Philanthropy in China doesn't exactly have a good track record. What are the chances that the country will turn.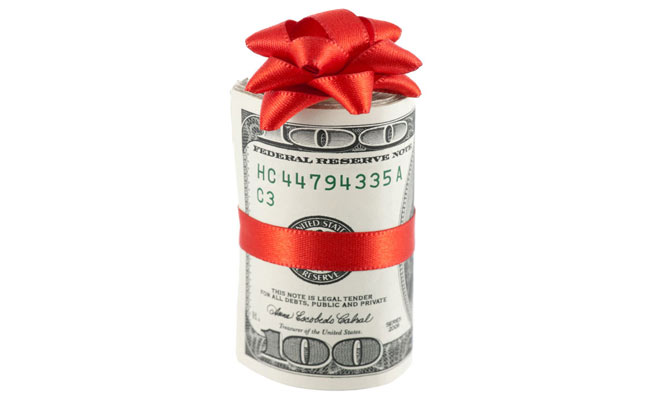 by Chris Russell (Additional reporting by Milo Zhang) | May. 18 2015
Wang Keqin's office is not the polished workplace you might expect from a major Chinese charity. The space.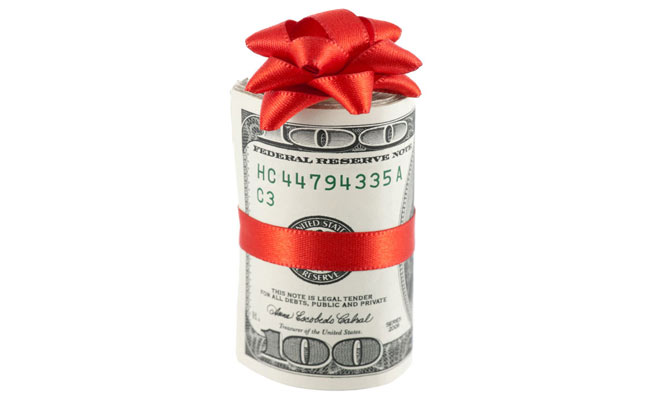 by Tom Hancock | Apr. 16 2012
Globalization has increased awareness of, and controversy over, corporate social responsibility (CSR) around the world. China is certainly no exception.
by CKGSB Knowledge | Apr. 9 2012