Carrefour
China's national broadcaster CCTV shames errant companies on World Consumer Rights Day. A look at some of those who.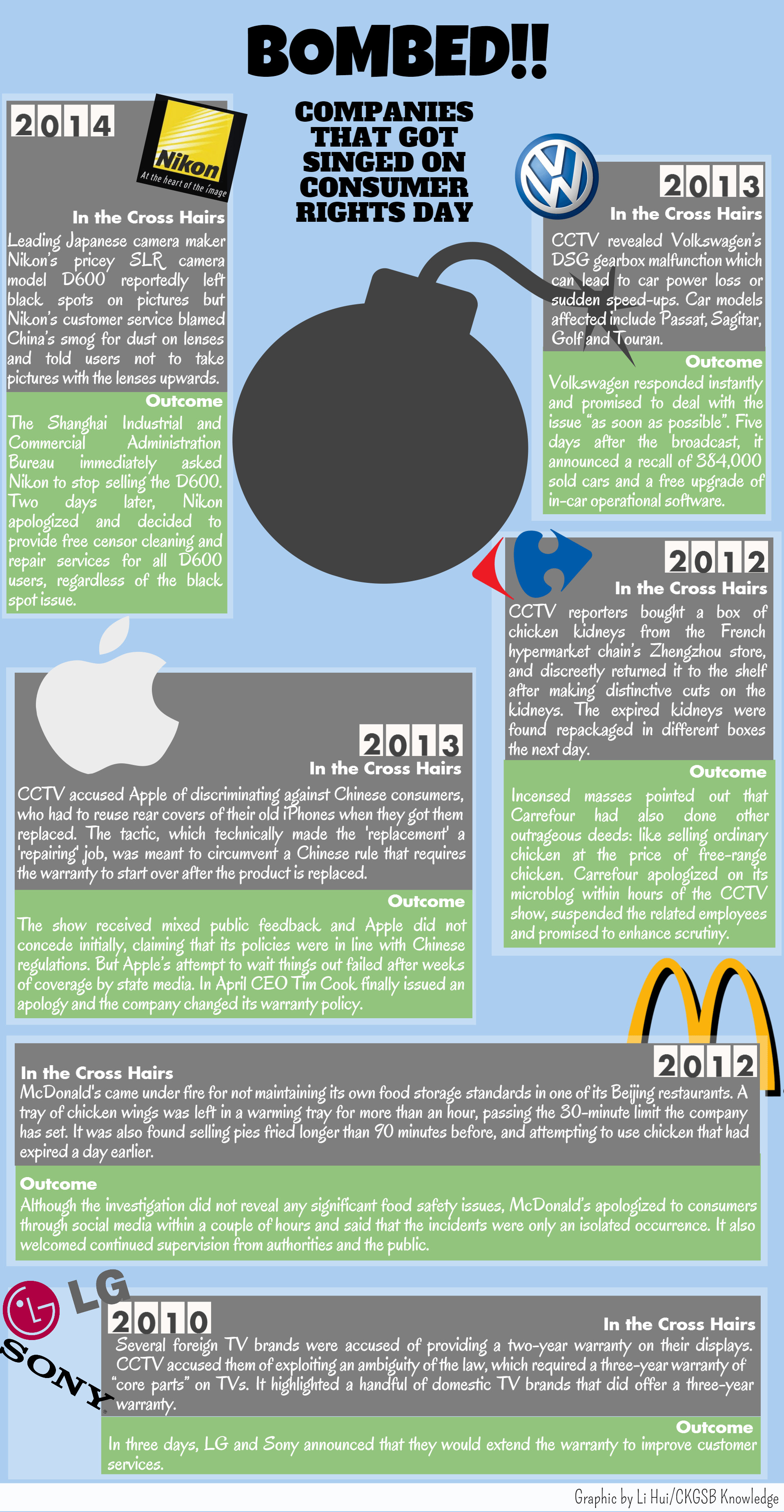 by Li Hui and Major Tian | Mar. 12 2015
The week that was: Chinese billionaire Chen Guangbiao makes a play for The New York Times; Asia's richest.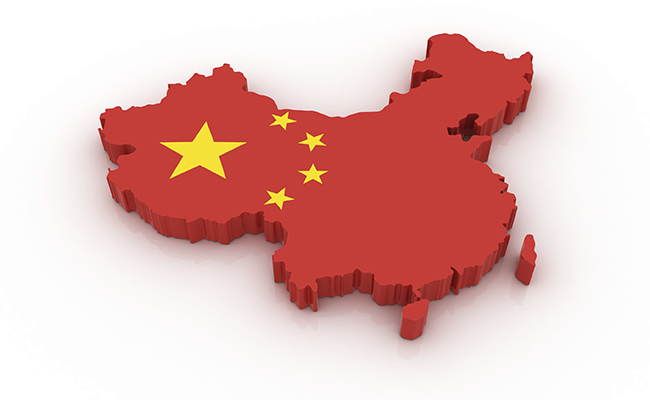 by Neelima | Jan. 3 2014
Does it make more sense to 'beat' or 'meet' your rival's price? Last time.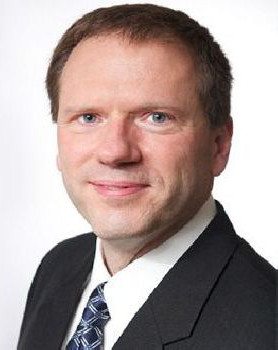 by Brian Viard | Nov. 1 2012