Business Management
The Chinese management style is adapting as China shifts to a knowledge-based economy.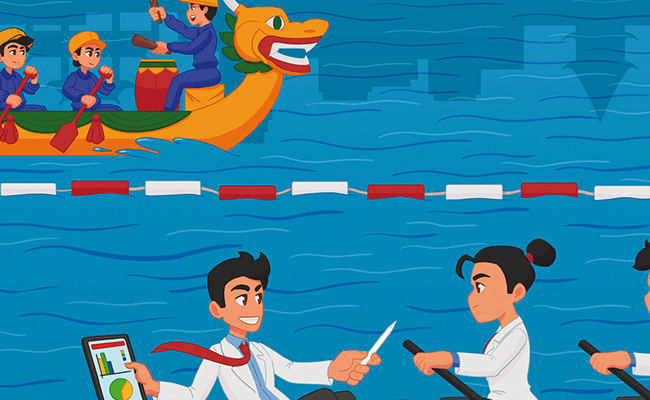 by Colin Peebles Christensen | Sep. 26 2019
Elena L. Botelho, co-author of the best-seller The CEO Next Door and a partner at leadership advisory firm.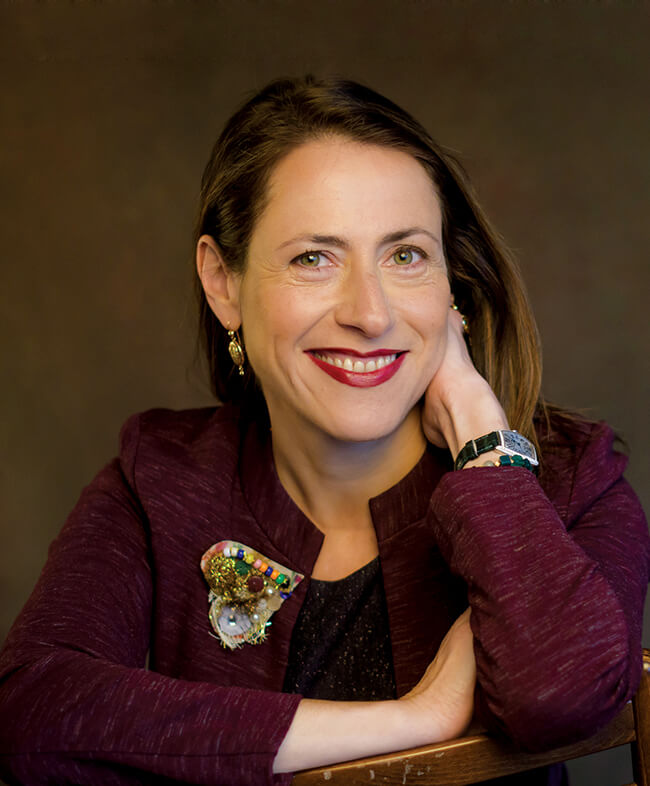 by Dominic Morgan | Jun. 3 2019
Ray Williams shares his insights on how to make teams more productive.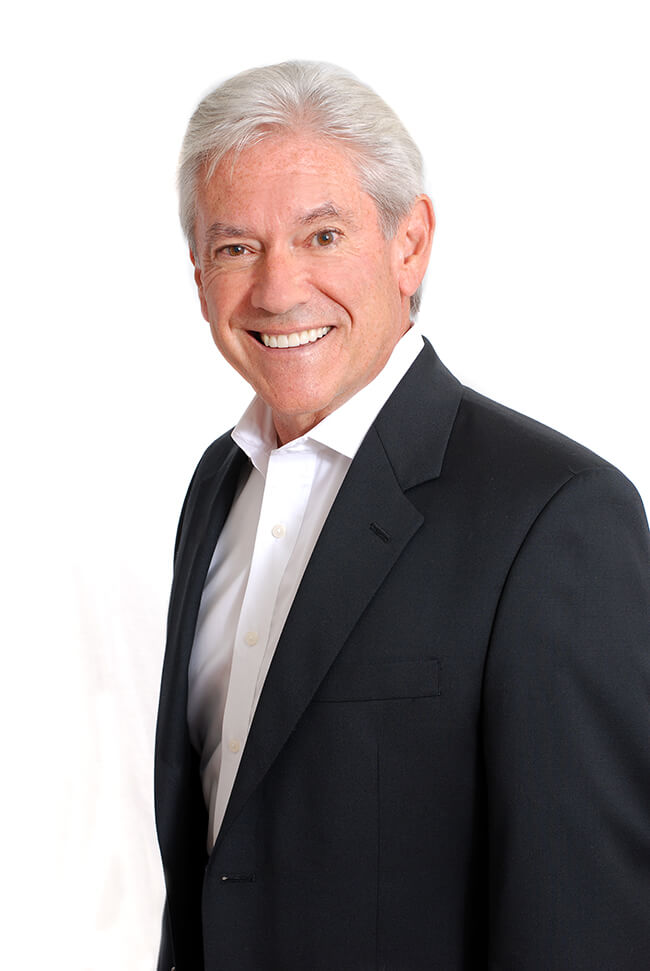 by Bennett Voyles | Apr. 18 2019