BMW
BMW China President and CEO Karsten Engel on how China became the company's largest market globally, and how things.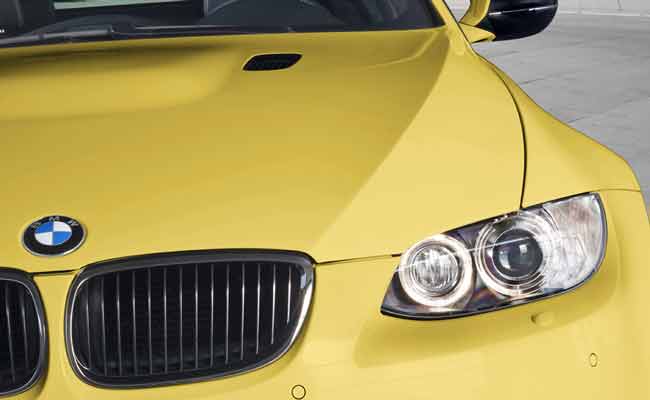 by Neelima Mahajan | Jul. 1 2015
Tom Doctoroff, CEO, J. Walter Thompson Asia Pacific, on why marketers need to embrace the digital era without forgetting the.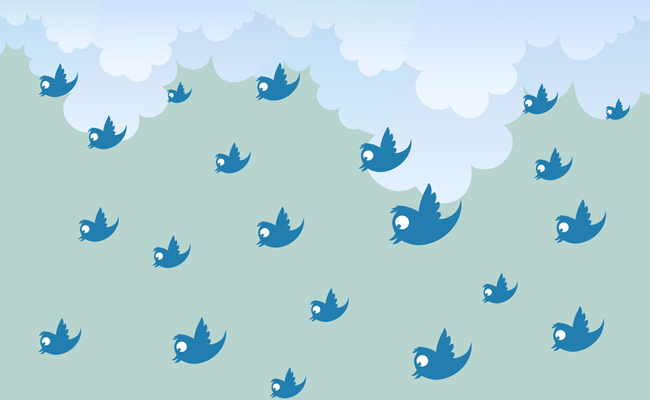 by Neelima | Nov. 26 2014
#Sponsorship
,
#Video Interview
,
#BMW
,
#Daniel Kirchert
,
#Automobiles
,
#Infiniti
,
#Nissan
,
#Chinese Car Market
,
#Localization
,
#Slider
,
#Marketing Strategy
Infiniti, a relatively new entrant in China's luxury automobile sector, is growing at a phenomenal pace. Daniel Kirchert, MD.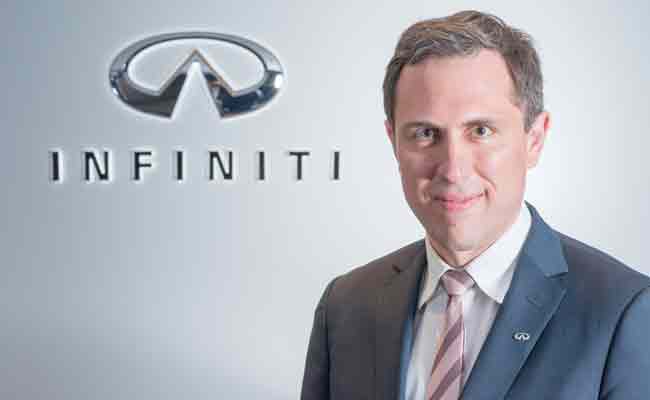 by Neelima Mahajan and Major Tian | Sep. 10 2014