Baidu
In a little over a decade since it came into being, China's first homegrown search engine, Baidu, has become.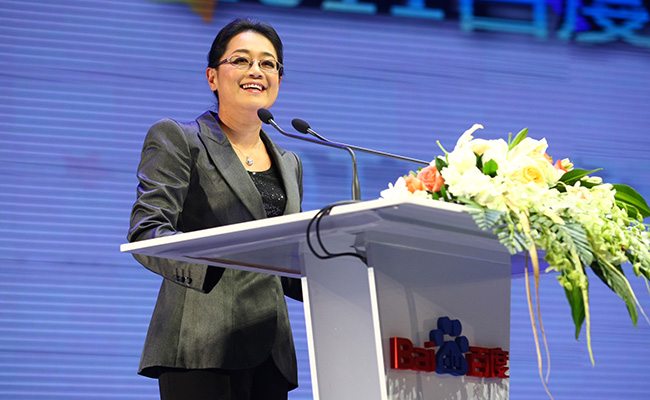 by Neelima | Mar. 12 2013
#M&A
,
#Mergers and Acquisitions
,
#Weetabix
,
#Globalization
,
#Haier
,
#Slider
,
#Baidu
,
#Bosideng
,
#Chongqing Lifan Industry
,
#Hongda
,
#Bright Food
,
#Lifan
Chinese companies are globalizing on an unprecedented scale, but with mixed success. For the investors, it was all backwards. In.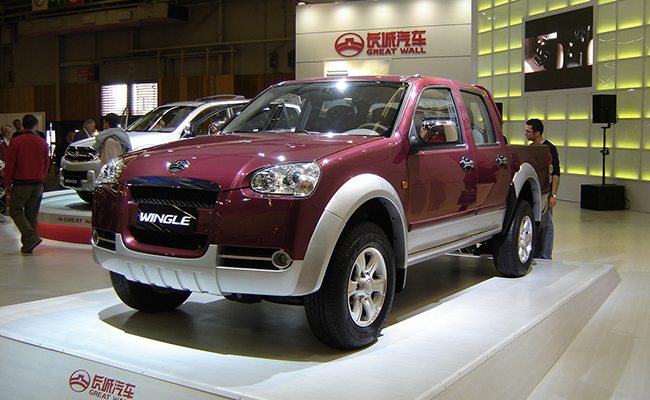 by Christopher Beddor | Feb. 22 2013
"Are all search engine results for sale?" asked a Chinese web user after CCTV revealed in a number.
by CKGSB Knowledge | Jun. 25 2009