ASEAN
Kriengsak Chareonwongsak explores leadership building in ASEAN.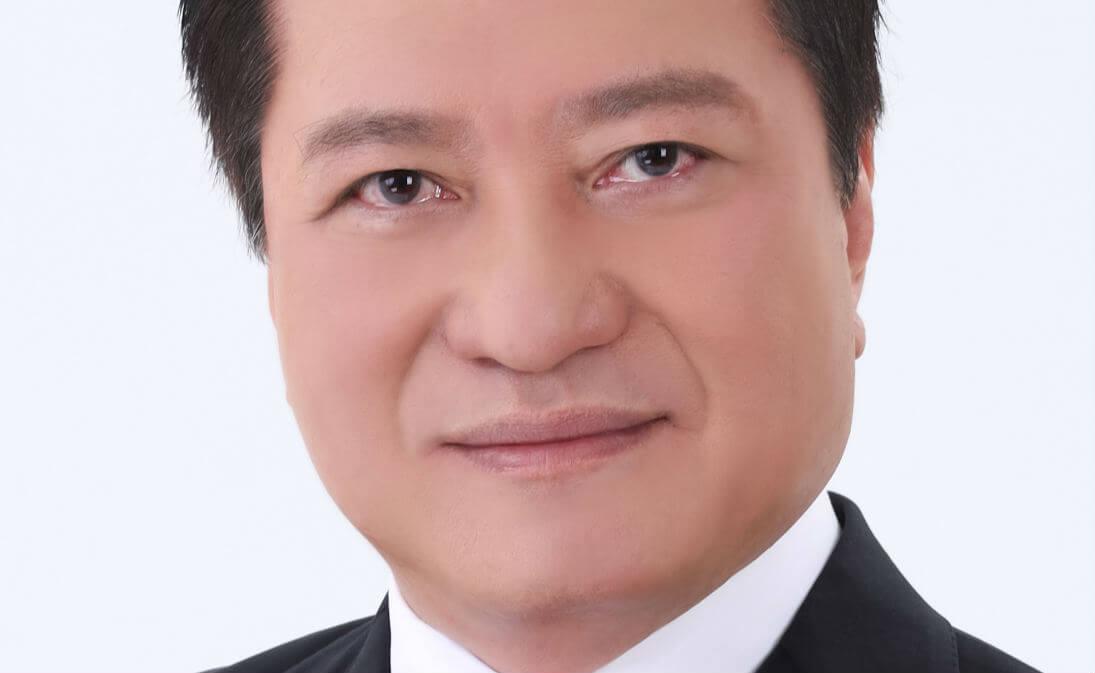 by Mable-Ann Chang | Apr. 13 2020
As China changes, companies are being forced to adopt China Plus One strategies and look at other countries for manufacturing.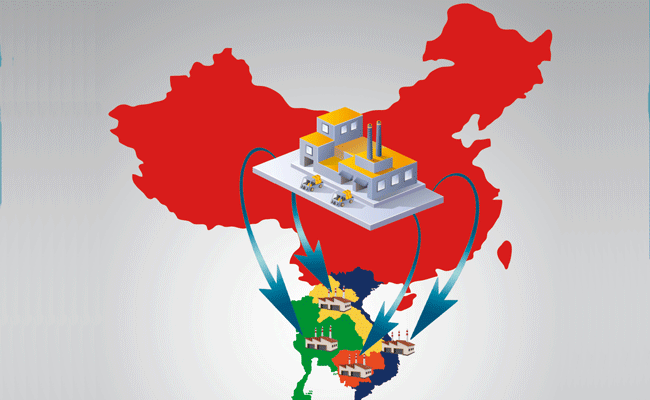 by Chris Russell | Feb. 2 2015
China is crucial for the future of business development of the ASEAN region This was far more than a holiday.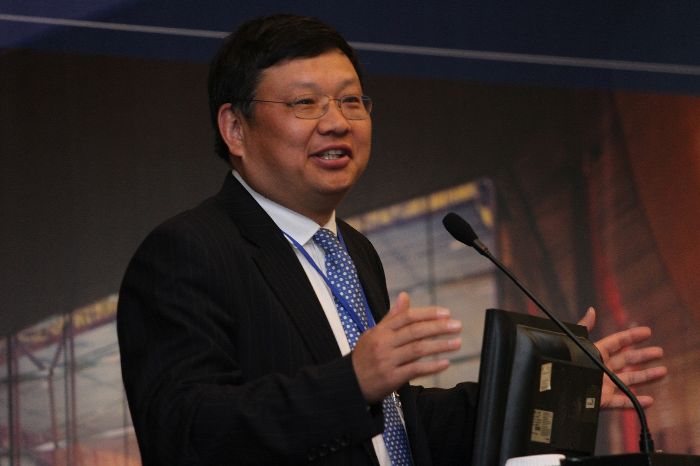 by David Friesen | Apr. 30 2012