Winning in China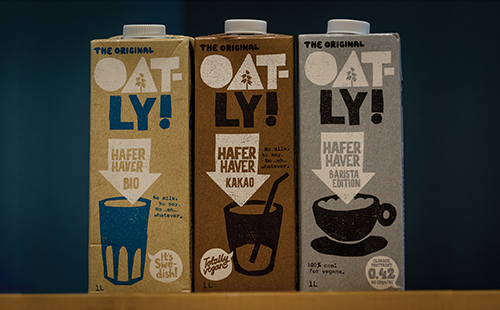 by Teng Binsheng and Wang Xiaolong | Jul. 29 2022
Oat drink company OATLY successfully navigated its entry into the China market via three key choices, including who it should.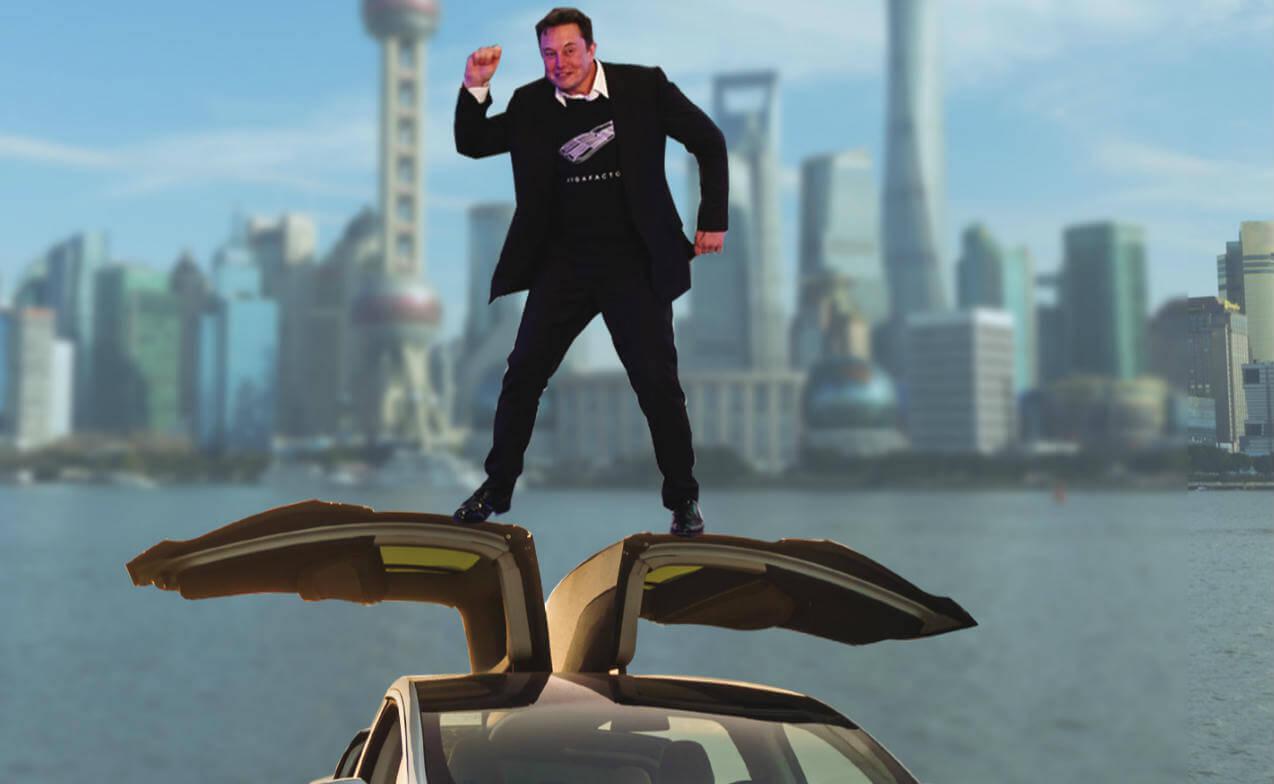 by Mark Andrews | Nov. 11 2020
Elon Musk's Tesla is bucking many trends in its new venture in the massive China market.
Knowledge Magazine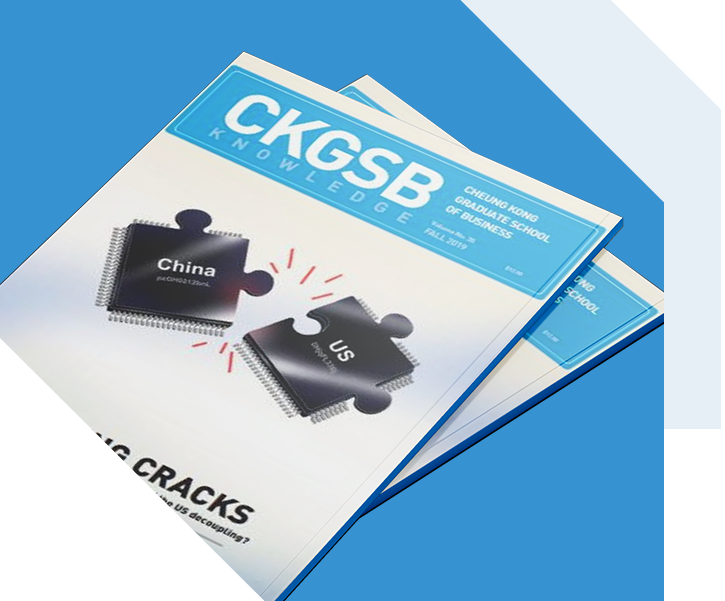 CKGSB Knowledge is the school's quarterly English language publication.
Read
Chinese auto startup Nio has its sights set on one goal: supplanting Tesla as the world's top luxury electric.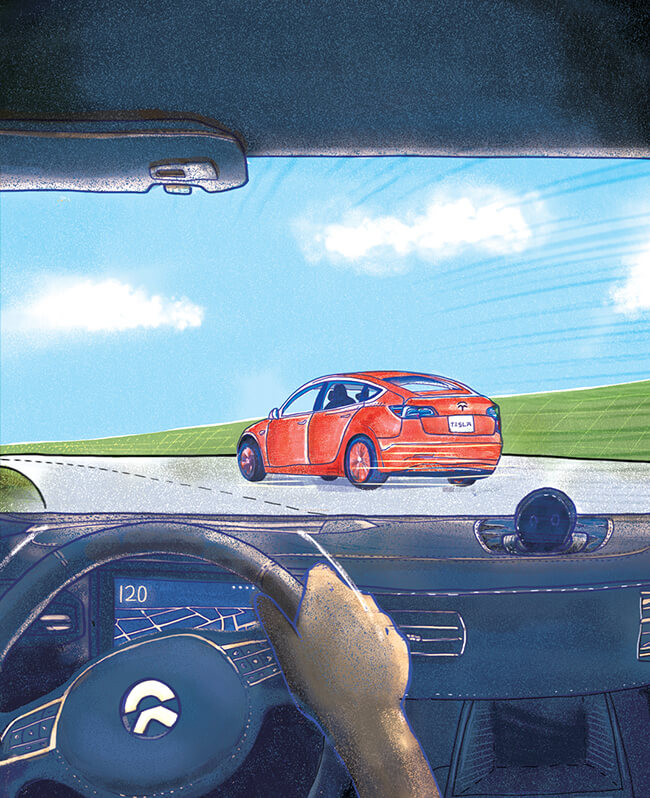 by Allen Young | Sep. 17 2018