Videos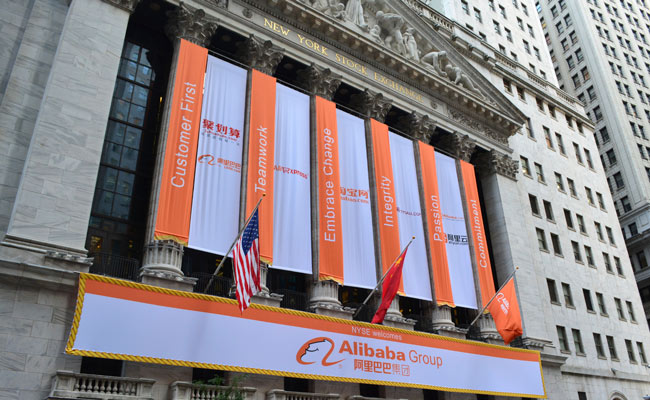 by Major Tian | Sep. 25 2014
The Alibaba IPO, which debuted on the NYSE recently, has broken all sorts of records. What are its prospects going.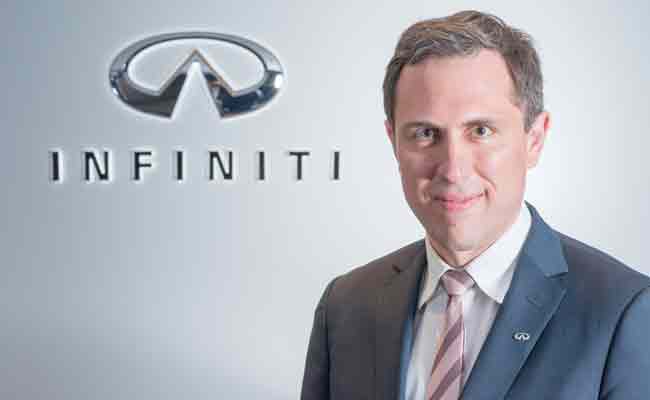 by Neelima Mahajan and Major Tian | Sep. 10 2014
Infiniti, a relatively new entrant in China's luxury automobile sector, is growing at a phenomenal pace. Daniel Kirchert, MD.
Knowledge Magazine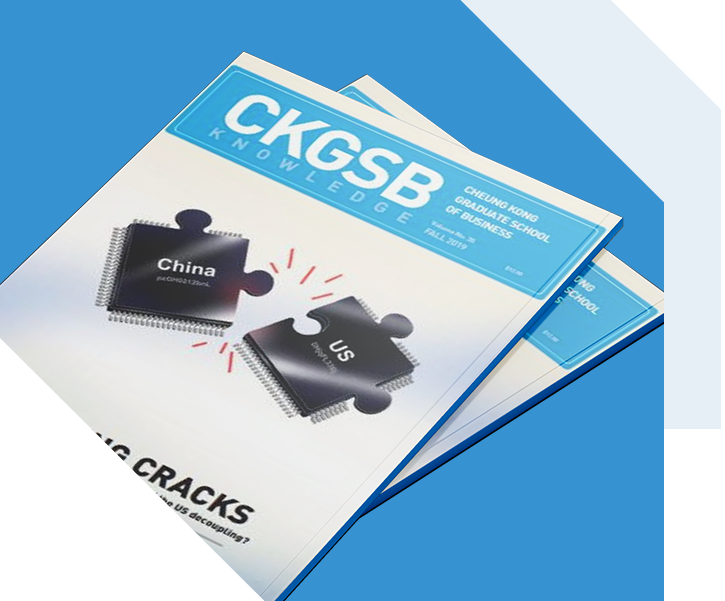 CKGSB Knowledge is the school's quarterly English language publication.
Read
In recent years, a handful of Chinese entrepreneurs have set up companies that use legitimate business models to tackle some.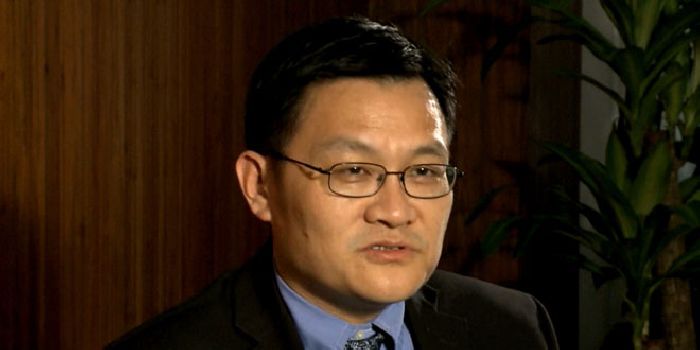 by Michele Scrimenti | May. 11 2012