Videos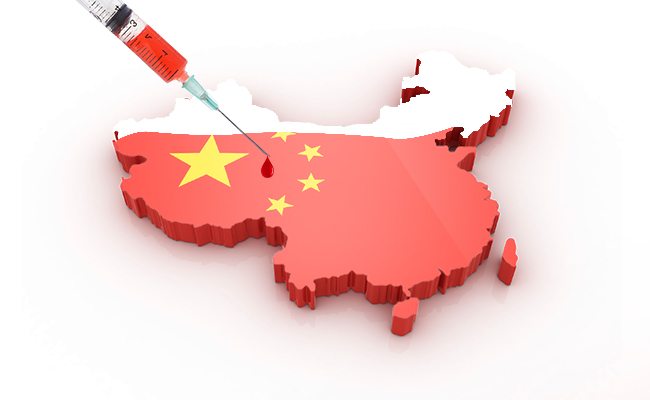 by Major | Nov. 30 2015
China's economic growth has dropped to a 24-year low. There's not much room for further decline as.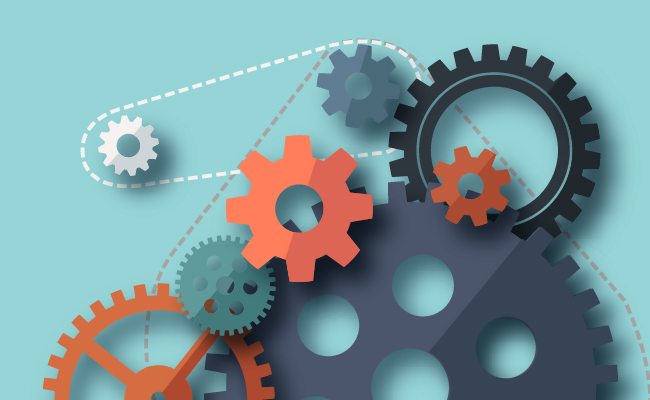 by Neelima | Nov. 25 2015
Many family businesses don't last beyond the third generation. As someone wisely put it: "Of shirt sleeves to shirt.
Knowledge Magazine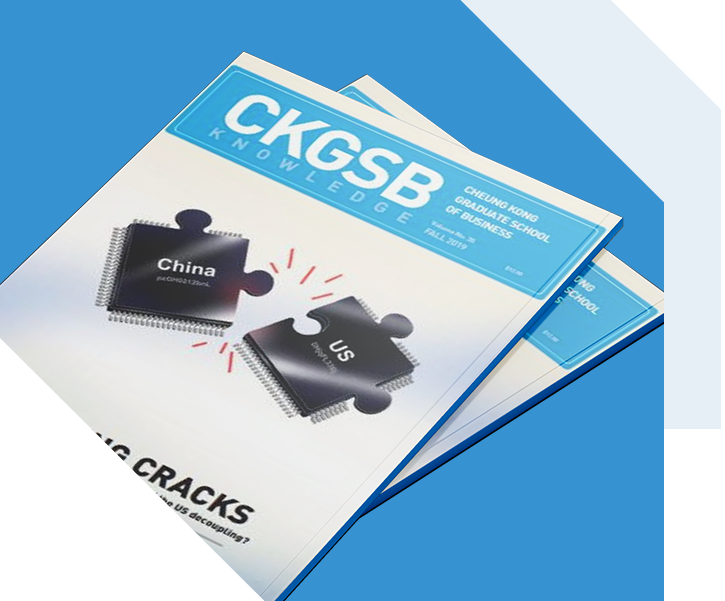 CKGSB Knowledge is the school's quarterly English language publication.
Read
In every country, there are vast populations that need to be educated about something, like say personal health or hygiene.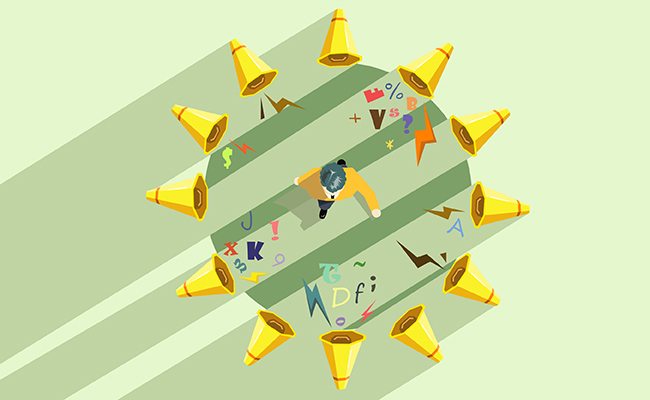 by Neelima Mahajan | Nov. 16 2015