The Thinker Interview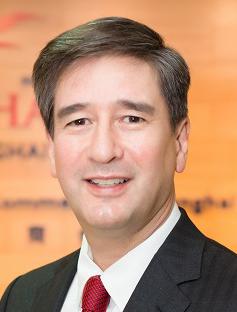 by Patrick Body | Dec. 8 2021
Ker Gibbs, outgoing President of the American Chamber of Commerce in Shanghai, discusses US-China relations and the situation of.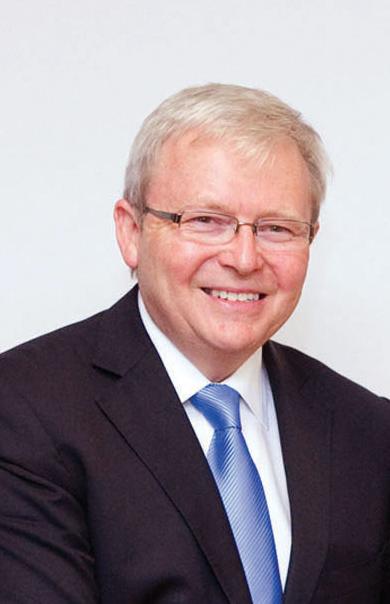 by Mable-Ann Chang | Oct. 11 2021
Kevin Rudd, former Prime Minister of Australia, discusses the cost of protectionism and foresees trade as the major battlefield of.
Knowledge Magazine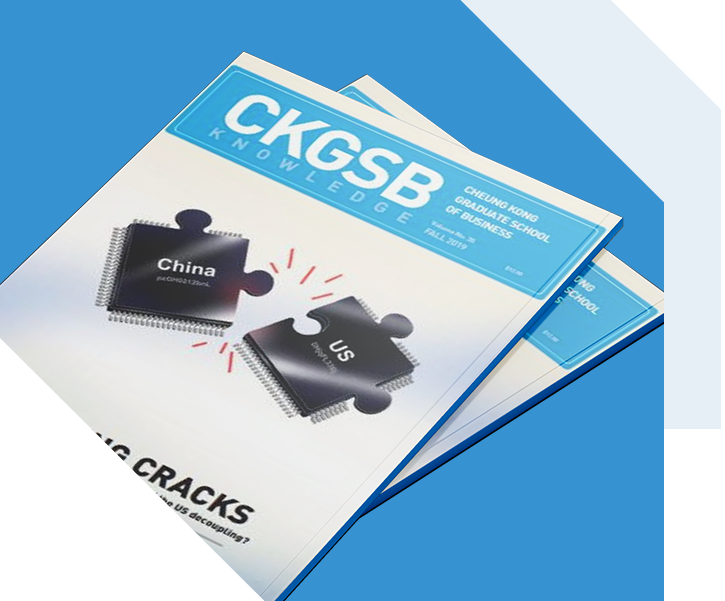 CKGSB Knowledge is the school's quarterly English language publication.
Read
Organization behavior expert and Stanford Professor Jeffrey Pfeffer on the poor state of human sustainability in organizations In.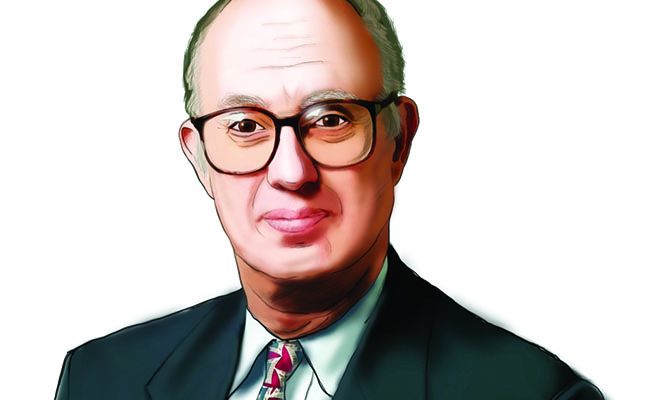 by Neelima | Apr. 5 2013
Innovation communities will push the boundaries of Open Innovation, says Henry Chesbrough, the proponent of this revolutionary idea in management.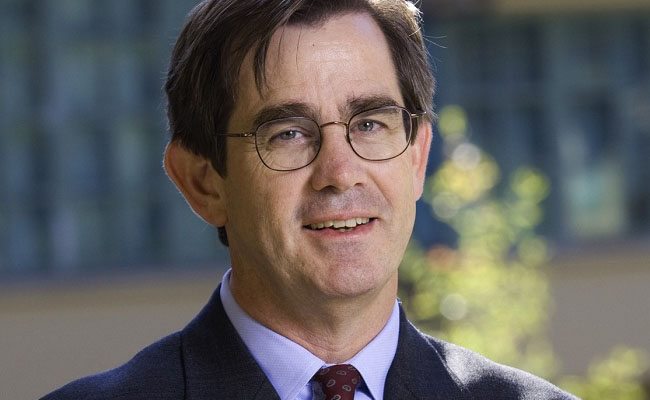 by Neelima Mahajan | Nov. 21 2012
Marshall Goldsmith's brand of leadership appeals to everyone – from Fortune 500 CEOs to the lay man. What.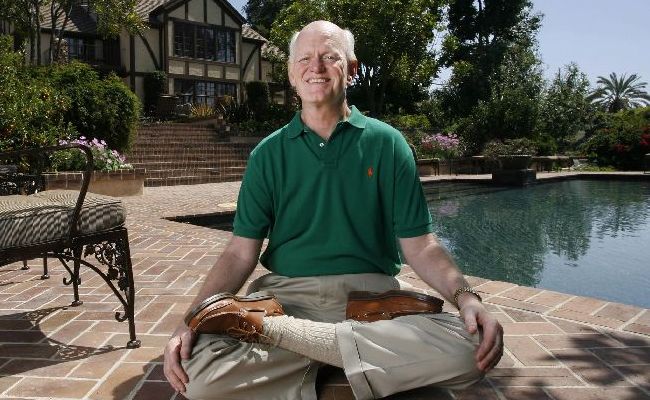 by Neelima | Sep. 30 2012