The Thinker Interview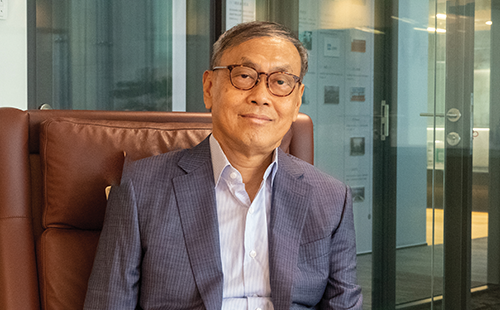 by Edward Tse | Aug. 5 2022
Given the unique challenges presented by the China market to foreign businesses, the importance of strategic thinking cannot be understated.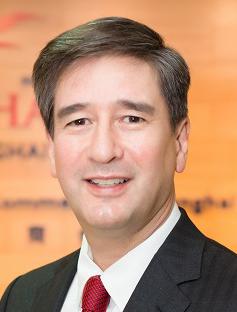 by Patrick Body | Dec. 8 2021
Ker Gibbs, outgoing President of the American Chamber of Commerce in Shanghai, discusses US-China relations and the situation of.
Knowledge Magazine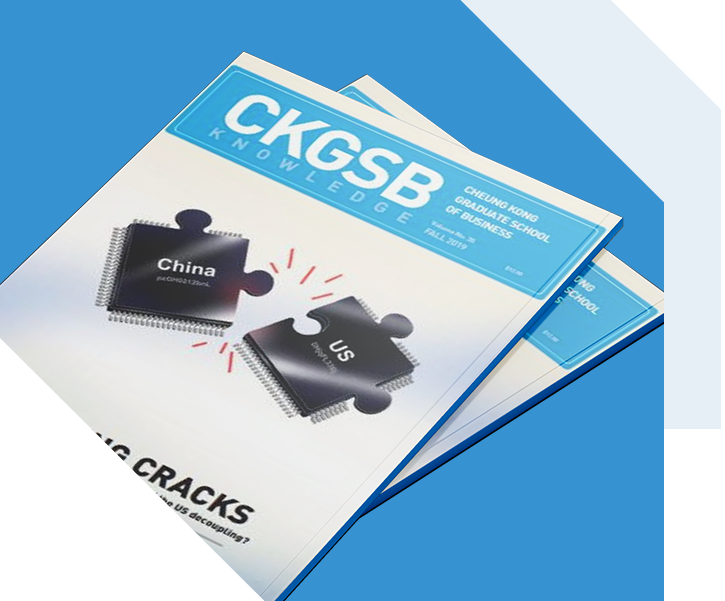 CKGSB Knowledge is the school's quarterly English language publication.
Read
Linda Hill, author of Collective Genius, believes leaders should create a context in which people are willing and able to.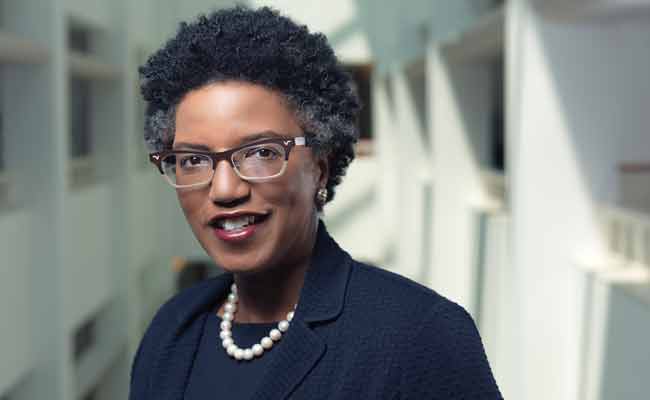 by Neelima Mahajan | Jul. 6 2015