The Thinker Interview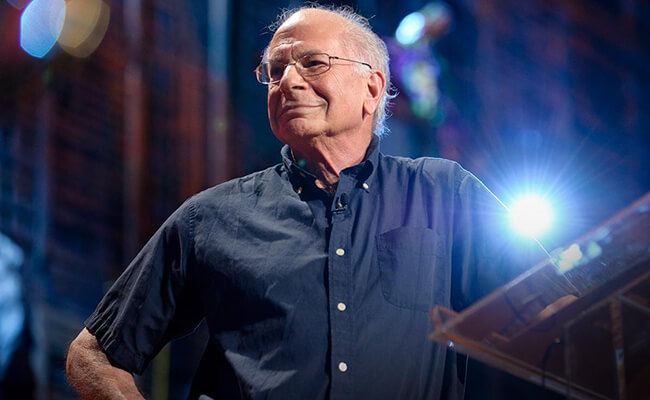 by Tom Nunlist | Sep. 11 2017
Before Daniel Kahneman, few if any psychologists influenced the field of economics. But the Nobel laureate reversed the assumption underpinning.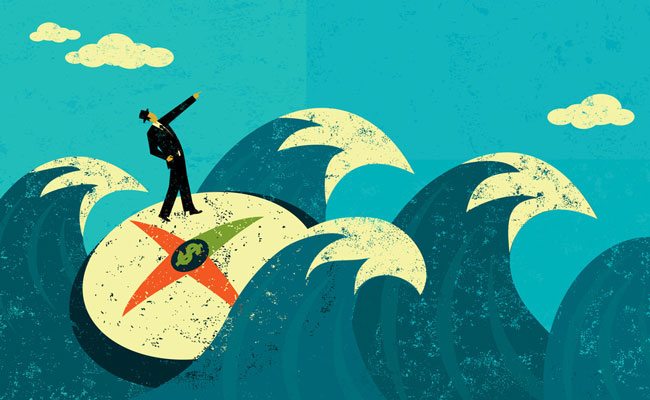 by Tom Nunlist | Apr. 26 2017
"Innovation" is difficult, yet the word itself is so overly used that the meaning of it has become hollow. Some.
Knowledge Magazine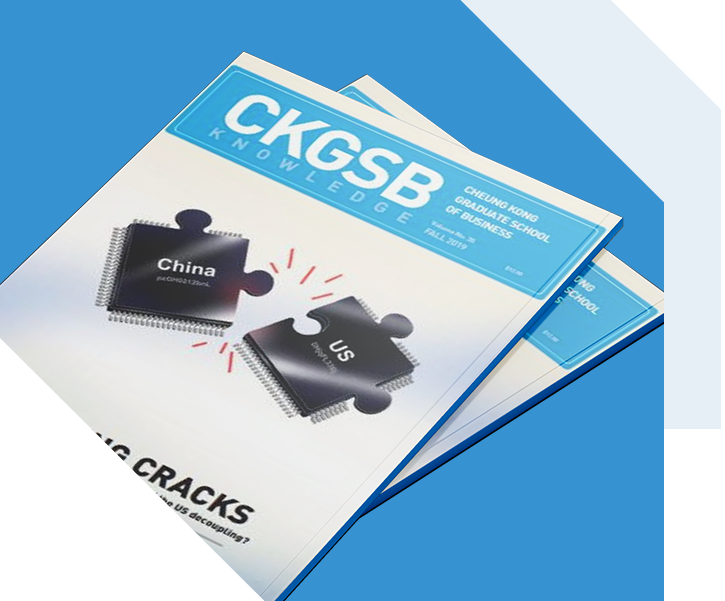 CKGSB Knowledge is the school's quarterly English language publication.
Read
Business has changed, specifically the relationship between management and employees. Once upon a time, companies offered careers—long-term, stable.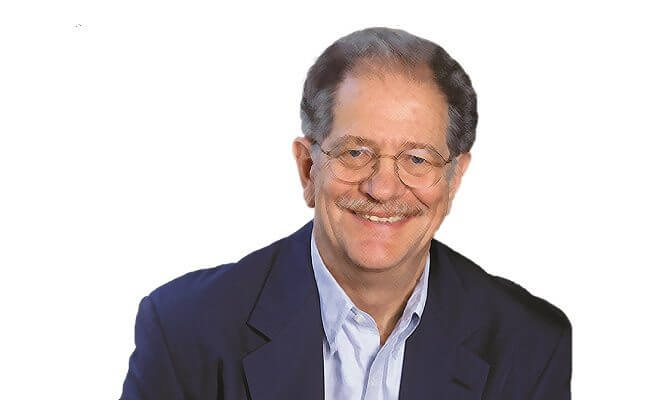 by John Christian | Jan. 25 2017
1
2

The Knowledge Newsletter
Keep up with CKGSB Knowledge: Subscribe to our newsletter