The Thinker Interview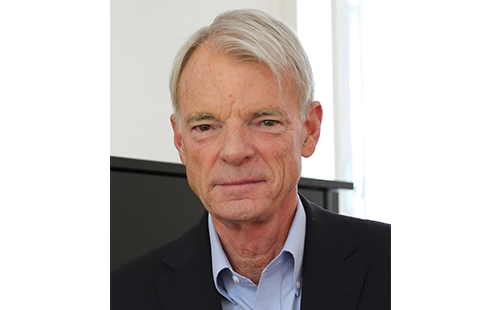 by Patrick Body | Nov. 9 2022
Nobel Prize-winning economist Michael Spence discusses the development of strategic competition and the benefits it can bring.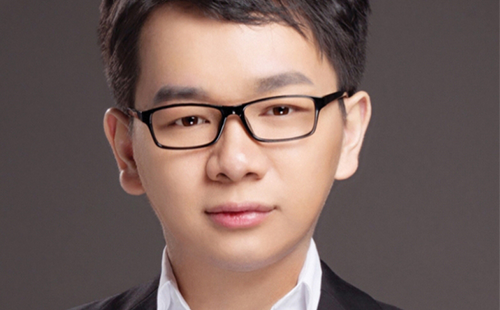 by Liu Zhiyi | Aug. 5 2022
The adoption of AI technologies into society will disproportionately affect different sectors and raise ethical questions that need to be.
Knowledge Magazine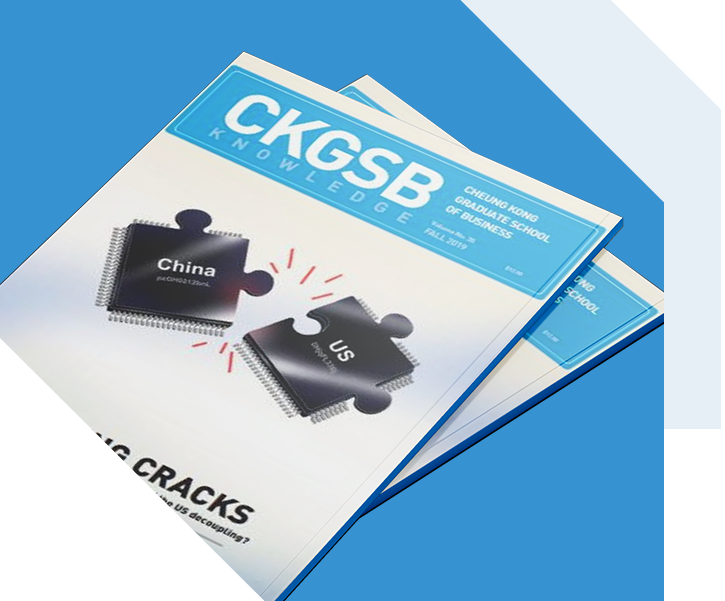 CKGSB Knowledge is the school's quarterly English language publication.
Read
Given the unique challenges presented by the China market to foreign businesses, the importance of strategic thinking cannot be understated.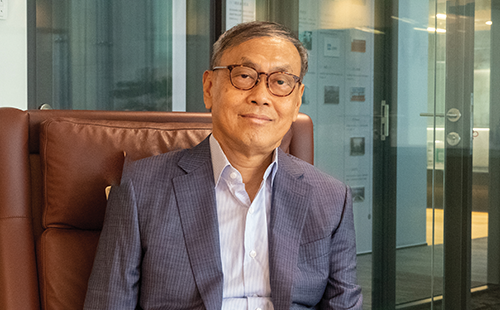 by Edward Tse | Aug. 5 2022