The Chinapreneurs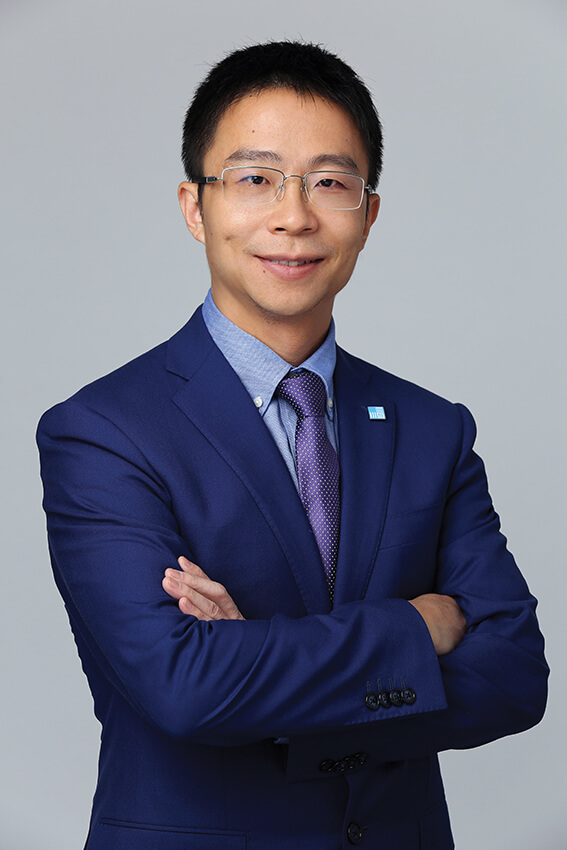 by CKGSB Case Center | Aug. 22 2018
For a company whose software speaks to more than half a billion people, iFlytek tends to keep its voice low.
by Liu Sha | Jun. 19 2017
As people imagine the future of transportation, the first thing they think of is driverless cars. There are still many.
Knowledge Magazine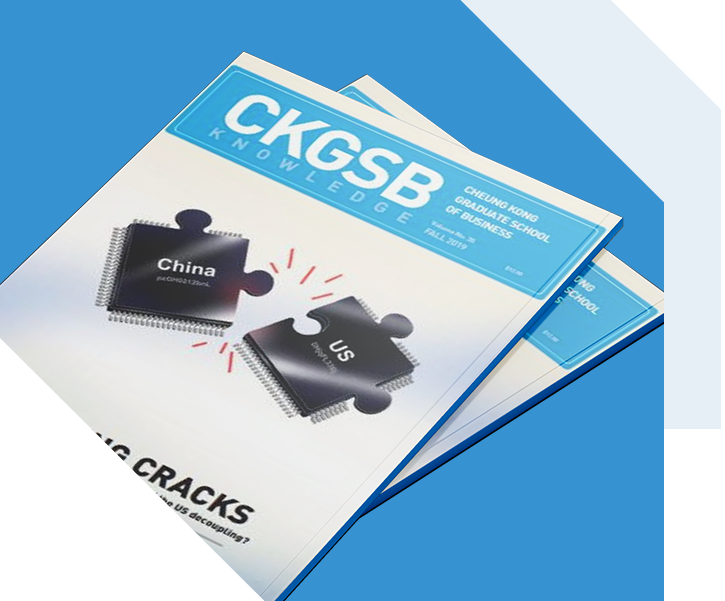 CKGSB Knowledge is the school's quarterly English language publication.
Read
Yidao Yongche was the first car-hailing business in China. At first, the company was badly affected by opposition from.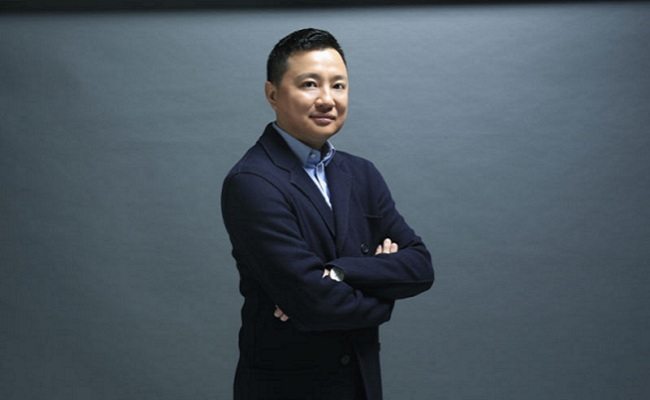 by Liu Sha and Deng Yuanyuan | Aug. 22 2016
The Knowledge Newsletter
Keep up with CKGSB Knowledge: Subscribe to our newsletter