Technology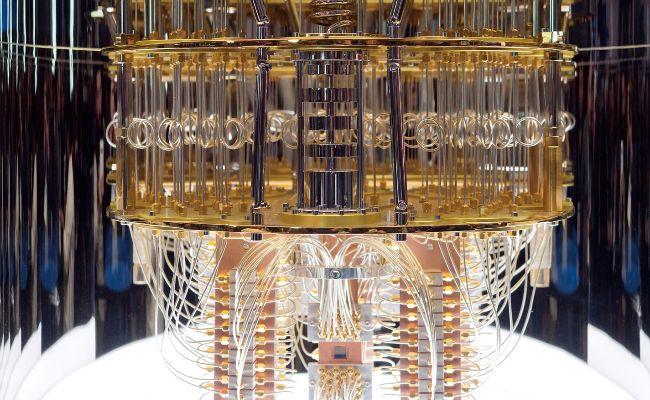 by Yi-An Chang | May. 26 2021
China is now a major player in a key building-block of the future—raw computing power.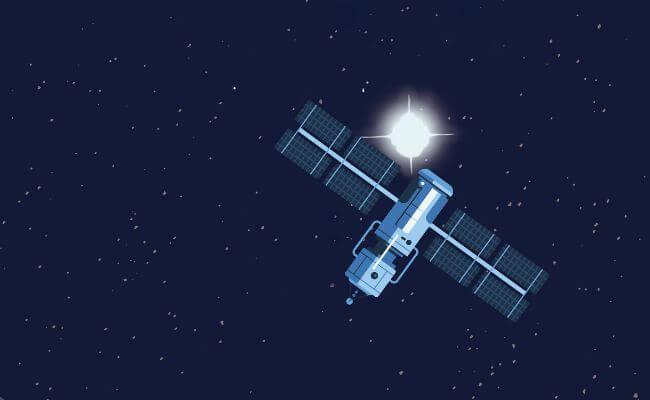 by Mark Andrews | Mar. 15 2021
China has joined an elite group by launching its own global navigation system, BeiDou.
Knowledge Magazine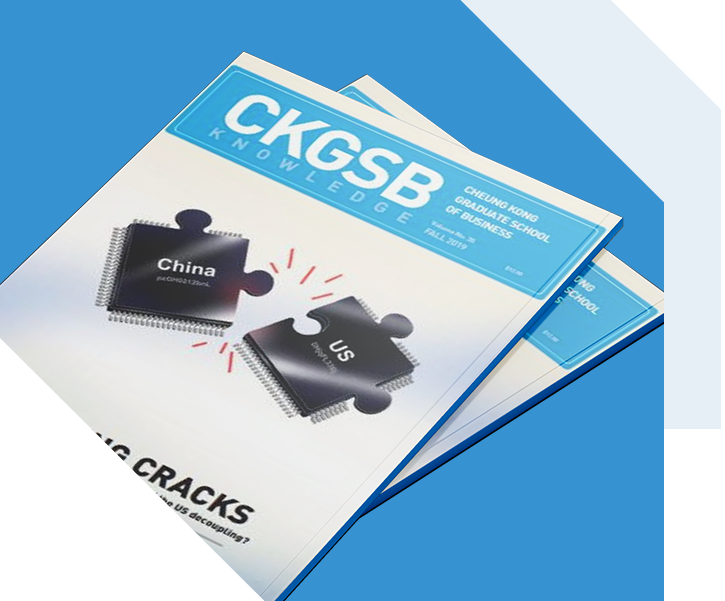 CKGSB Knowledge is the school's quarterly English language publication.
Read
Imagine a city where commuters are chauffeured to work by self-driving cars and artificial intelligence systems control every power.
by Jens Kastner | Mar. 21 2018