Technology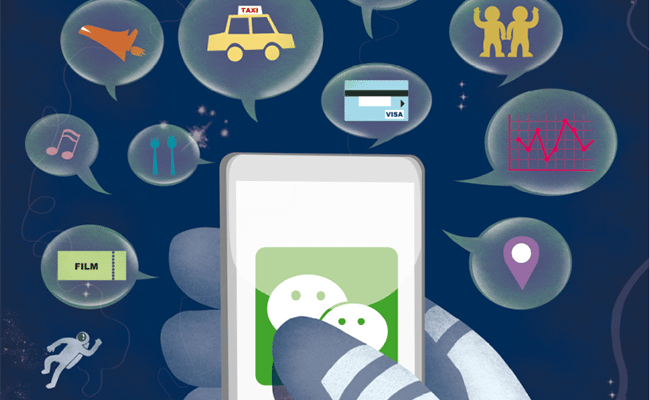 by Chris Russell | Jan. 16 2018
Chinese tech giant Tencent surpassed Facebook in market value this November, and is the first Asian company worth more than.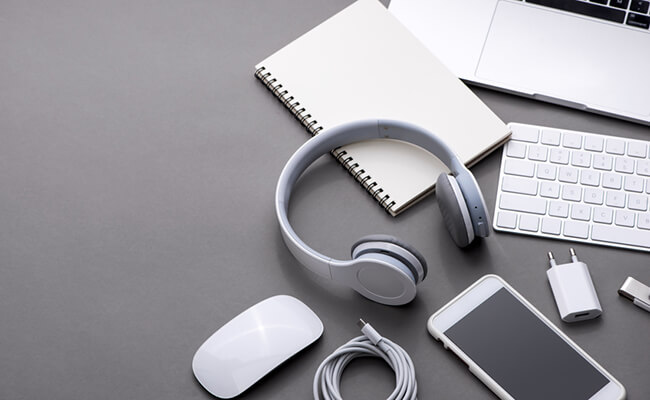 by Bennett Volyes | Dec. 12 2017
Are smartphones making us smarter? So far, the results seem to be mixed.
Knowledge Magazine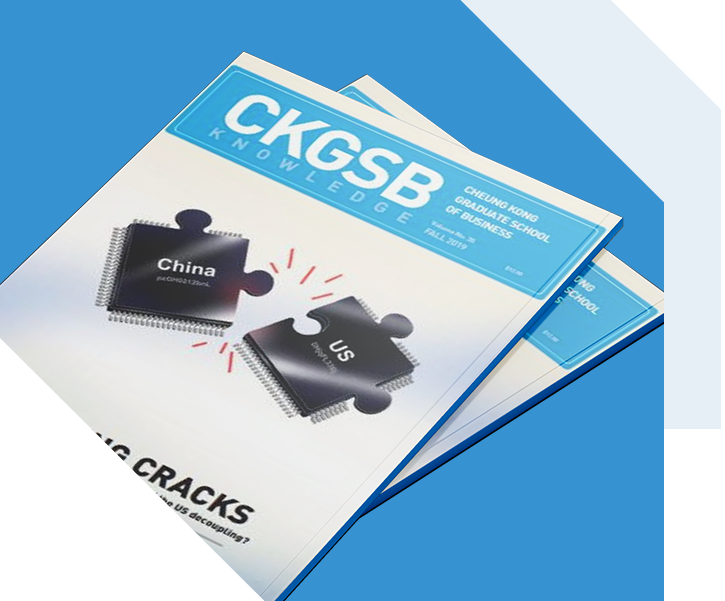 CKGSB Knowledge is the school's quarterly English language publication.
Read
E-books are heralded as the future of publishing all over the world. Is China blazing a trail or dragging.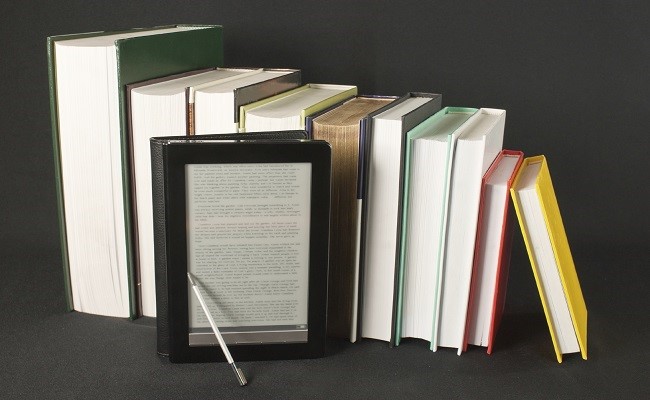 by Suzanne Edwards | Jan. 29 2014