Technology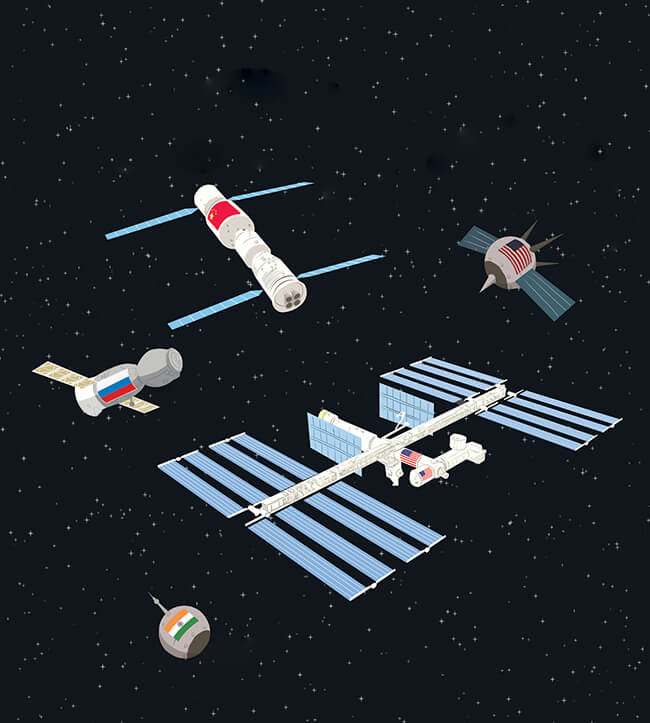 by Helen Roxburgh | Nov. 21 2017
Although China views space exploration as important for bolstering national prestige and influence, boosting national defense, and promoting domestic industries.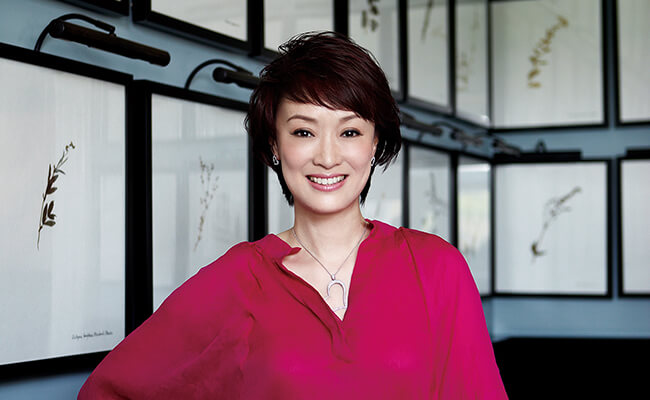 by Liu Sha | Nov. 13 2017
Companies are dying fast these days. In the 1950s, the average age of a company on the Standard & Poor's.
Knowledge Magazine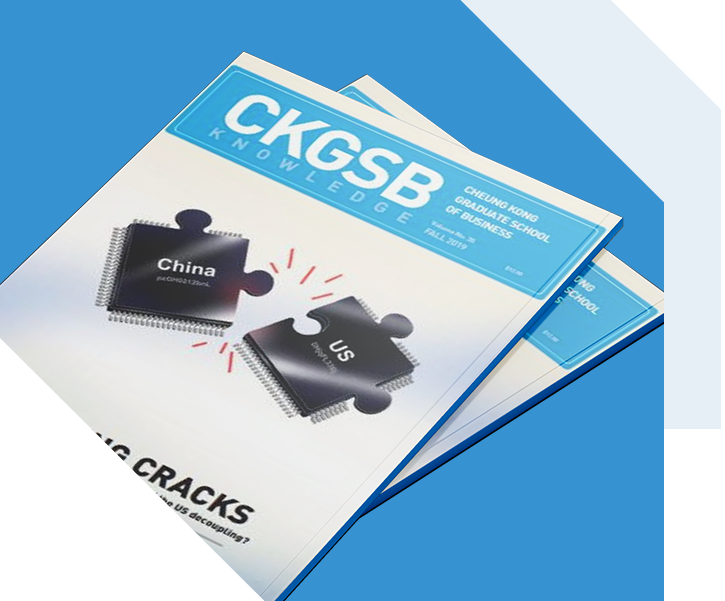 CKGSB Knowledge is the school's quarterly English language publication.
Read
BGI-Shenzhen, the world's largest gene sequencing entity, is placing China on the global genetics map. Yanmei Zhu, Associate.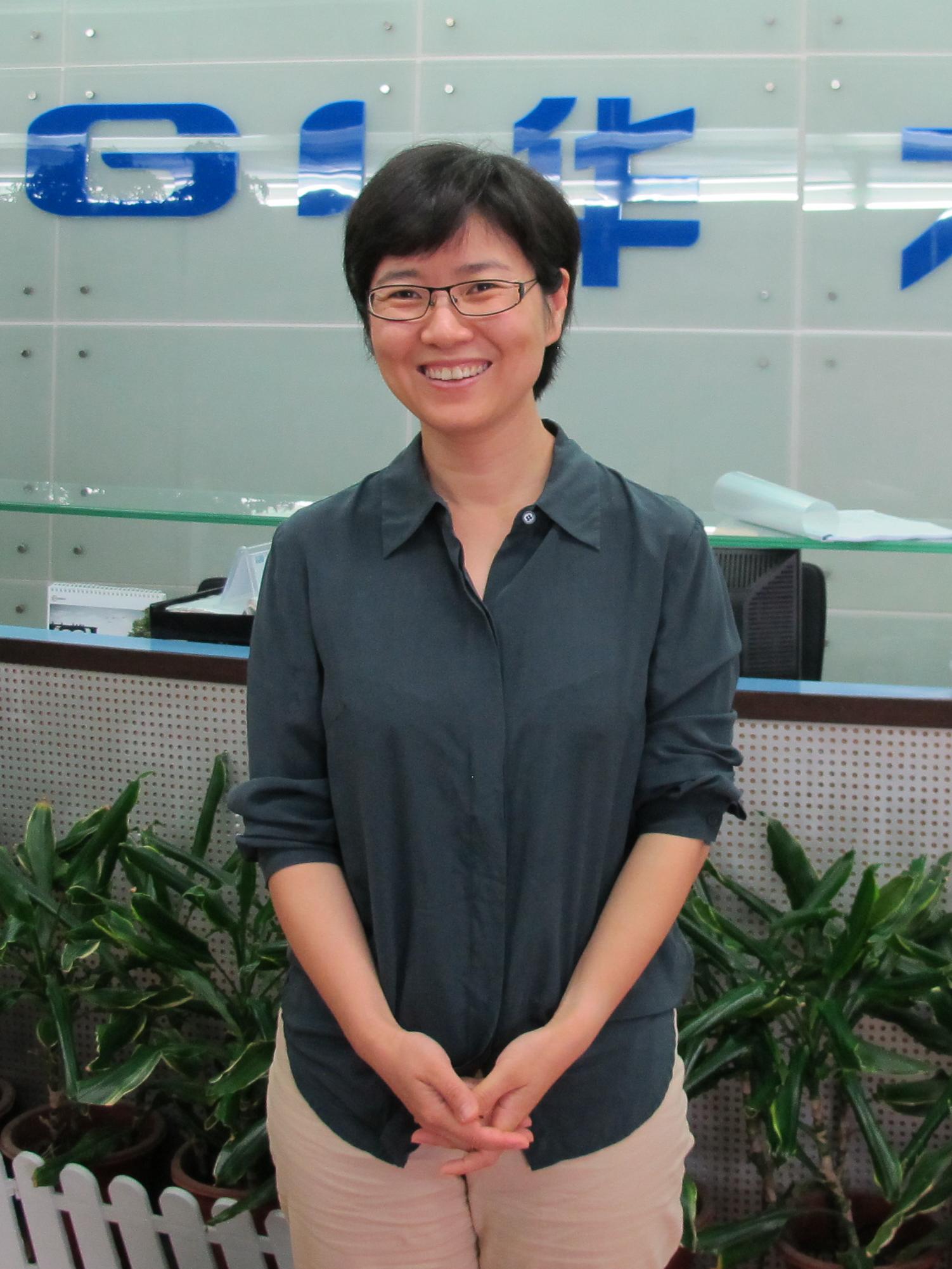 by Neelima Mahajan | Jan. 21 2014