Technology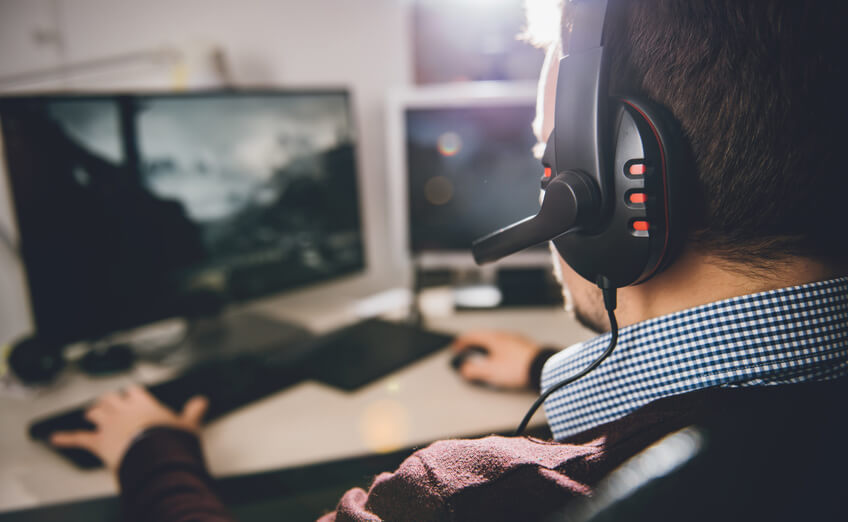 by Bennett Voyles | May. 21 2018
Few people have had the opportunity to watch the rise of video games as an economic and cultural force as.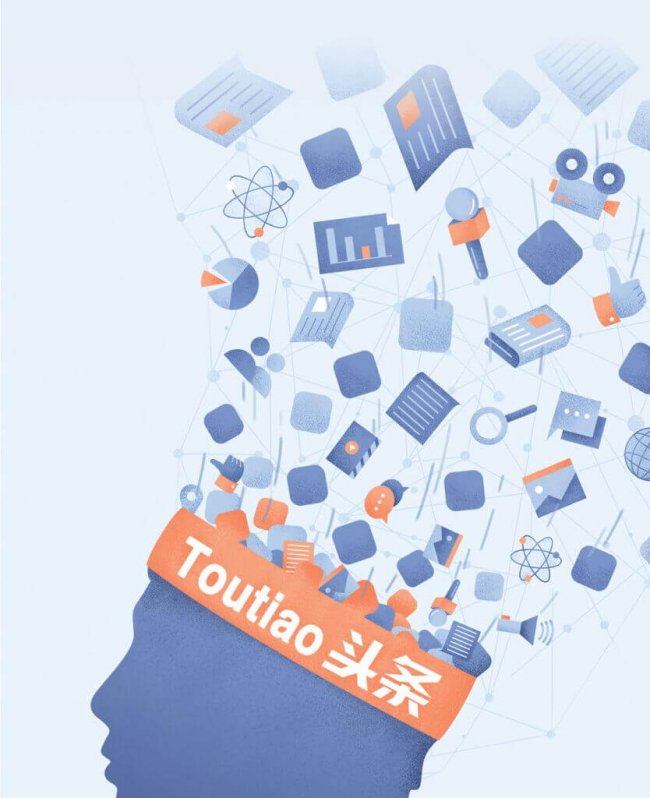 by Wynne Wang | May. 16 2018
Chinese software startup ByteDance is looking to take on the big beasts of Silicon Valley in the global market.
Knowledge Magazine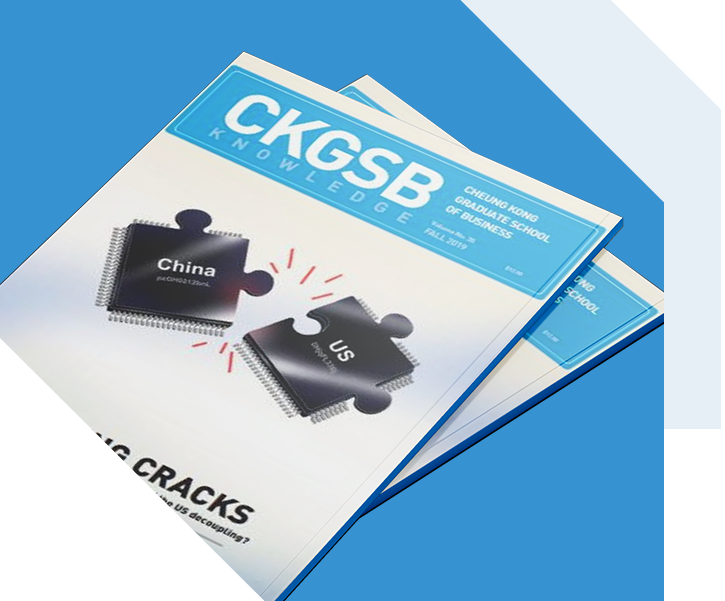 CKGSB Knowledge is the school's quarterly English language publication.
Read
#Tencent
,
#Facebook
,
#Social Commerce
,
#WeChat
,
#Mobile App
,
#Slider
,
#JD.com
,
#Mobile E-Commerce
,
#Mobile Payments
,
#Dianping.com
,
#Online Shopping
WeChat, China's wildly popular social messaging app, is experimenting with mobile commerce in a bid to become an.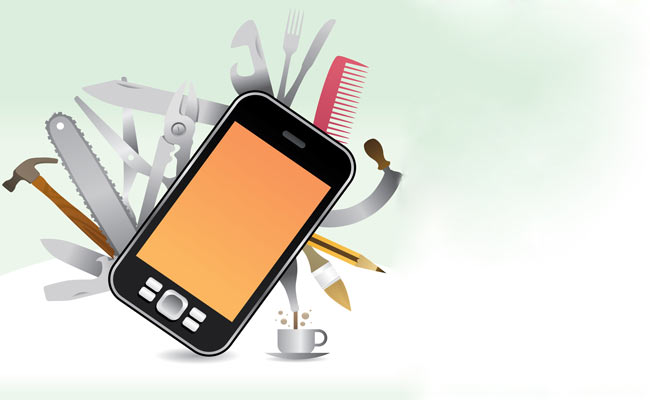 by Li Hui | Aug. 26 2014