Technology
by Matthew Fulco | Aug. 21 2018
Chile's Atacama Desert is one of the most inhospitable places on earth. Situated 2,300 meters above sea level.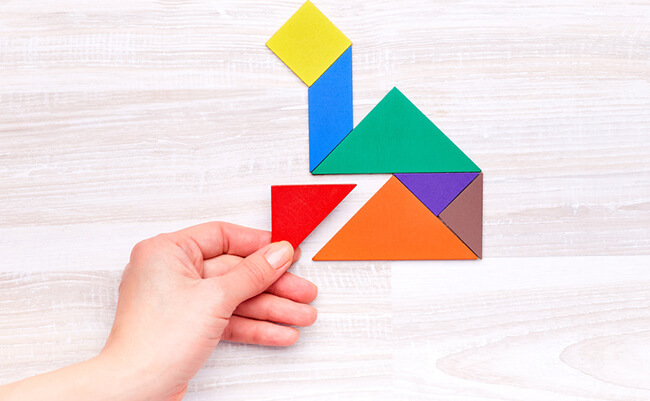 by Bennett Voyles | Jun. 25 2018
A three-part series on the videogame industry and where it may be heading.
Knowledge Magazine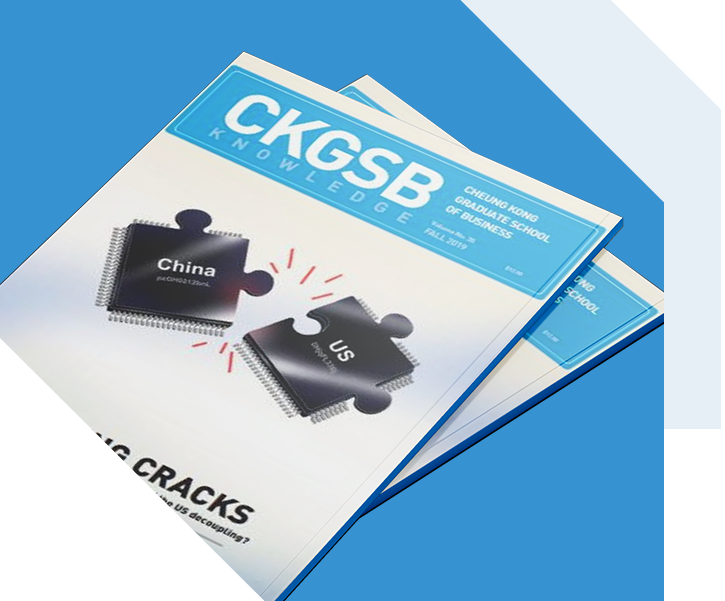 CKGSB Knowledge is the school's quarterly English language publication.
Read
A look at the China data that you should care about: from net outflows of non-foreign direct investment to.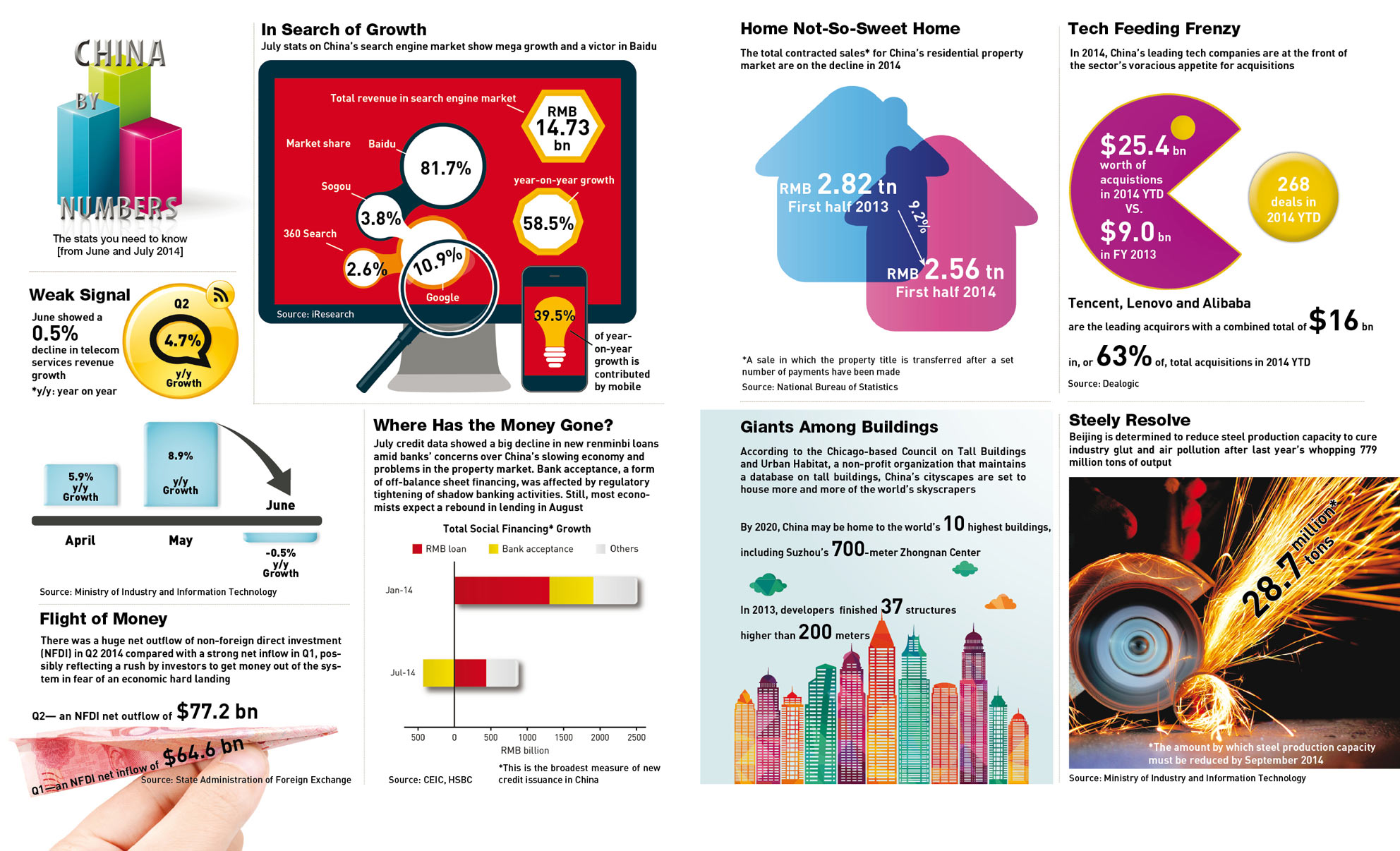 by CKGSB Knowledge | Sep. 8 2014