Technology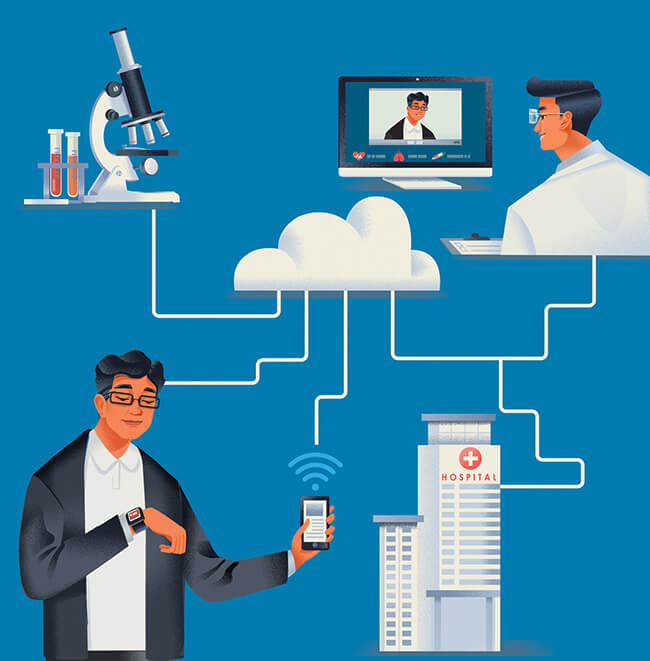 by Dominic Morgan | Sep. 3 2018
A new wave of Chinese health technology firms believe they can lift the burden on the country's frazzled doctors.
by Matthew Fulco | Aug. 21 2018
Chile's Atacama Desert is one of the most inhospitable places on earth. Situated 2,300 meters above sea level.
Knowledge Magazine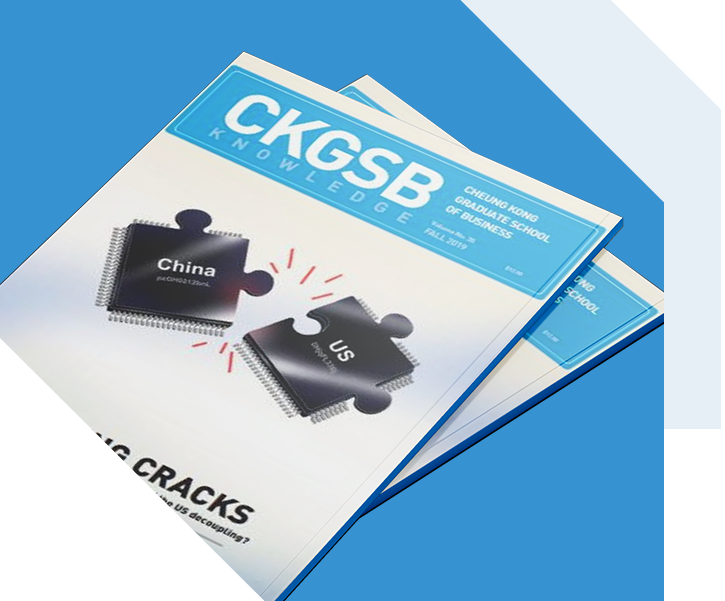 CKGSB Knowledge is the school's quarterly English language publication.
Read
#Imports
,
#World Economic Forum
,
#Inflation
,
#Investment
,
#Alibaba IPO
,
#Credits
,
#Slider
,
#iPhone
,
#Jack Ma
,
#Chinese Economy
,
#Apple
,
#Economic Reform
,
#Technology
This week, new worries about China's economy came to the fore even as Beijing reemphasized its intent to continue.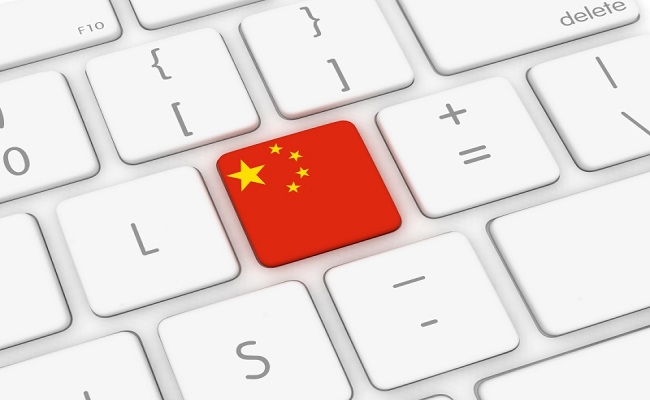 by Major Tian | Sep. 12 2014