Technology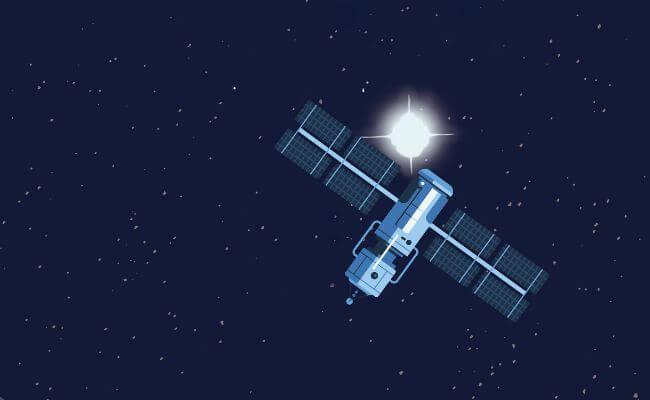 by Mark Andrews | Mar. 15 2021
China has joined an elite group by launching its own global navigation system, BeiDou.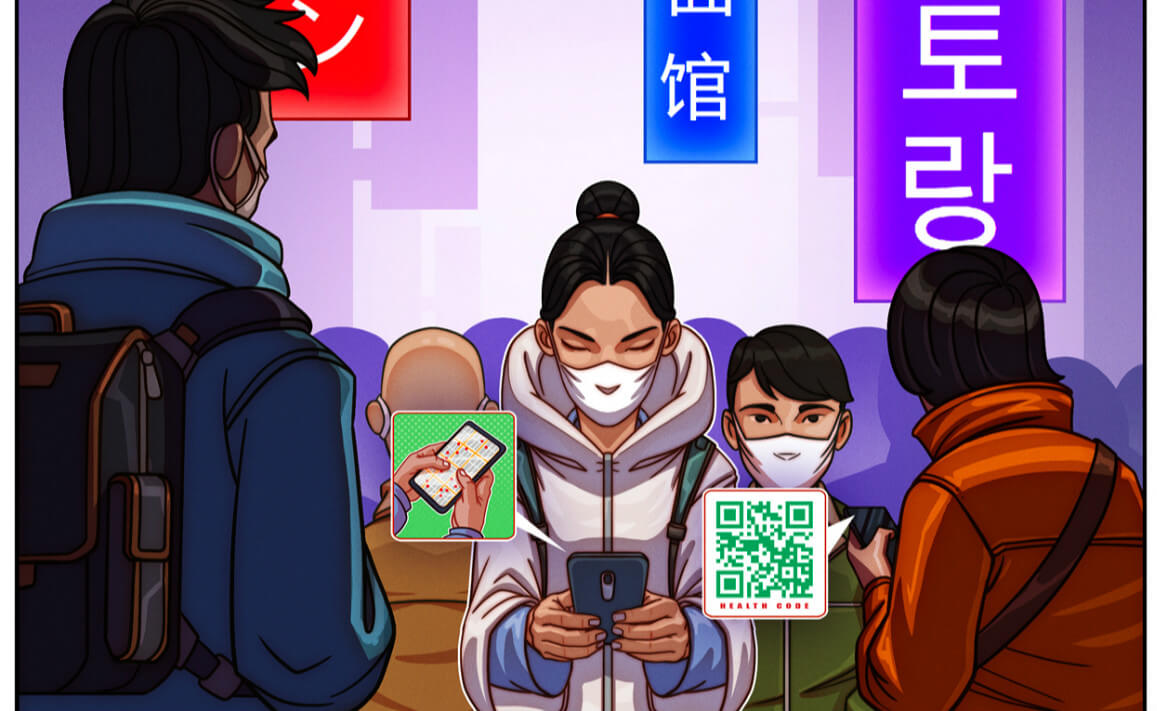 by Mable-Ann Chang | Oct. 21 2020
East Asia managed to contain COVID-19 quickly with a combination of three factors.
Knowledge Magazine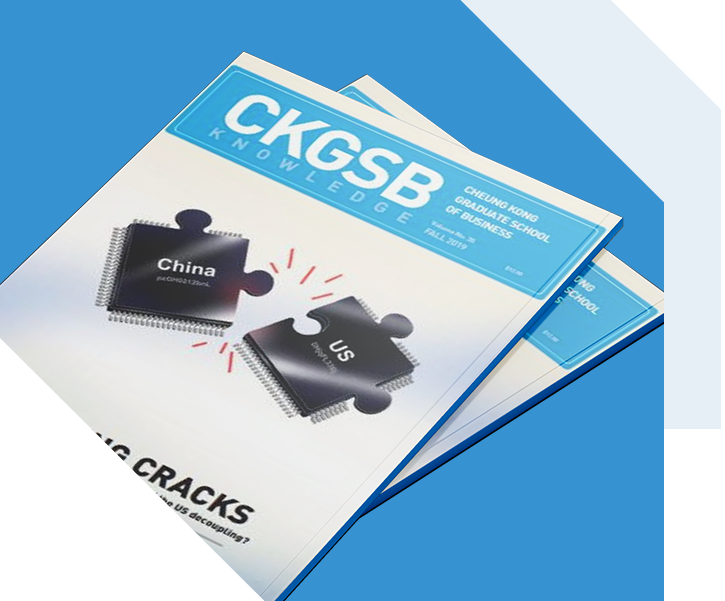 CKGSB Knowledge is the school's quarterly English language publication.
Read
The COVID-19 crisis turned taking online classes from being a mere option to becoming an absolute necessity.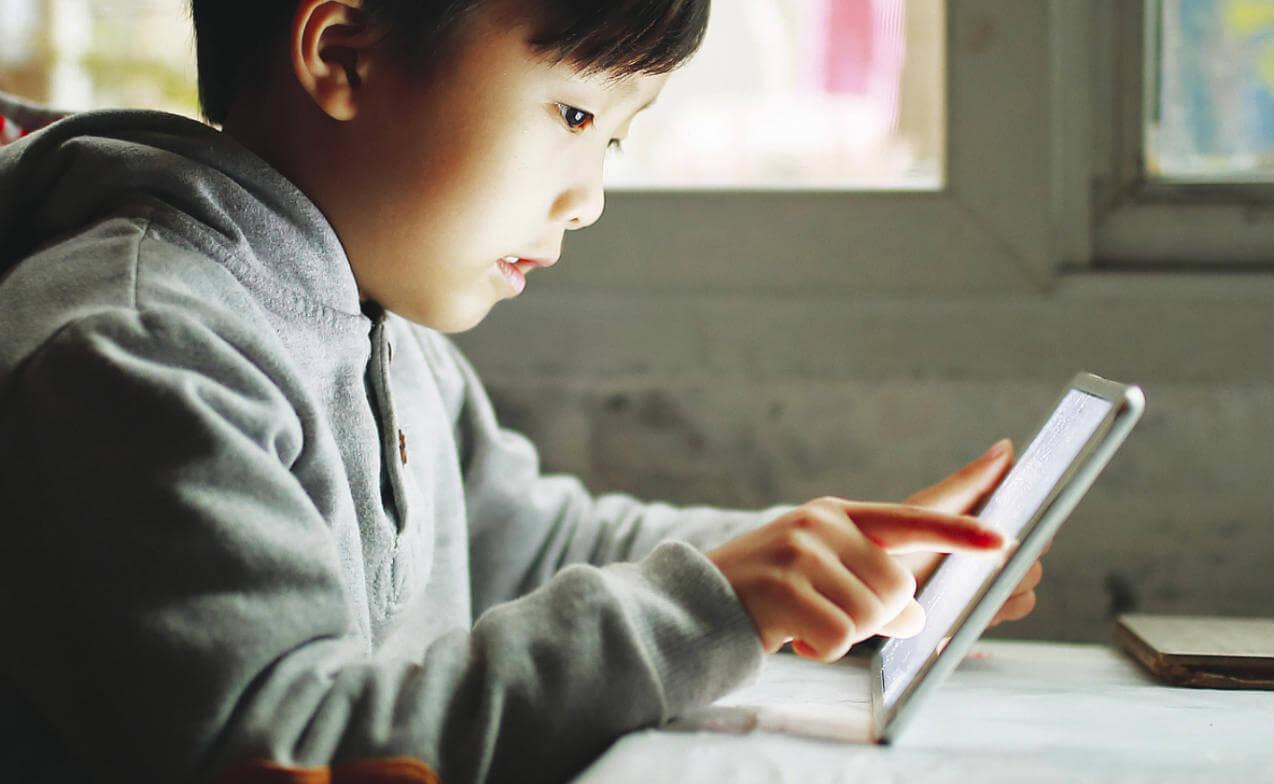 by Mable-Ann Chang | Jul. 8 2020
The Knowledge Newsletter
Keep up with CKGSB Knowledge: Subscribe to our newsletter