Talent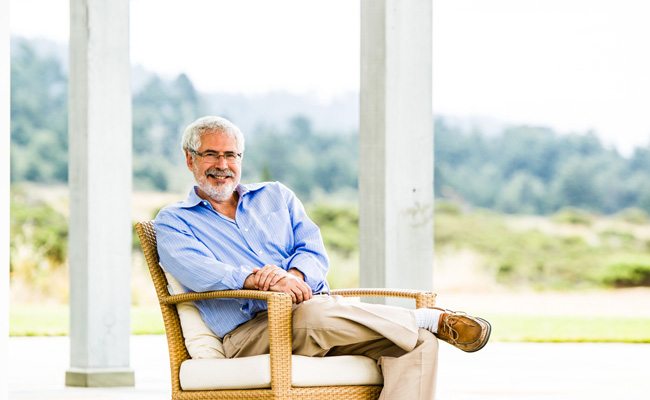 by Bennett Voyles | Jul. 27 2015
Steve Blank, entrepreneur and founder of the Lean Startup movement, on how Beijing taught him the world no longer revolves.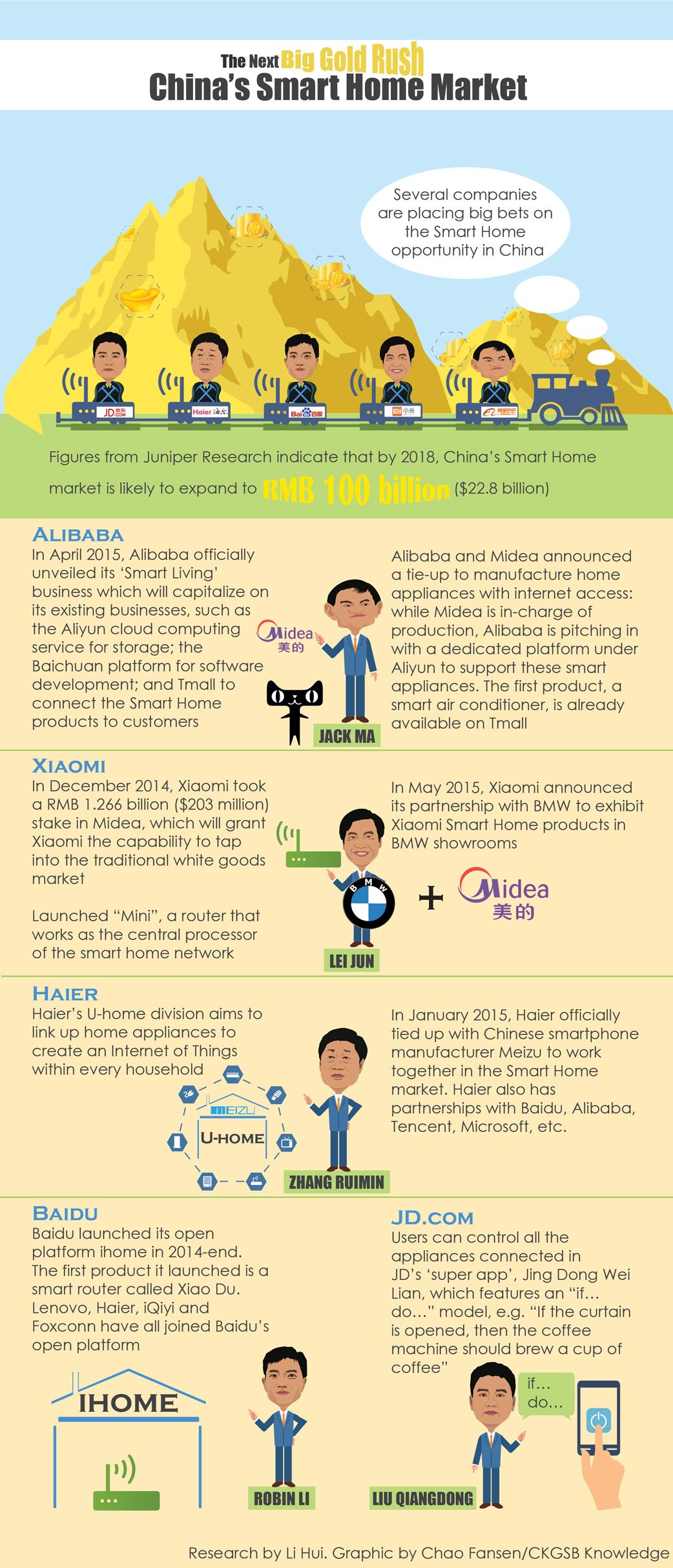 by Li Hui | May. 29 2015
Several companies—from tech giants like Alibaba to durables manufacturers like Haier—are betting big on the Smart Home market.
Knowledge Magazine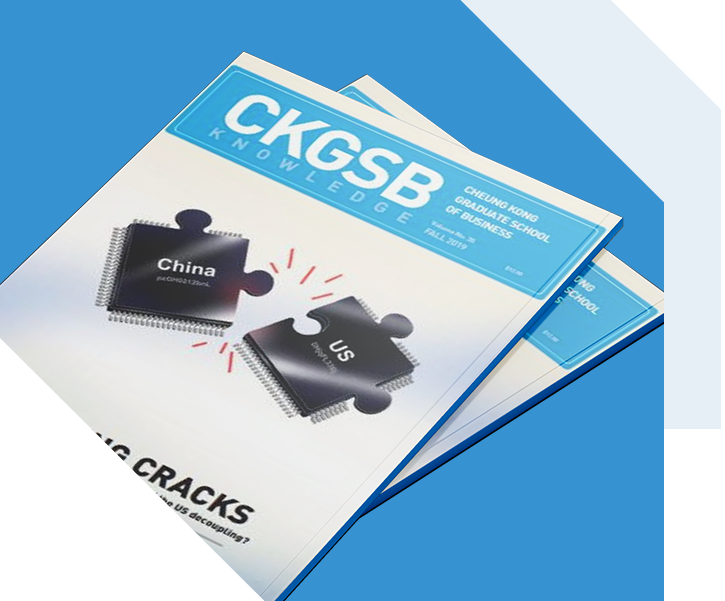 CKGSB Knowledge is the school's quarterly English language publication.
Read
Editor's Note: Even as the global economy slows down, some Chinese companies are grappling with a new reality.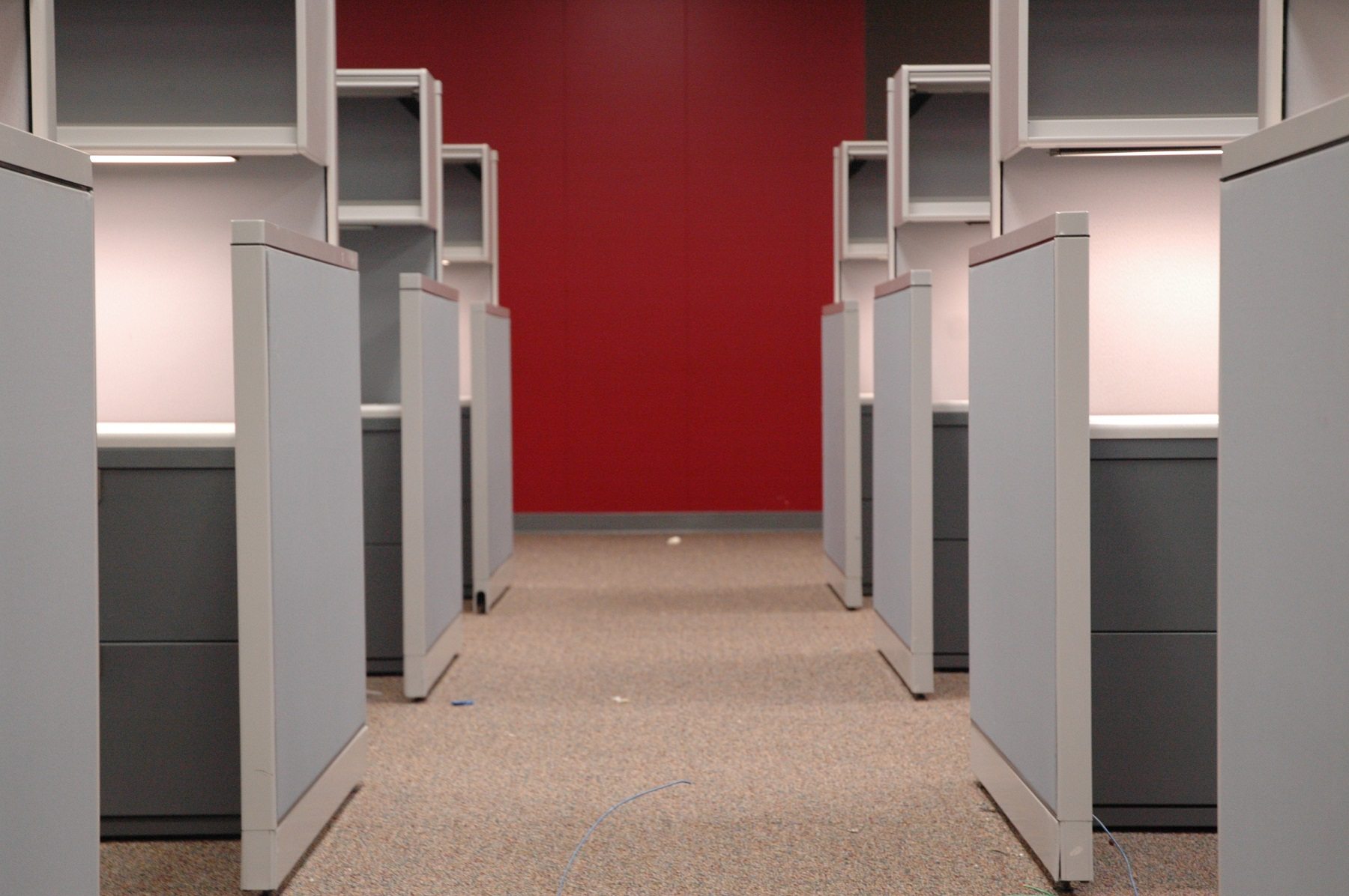 by Bennett Voyles | Oct. 22 2012