Talent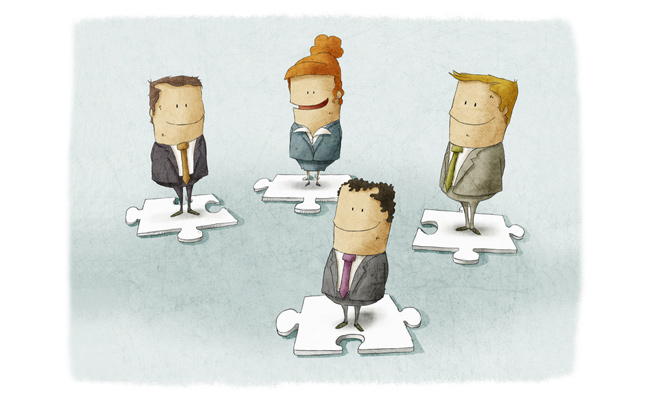 by Bennett Voyles | Sep. 14 2015
Why are more and more companies—from Accenture to Deloitte—jettisoning the dreaded practice of the annual performance review.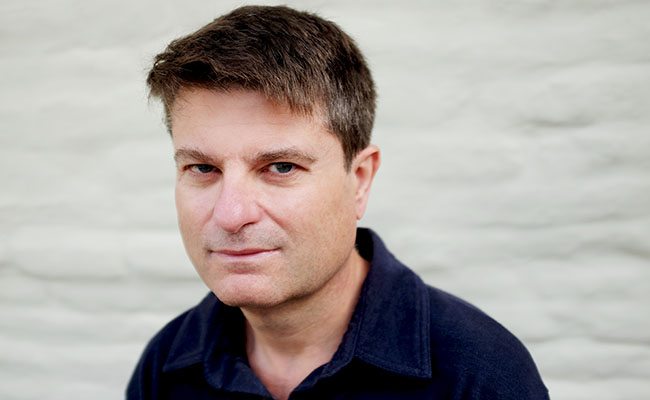 by Major Tian and Neelima Mahajan | Aug. 11 2015
What will happen to humans when the robots take away our jobs? Martin Ford, author of Rise of the Robots.
Knowledge Magazine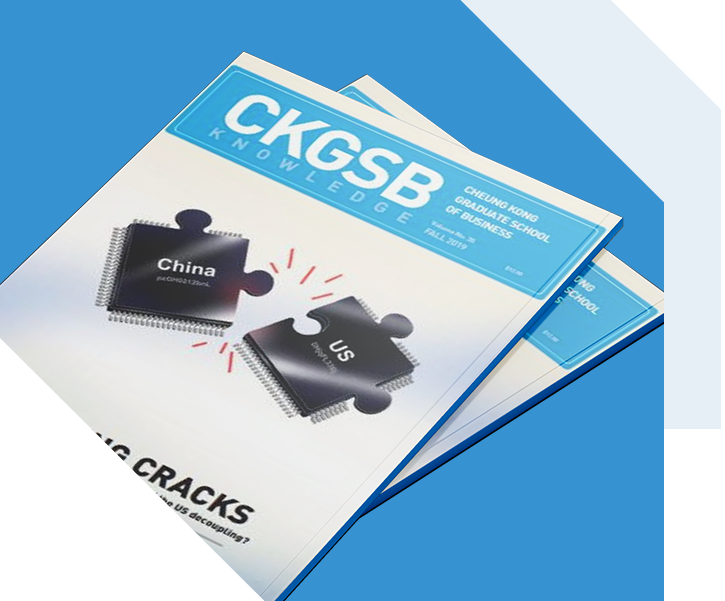 CKGSB Knowledge is the school's quarterly English language publication.
Read
CKGSB Knowledge cuts through the punditry and asks three women business leaders to air their views on gender equality in.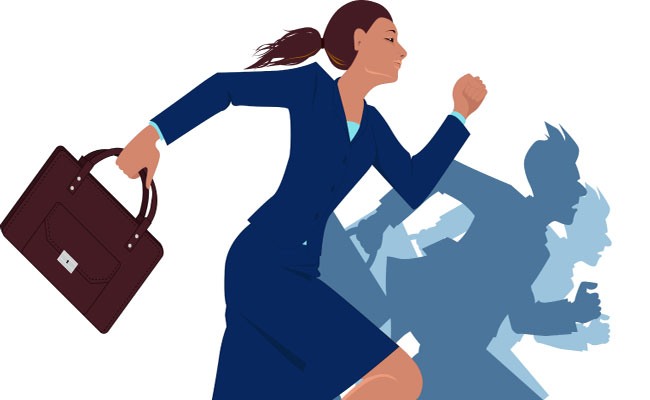 by Suzanne Edwards, with reporting by Greg Isaacson | May. 12 2014