Talent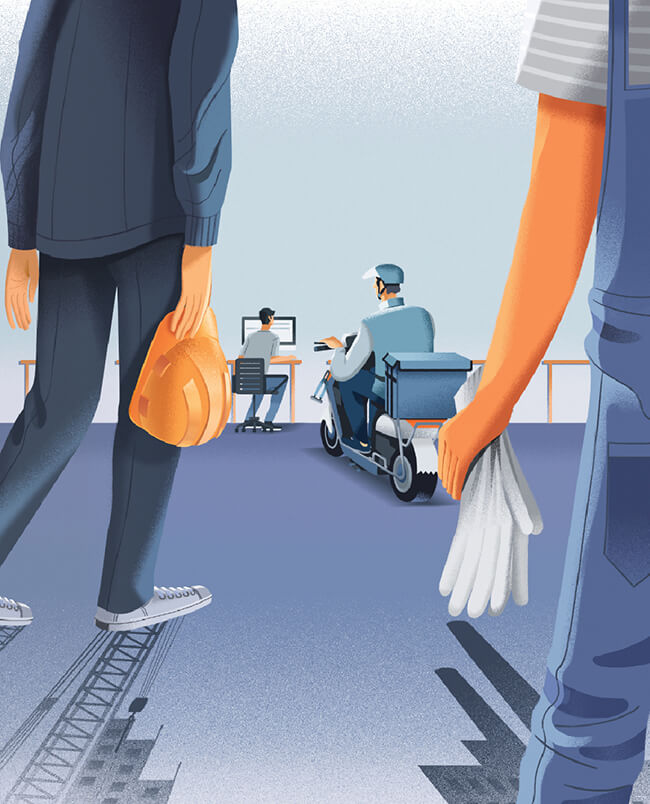 by James Lord | Aug. 13 2018
The World Bank estimates that up to 77% of jobs in China could be made redundant by machines in the.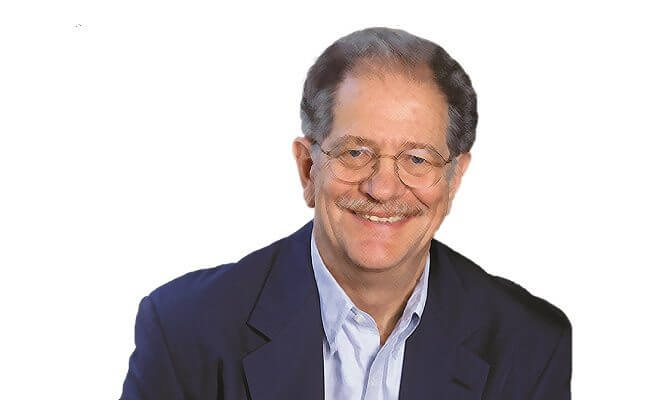 by John Christian | Jan. 25 2017
Business has changed, specifically the relationship between management and employees. Once upon a time, companies offered careers—long-term, stable.
Knowledge Magazine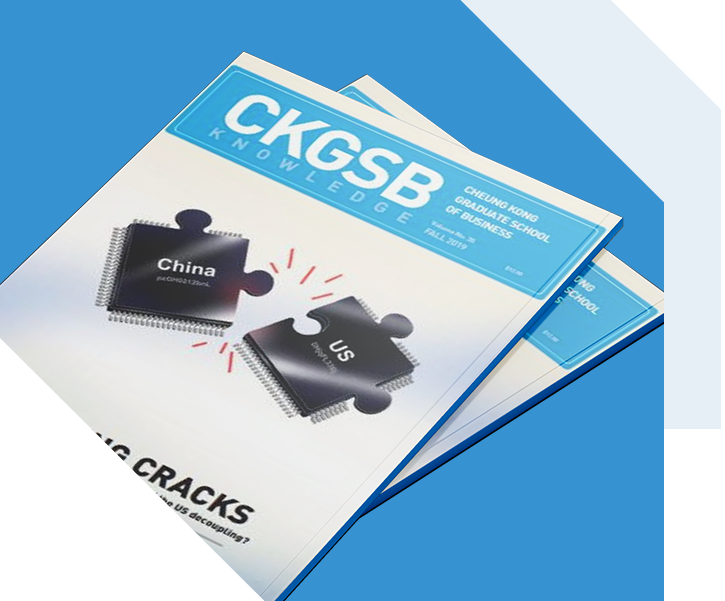 CKGSB Knowledge is the school's quarterly English language publication.
Read
Storytelling is a reliable way to reach audiences. According to storytelling experts, organizing stories in a form that connects to.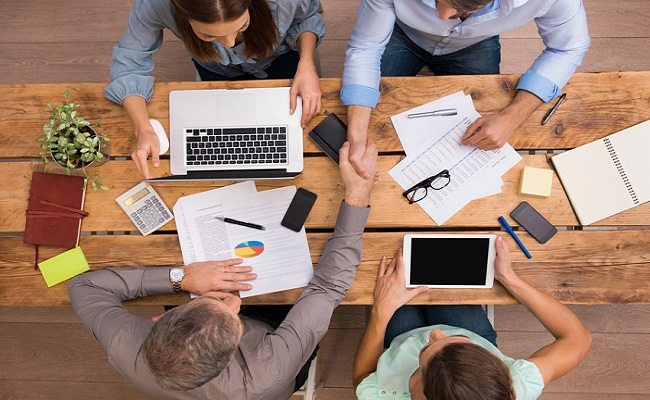 by Bennett Voyles | Jan. 3 2017
The Knowledge Newsletter
Keep up with CKGSB Knowledge: Subscribe to our newsletter