Talent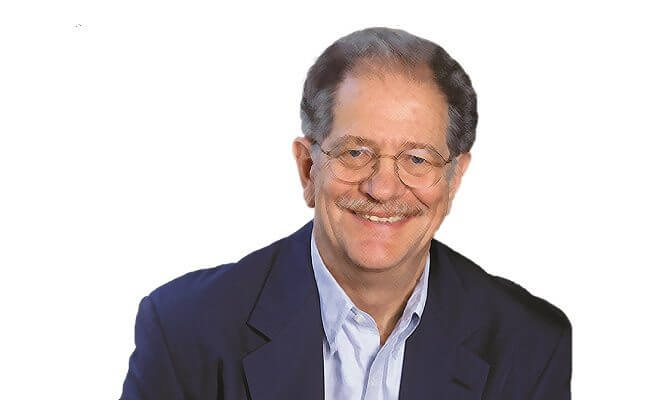 by John Christian | Jan. 25 2017
Business has changed, specifically the relationship between management and employees. Once upon a time, companies offered careers—long-term, stable.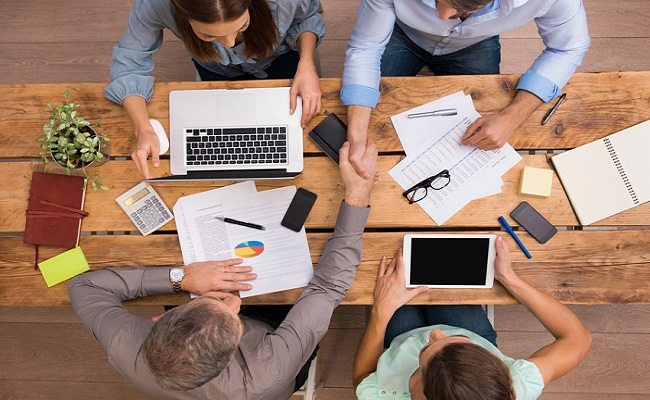 by Bennett Voyles | Jan. 3 2017
Storytelling is a reliable way to reach audiences. According to storytelling experts, organizing stories in a form that connects to.
Knowledge Magazine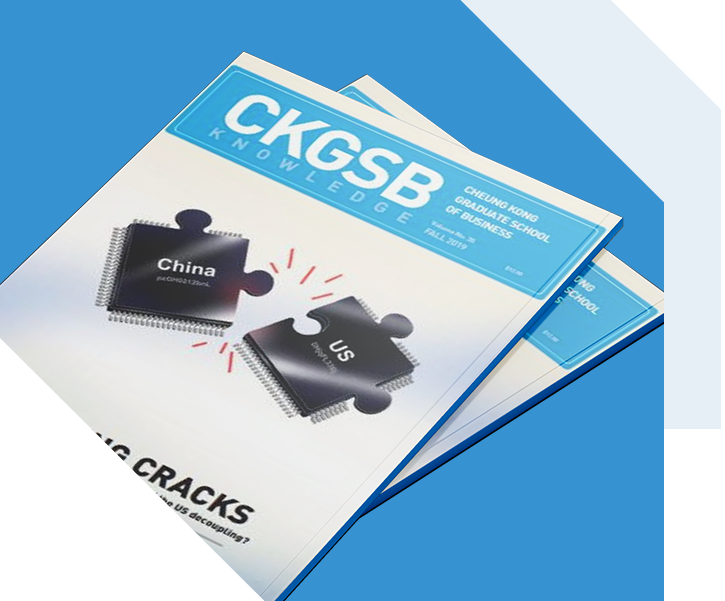 CKGSB Knowledge is the school's quarterly English language publication.
Read
Storytelling is one of the most important skills for leaders to learn, because their job is to gain trust, and.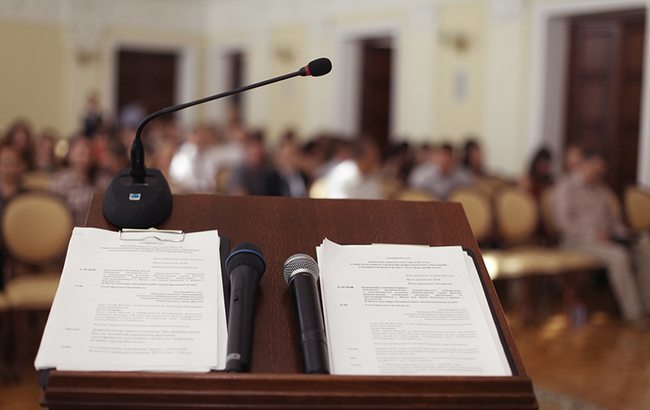 by Bennett Voyles | Dec. 12 2016