Supply Chain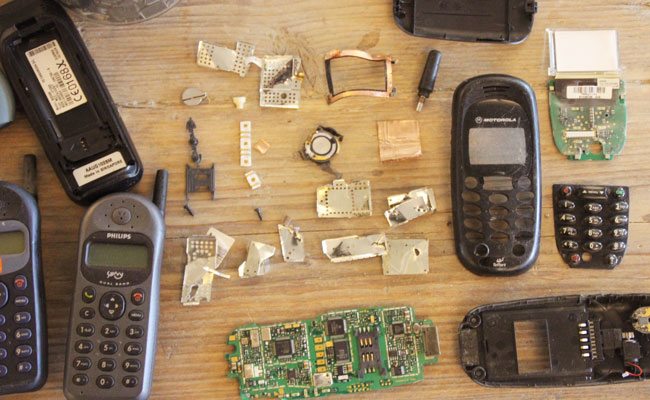 by Li Hui | Oct. 13 2015
Are you among those who worry about where their products come from? So you prefer to shell out an extra.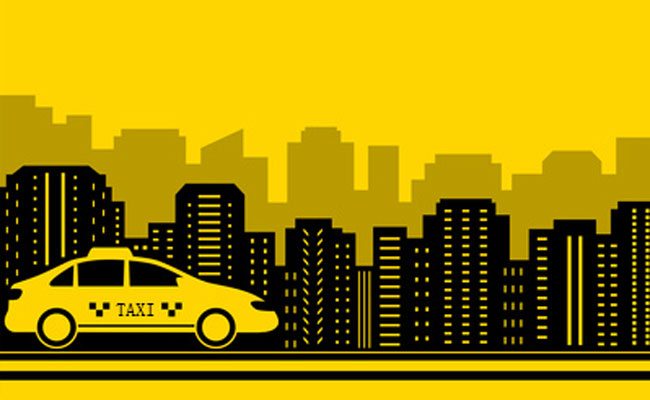 by Brian Viard | Apr. 1 2015
The price you are able to command for your services doesn't just depend on how much customer value you.
Knowledge Magazine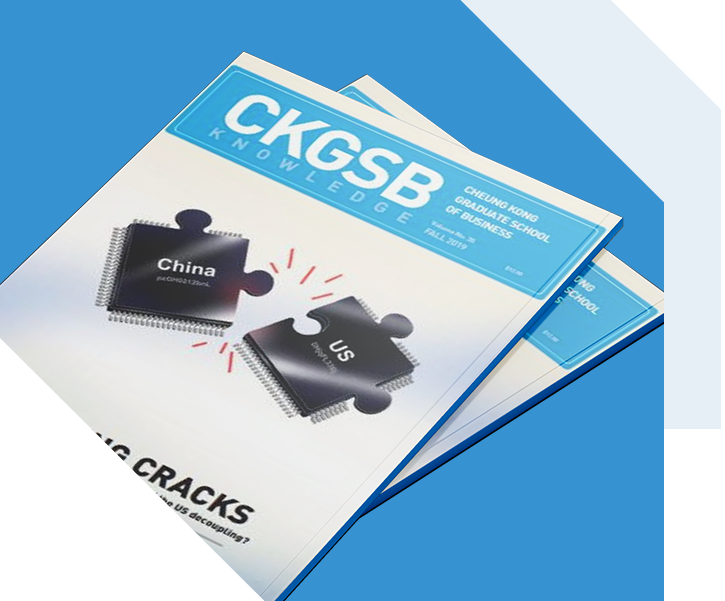 CKGSB Knowledge is the school's quarterly English language publication.
Read
As China changes, companies are being forced to adopt China Plus One strategies and look at other countries for manufacturing.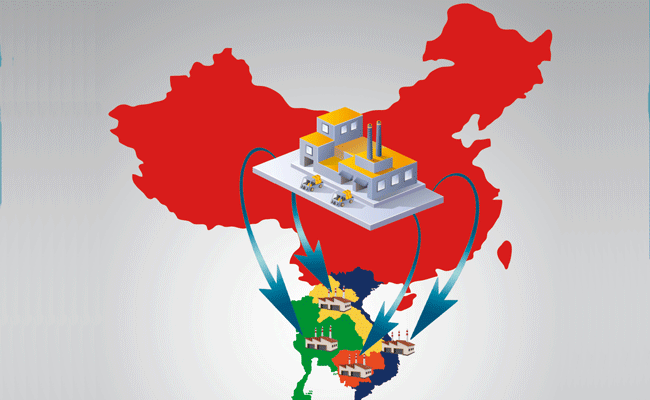 by Chris Russell | Feb. 2 2015
1
2