Strategy
by Krystal Hu | Mar. 27 2017
Huawei is one of only a few Chinese companies that has become truly global, deriving more revenue abroad than at.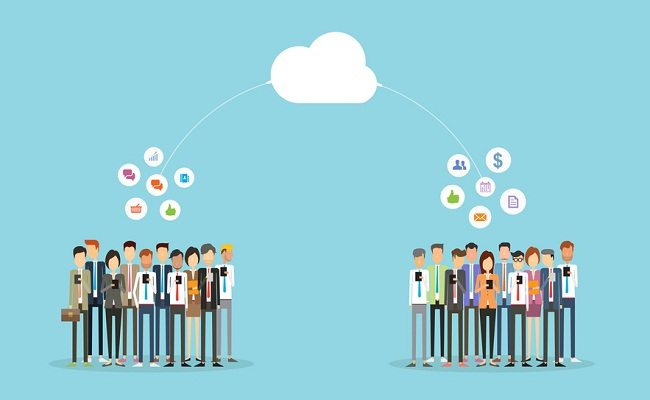 by Bennett Voyles | Jan. 16 2017
Telling and retelling stories is one of humanity's most durable characteristics: Harvard linguist Michael Witzel has argued that most.
Knowledge Magazine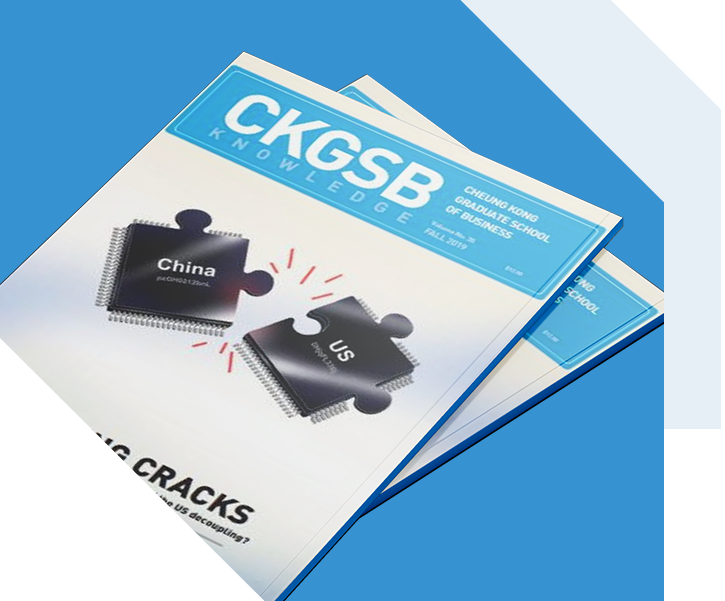 CKGSB Knowledge is the school's quarterly English language publication.
Read
For a more detailed analysis of how to fight a smear campaign, see Smeared! Why Reputation Management Matters – Even.
by Angela Doland | Jul. 23 2013