Strategy
by Tom Nunlist | Apr. 17 2017
Seven years ago, around 70% of passengers in US-China air trips were American. But today, more than 50% of.
by Krystal Hu | Mar. 27 2017
Huawei is one of only a few Chinese companies that has become truly global, deriving more revenue abroad than at.
Knowledge Magazine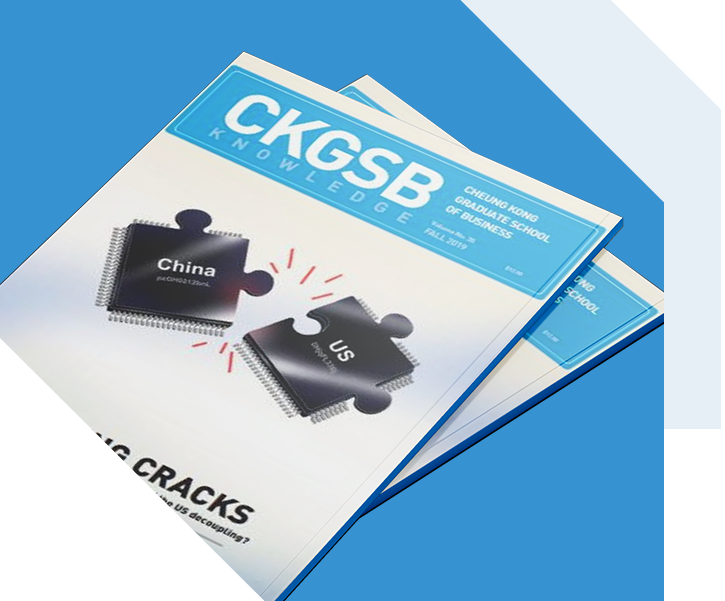 CKGSB Knowledge is the school's quarterly English language publication.
Read
Jiepang CEO David Liu on how the social networking service is innovating to offer a better user experience–and how.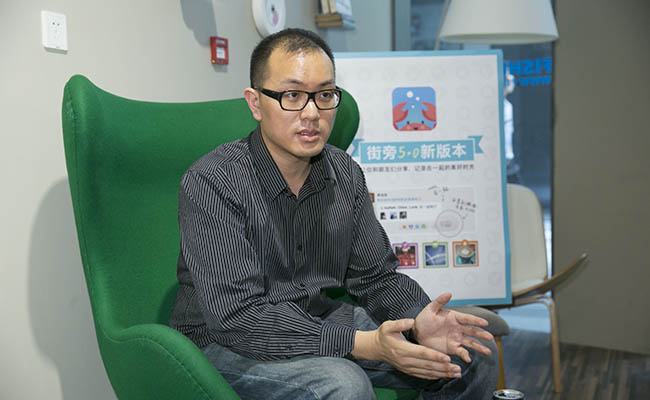 by David Green | Jul. 31 2013