Strategy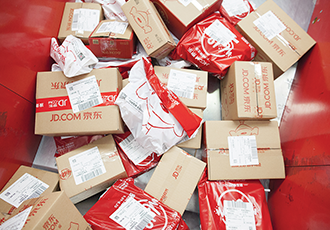 by Li Wei | Feb. 28 2023
The rivalry between China's e-commerce giants has been a constant in the market, despite their different development models.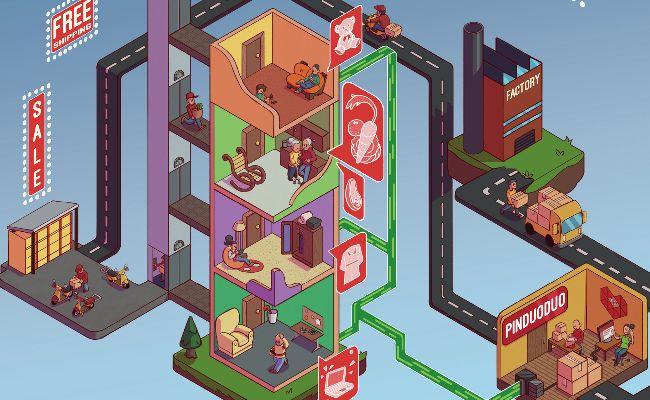 by Mark Andrews | Jun. 1 2021
Pinduoduo's unique business model allowed it to carve out a top spot in the ultra-competitive e-commerce landscape.
Knowledge Magazine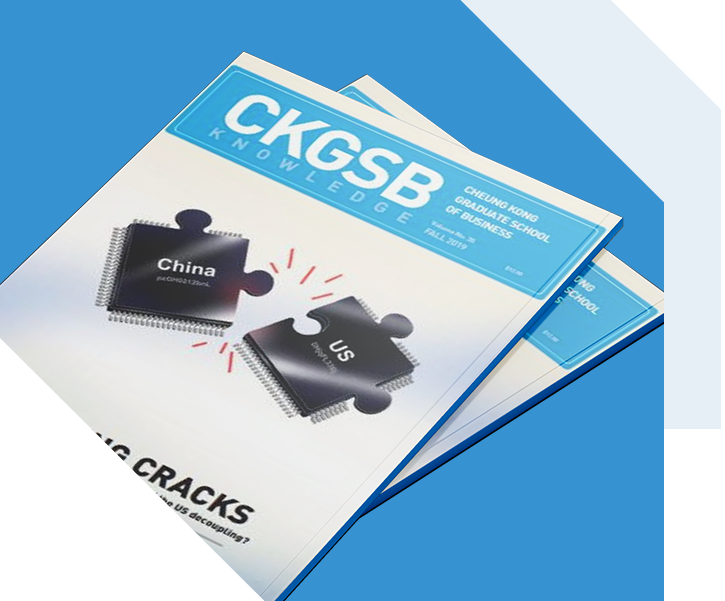 CKGSB Knowledge is the school's quarterly English language publication.
Read
Structured like a business and operated on commercial lines, Adream is powered by the language of efficiency, and the use.
by Zhu Rui, Cui Huanping, Zhu Yunhai, | Mar. 30 2020