Strategy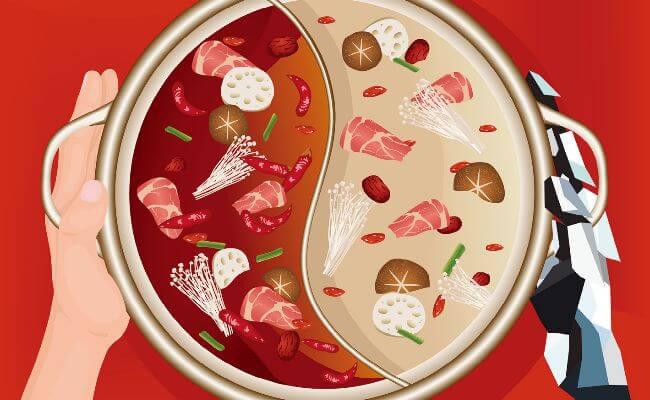 by Colin Shek | Mar. 15 2021
Business for Haidilao has surged ahead, despite the pandemic.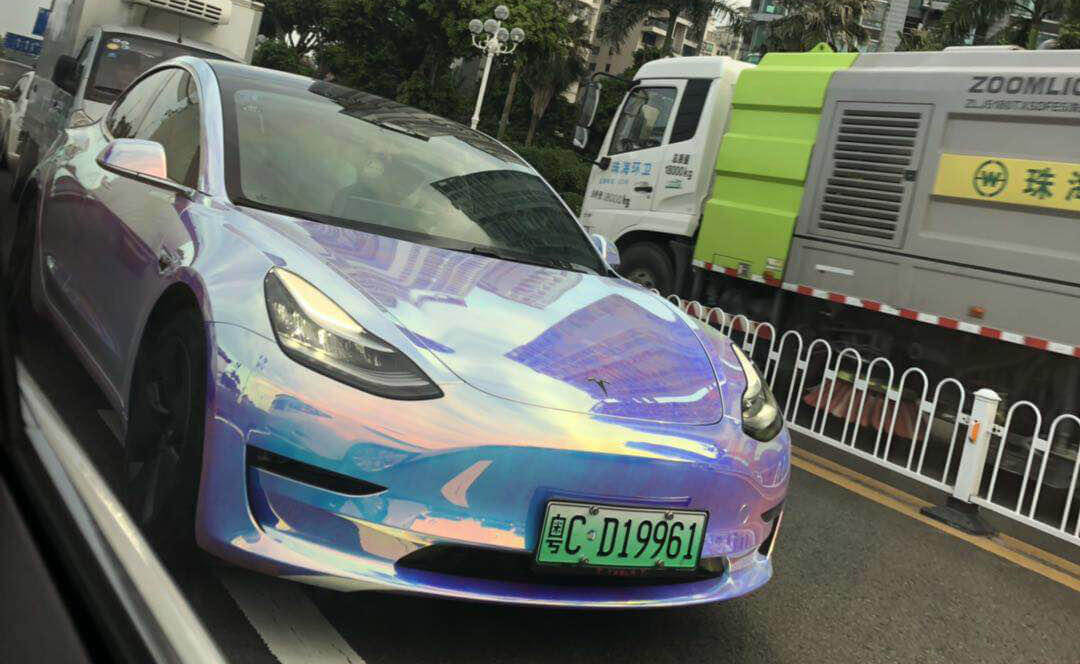 by Brian Viard | Oct. 27 2020
Professor Viard discusses the role of economics in everyday life in China and the world.
Knowledge Magazine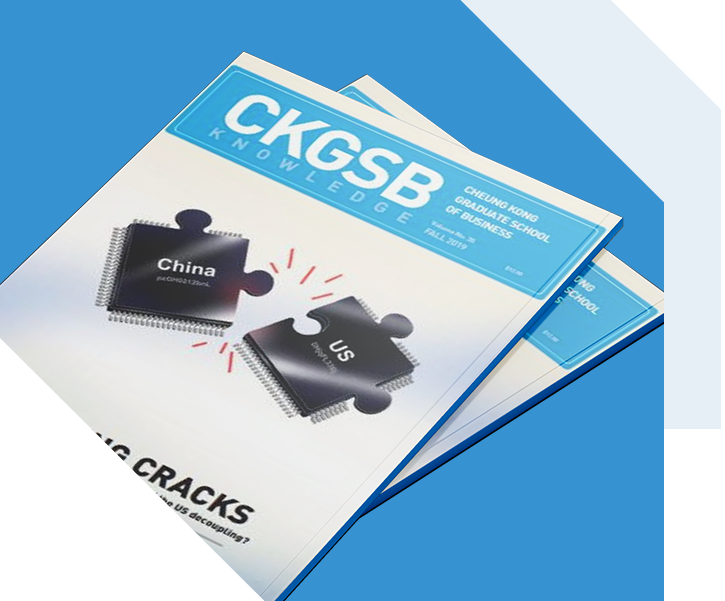 CKGSB Knowledge is the school's quarterly English language publication.
Read
Structured like a business and operated on commercial lines, Adream is powered by the language of efficiency, and the use.
by Zhu Rui, Cui Huanping, Zhu Yunhai, | Mar. 30 2020
The Knowledge Newsletter
Keep up with CKGSB Knowledge: Subscribe to our newsletter