Stock Exchange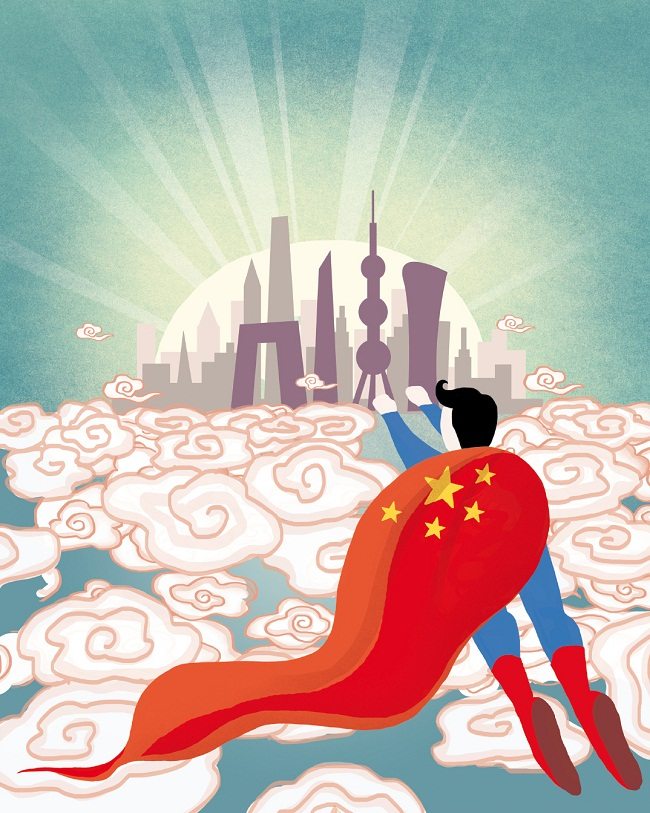 by Matthias Lomas | Jun. 13 2016
Since early 2015, 47 Chinese companies have received combined offers of $43 billion in funding from private equity houses and.
by Major Tian | Jul. 10 2015
China's stock market crash left a host of casualties in its wake—from a weakened renminbi to plummeting commodity.
Knowledge Magazine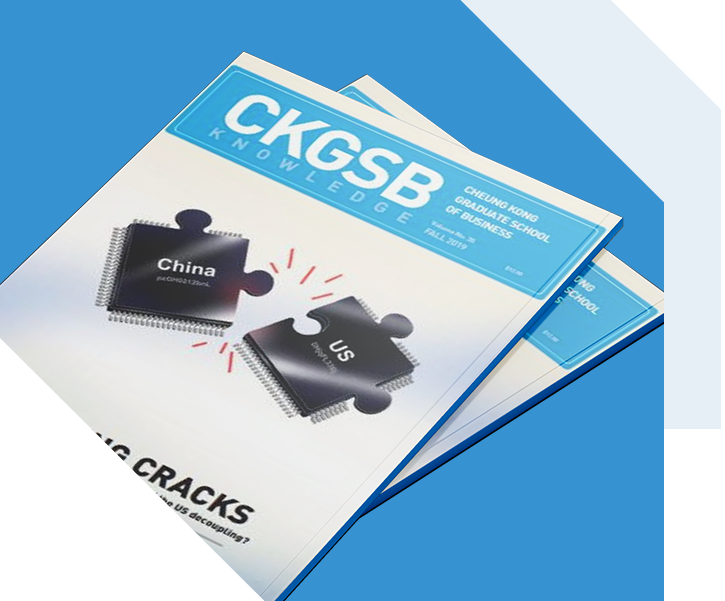 CKGSB Knowledge is the school's quarterly English language publication.
Read
This week, the Shanghai Composite Index reached a 40-month peak; experts speculated on future PBOC rate cuts, following last.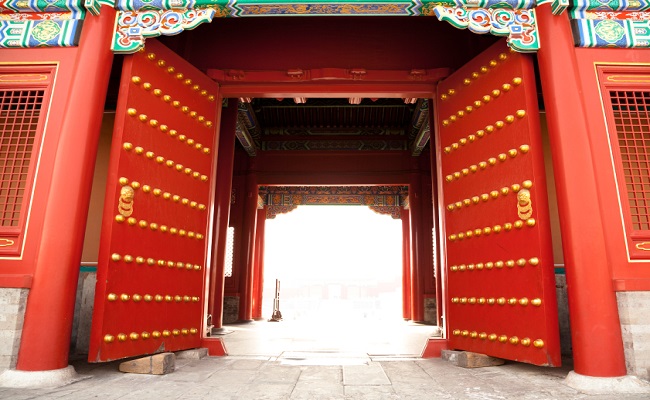 by Major Tian | Nov. 27 2014